"Cargill could retrofit five to 10 ships for wind but newbuilds are the 'game-changer" Jan Dieleman
World Food Program USA (WFP USA) today named Pilar Cruz, Corporate Senior Vice President and Chief Sustainability Officer at Cargill, and Brandon Rochon, Chief Executive Officer of Kastner and Chief Creative Officer of Fluent Group, to its distinguished Board of Directors. World Food Program USA has grown dynamically in recent years to meet the urgent needs of the United Nations World Food Programme.
As part of that growth, it has strategically sought to expand its Board of Directors. As industry leaders in their respective fields of agribusiness and advertising, Cruz and Rochon are well-positioned to support World Food Program USA at this time of unprecedented need.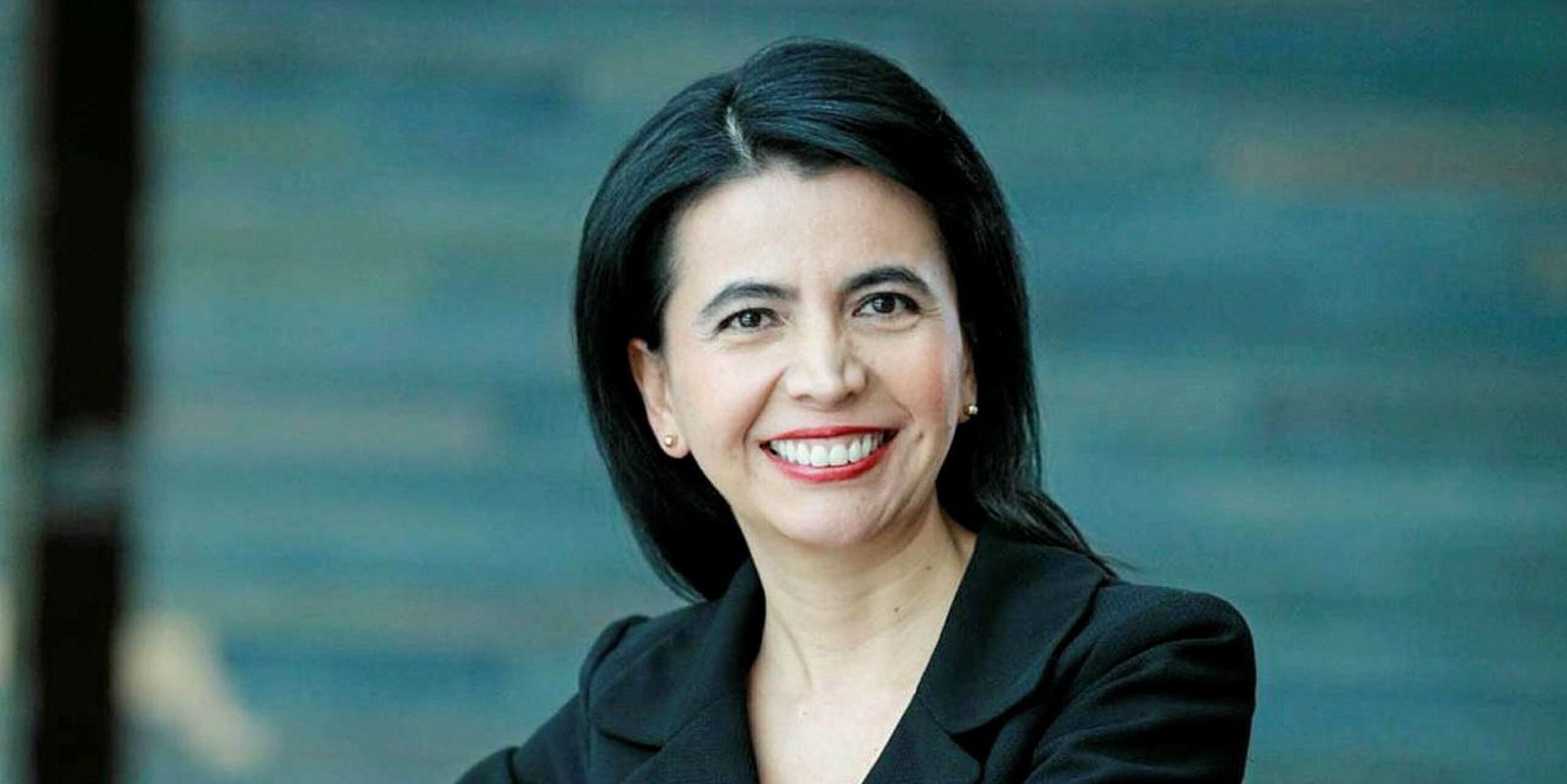 Cruz is responsible for leading Cargill's efforts to drive transformational change in delivering sustainable supply chains for customers around the globe while leveraging agriculture to achieve the United Nations' Sustainable Development Goals.
Cruz also oversees Cargill's global Communications and Corporate Responsibility functions, which include advancing partnerships to accelerate progress on climate, food security, human rights, equity and inclusion, and farmer livelihoods. Cargill is a longtime partner of World Food Program USA, generously supporting school meal programs, farmer training, and emergency relief efforts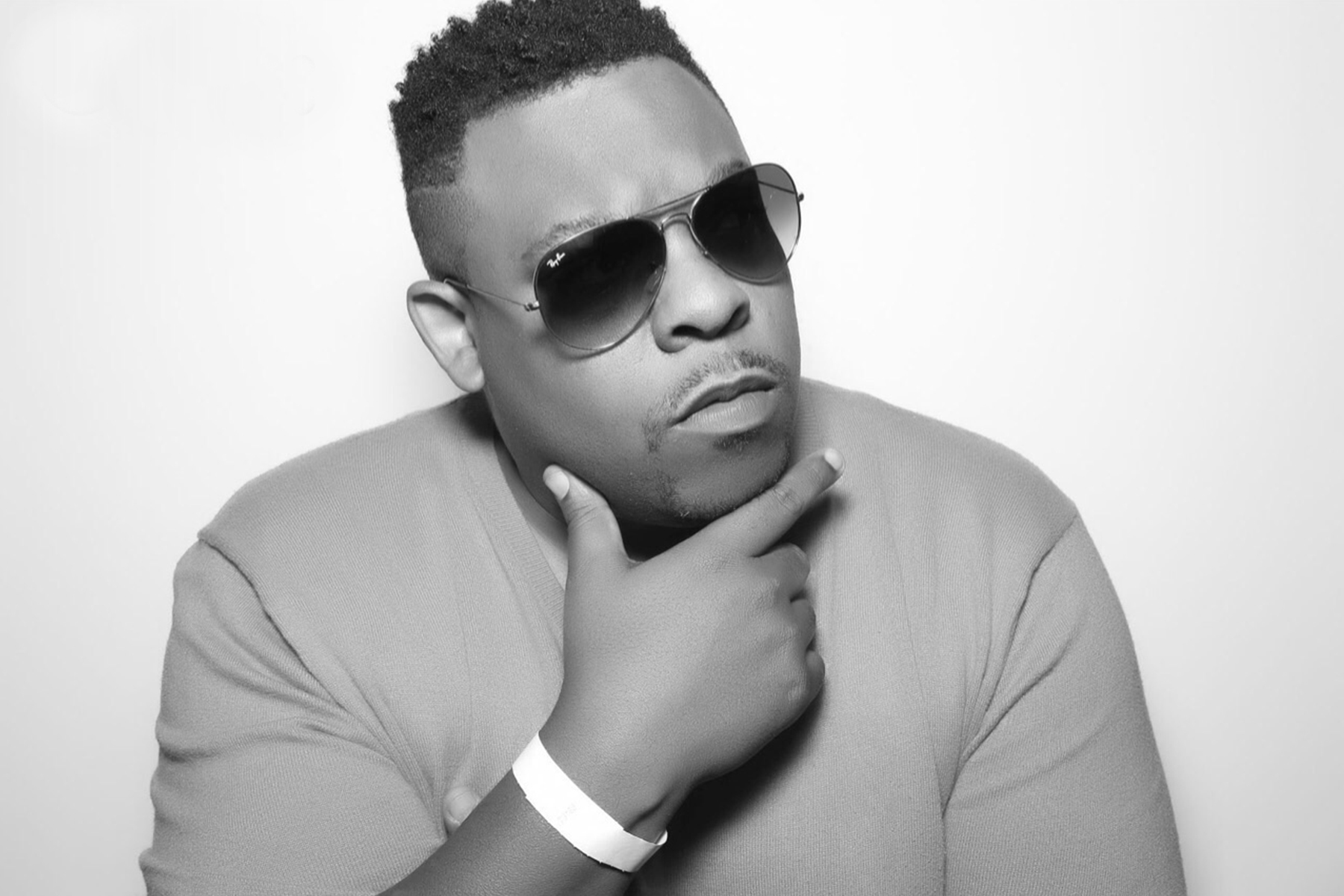 Rochon brings a global perspective to advertising, building some of the most well-known international brands. While working in Europe, his clients included Heineken, McDonald's, PlayStation, Nissan, Louis Vuitton, and Perrier, who eventually became Global Creative Director of Coke Zero for Ogilvy Paris. Upon returning to the U.S., he was named SVP, Global Creative Director of Samsung Electronics for Leo Burnett Chicago.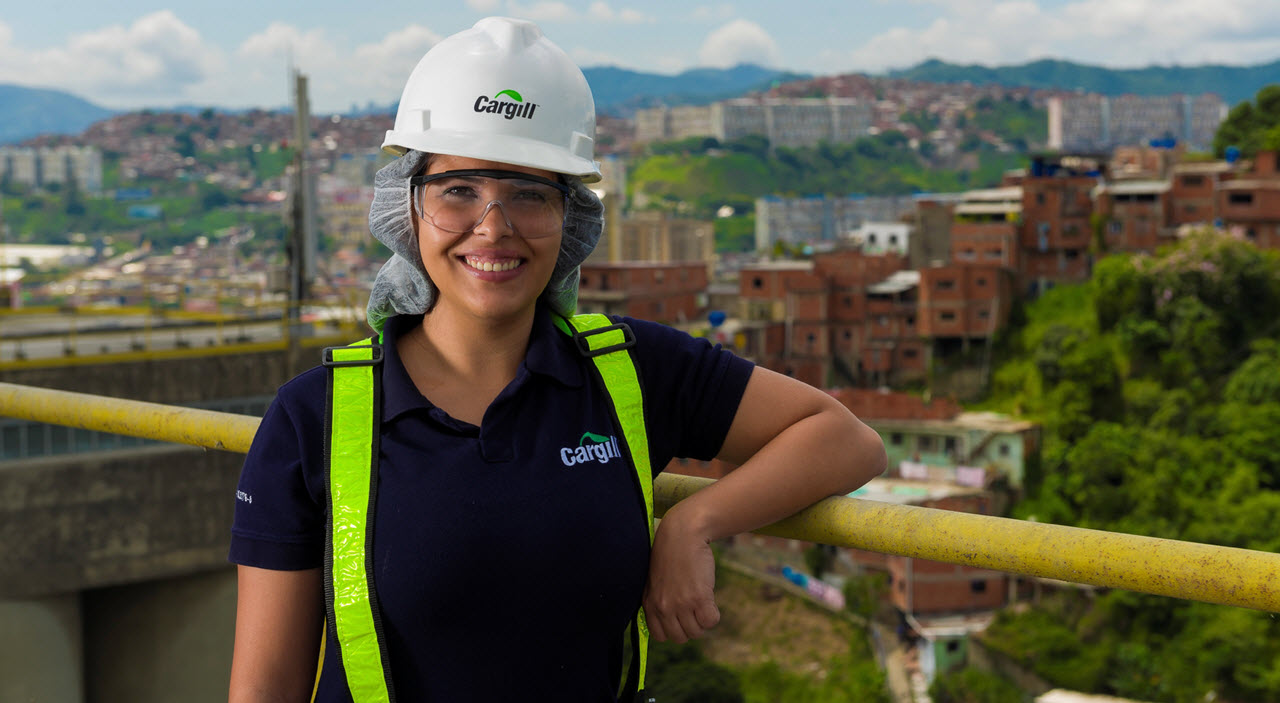 Since then, he has taken the helm as CEO at Los Angeles-based Kastner. He is also co-founder and CCO of SNKR INC. and founder and CCO of Fluent Group – a venture-building innovation studio. Rochon's brand-building expertise will help us raise the visibility of the U.N. World Food Programme's mission and brand within the United States.

On the other hand, Cargill could retrofit five to 10 ships for wind but newbuilds are the 'game-changer'." Cargill Ocean Transportation president Jan Dieleman, who leads the shipping division of US commodities giant Cargill, pointed to even greater promise in using the technology in new buildings that have been optimized for wind power.
 Gavin Allwright Secretary at International Windship Association posted" via his account on LinkedIn " We would certainly agree that while we need to retrofit as many ships as possible to extend the carbon budget and bring down fuel/emissions quickly when you are able to optimize all of the design aspects of the vessel in relation to maximizing the wind potential then really significant gains can be made – a 'game-changer' indeed