Recommendations for delivering a profitable, sustainable and fair supply chain for the langoustine industry have been set out in a new report published by a Scottish Government-formed working group.
Langoustine (Nephrops norvegicus) is Scotland's second-highest value seafood product, with landings worth around £91 million in 2019. The Scottish Nephrops Working Group report has highlighted challenges to the sector wrought by Brexit such as additional cost and complexity with certification and increased time for shipments to reach the EU.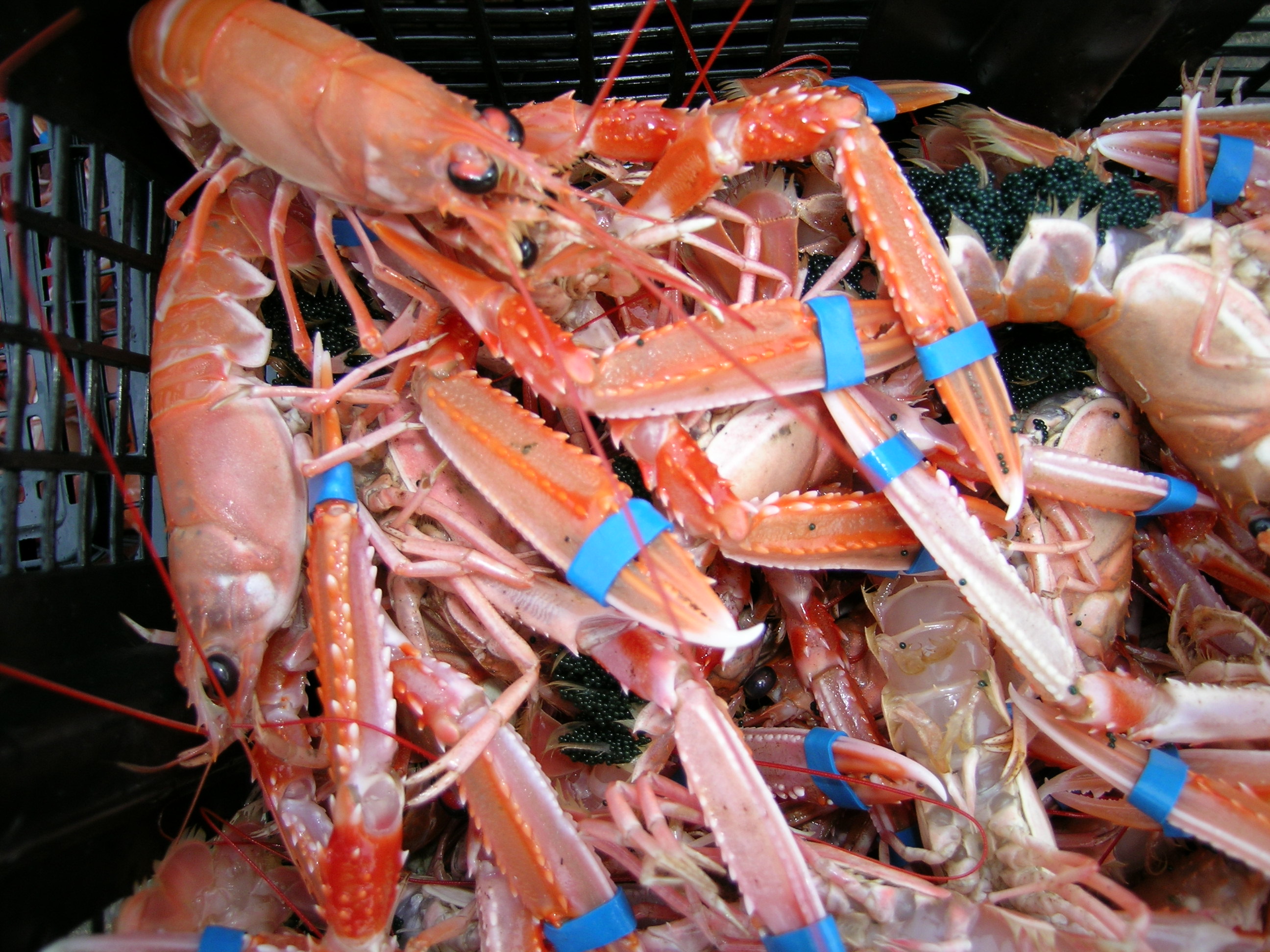 The group has set out seven strategies to position Scottish langoustine as a global choice including developing new markets, improving quality and sustainability, encouraging investment and innovation, and increasing the information available across the supply chain.
Chair of the Scottish Nephrops Working Group, Uel Morton said that independent research was commissioned to better understand the challenges facing the sector. "There is a strong desire from the catching and processing sectors to build a better and more sustainable future for their industry, which supports Scotland's climate change ambitions," he said.
Cabinet Secretary for Rural Affairs and the Islands, Mairi Gougeon called the economic significance of the langoustine industry 'immense'. "We will now consider the recommendations and how we might develop and implement those which align with our wider priorities for the sector in the short and long-term," she said.
Closely related to the lobster the langoustine is also known as Scampi, Dublin Bay prawn, and even Norway lobster. Its white flesh is succulent and delicious, and while it's prized everywhere it's a particular favorite in Mediterranean countries.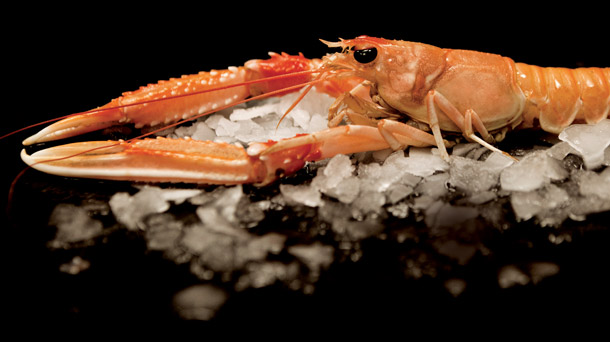 The langoustine catch is one of the most important for the Scottish fishing industry. Around our coasts langoustines live in sea lochs and open water, at depths ranging from a few meters to over 500m. Adults make burrows on the seabed and are most active at night when they come out to eat.
At Macduff, we sell fresh and frozen whole langoustine and frozen shell-on and shell-off tails, each in a variety of pack sizes.
Source: Scottish Media