Event Date: Tuesday, June 14, 2022
Daniel Barcarolo, ABS Senior Sustainability Engineer, and Joseph Gardemal, Senior Managing Principal Engineer for Regulatory Affairs, are attending MEPC 78 and will provide an overview of the outcomes and outline key implications for shipowners and operators.
Topics will include the latest on measures to reduce Greenhouse Gas (GHG) emissions from ships including the continued implementation of the Energy Efficiency Existing Ship Index (EEXI) and the Carbon Intensity Indicator (CII), revision of the IMO's initial GHG strategy, progress on proposed market-based measures and more!
Shipowners and operators are exploring their options and trying to understand the best path toward compliance with the latest environmental regulatory changes. From understanding regulatory requirements to identifying the best options for meeting decarbonization goals,
ABS offers a comprehensive suite of services to support the industry in meeting the latest environmental requirements and making smarter fleet and operational decisions.
Speakers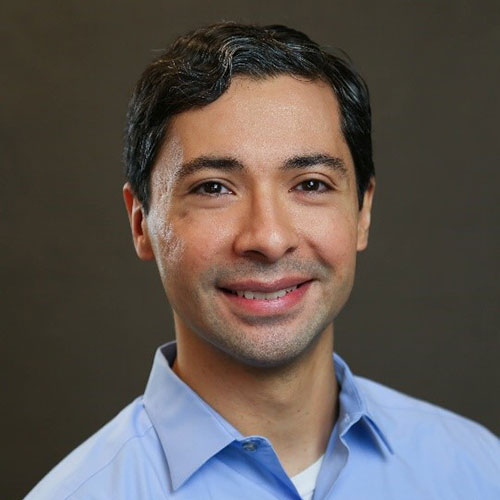 Joseph Gardemal
Manager, Regulatory Affairs
ABS
Joseph Gardemal serves as ABS Regulatory Affairs Manager and is based in Houston, where his team provides advisory support on new and ongoing developments taking place at IMO.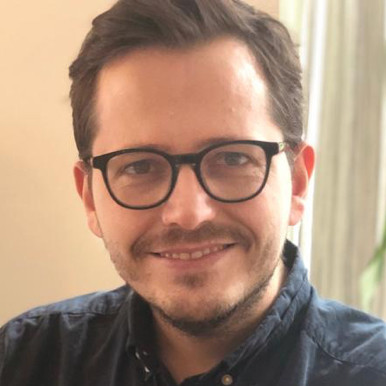 Daniel Barcarolo
Senior Sustainability Engineer
ABS
Daniel Barcarolo is a Senior Engineer for the ABS Sustainability Center in Copenhagen. In his current role, he works on initiatives that advance innovation, technology development, and safety-related to sustainable shipping, with a focus on decarbonization both at ABS and at the Mærsk McKinney Møller Center for Zero Carbon Shipping. He is also the ABS representative for the IACS Environmental Panel.
On other hand, An EEXI Technical File must be issued for most types of ships except for ships that were already built in accordance with EEDI Phase 2 or 3 requirements in the past. The EEXI Technical File includes the calculation of the attained EEXI, which must be below a required EEXI value.
This required EEXI value is defined for different ship types, with reduction rates related to the EEDI reference curve. These reduction rates are in the range of EEDI reduction rates related to Phases 2 and 3, meaning that the required EEXI is almost in agreement with requirements for current new buildings.
The EEXI Technical File must be submitted to class in time for approval and is required to be carried on board afterward. During the first annual, intermediate, or renewal survey after the effective date of the EEXI requirements, meaning within the year 2023, verification of the attained EEXI takes place, and, subsequently, the new IEE Certificate is issued.
Ast the Carbon Intensity Indicator (CII) is a measure of how efficiently a ship transports goods or passengers and is given in grams of CO2 emitted per cargo-carrying capacity and nautical mile. The ship is then given an annual rating ranging from A to E, whereby the rating thresholds will become increasingly stringent towards 2030. The CII applies to all cargo, RoPax, and cruise ships above 5,000 GT.
The yearly CII is calculated based on reported IMO DCS data and the ship is given a rating from A to E. For ships that achieve a D rating for three consecutive years or an E rating in a single year, a corrective action plan needs to be developed as part of the SEEMP and approved.