The Security Plan for the new terminal was approved in record time by the Harbor Master's Office
The Viking Sky cruise ship landed this morning in Chioggia on Isola dei Saloni with its approximately 800 passengers (mostly from the United States), most of whom will visit the lagoon city in the coming days. Present on the quay to welcome it,
Together with the local representatives of the main institutions, was the mayor of Chioggia, Mauro Armelao, the president of the AdSP of the Northern Adriatic Sea, Fulvio Lino Di Blasio, the commander of the Port Authority of Chioggia, CP Dario Riccobene, and Viking Italy vice president Enrico Prunotto.
A note from the Venetian port authority explains that "the authorization for the landing comes from the Port System Authority which accepted the request of Venezia Terminal Passeggeri to temporarily carry out the disembarkation and embarkation of passengers in Chioggia
Furthermore, the Decree-law approved just a few days ago by the Council of Ministers – containing, among other measures, new interventions for cruising in Venice and the protection of the Lagoon – goes precisely in the direction of enhancing the Clodiense port by extending the Commissioner Di Blasio's intervention area now also extended to the port of Chioggia, also allocating resources to improve the efficiency of the infrastructure ".

The Viking Sky ship will remain moored from today until 14:00 on Sunday 19 June allowing passengers to visit the city and access its cultural and artistic offers.
The Clodiense port, like the ports of Barcelona, Civitavecchia, and Olympia / Piraeus, was chosen by the shipping company as the home port for the eastern Adriatic itinerary.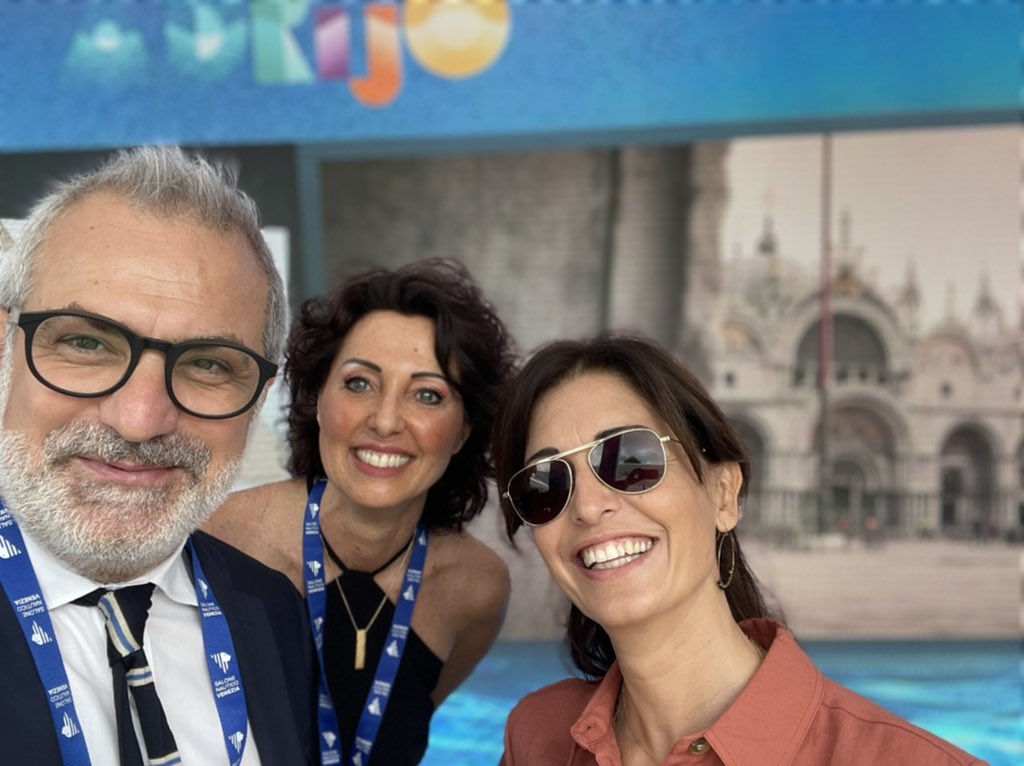 Once departed from Chioggia, in fact, the ship will sail towards Split to then reach the ports of Dubrovnik, Kotor, and Corfu, and reach Olympia where all passengers will be disembarked.
"We are working a lot on Chioggia, both on port planning and on the enhancement of the port" declared the president of AdSP MAS, Fulvio Lino Di Blasio.
"Today's initiative, further strengthened by the forecasts that emerged from the Decree-Law, allows us to take a further step forward in creating the 'Chioggia destination' as an integral part of the cruise lines' programming. Chioggia will represent, in this temporary phase, an important solution that is added to the approaches already identified for 2022 and for next year
Source Shipping Italy