Home
News & Reports
Vice President of the Arab Union: Egypt has achieved self-sufficiency in poultry with 98%, red meat 60%, fish, eggs, and dairy by 100%.
Ashraf Ghorab, economic expert, vice-president of the Arab Union for Social Development in the Arab Labor System in the League of Arab States, said that the great efforts made by the state during the past seven years in the livestock, fish, and poultry sector, under the instructions of President Abdel Fattah El-Sisi, succeeded in achieving self-sufficiency in Poultry by 98%, self-sufficiency in fish, self-sufficiency in table eggs, self-sufficiency in dairy, and an increase in a local production of red meat from 52% last year to nearly 60% of self-sufficiency this year.
Ghorab added that there are great efforts by the livestock, fish, and poultry sector at the Ministry of Agriculture, to achieve self-sufficiency in red meat to reach 65% of self-sufficiency in 2025, through national projects carried out by the state and the facilities provided by the ministry to breeders in the project. The National Poultry Farm, whose total funding has so far amounted to more than 6.4 billion pounds for 38,700 beneficiaries, to raise more than 430,000 heads of livestock, with soft loans for breeders through the Agricultural Bank, at an interest rate of 5%.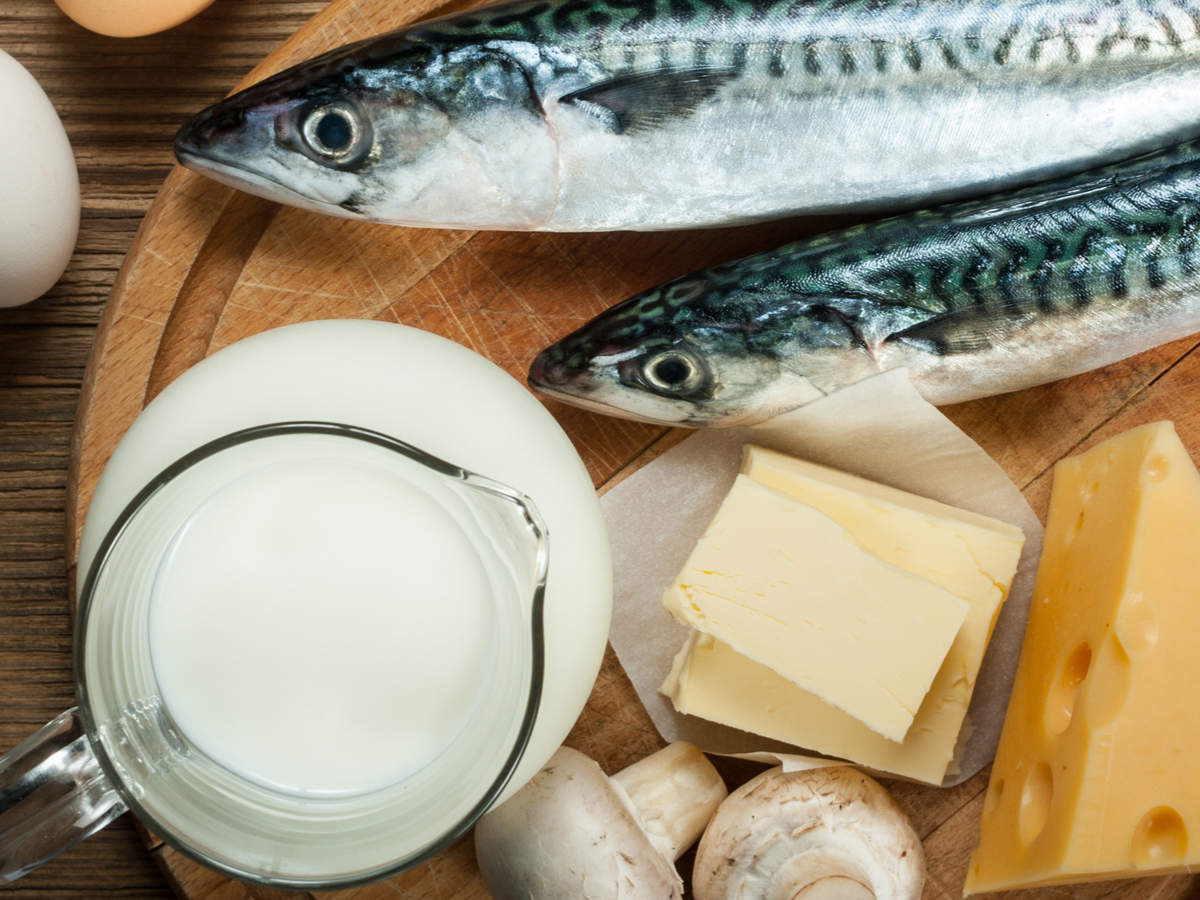 Ghorab explained that despite the Corona pandemic and its impact on the largest global economies, Egypt was able to achieve high production rates in all sectors, including the livestock, poultry, and fisheries sector. The number of development and investment projects in the agricultural sector during the seven years of President Sisi's rule reached 327 projects worth 42 One billion Egyptian pounds, in addition to the president's inauguration of the huge giant project, Al-Fayrouz project for fish farming, east of Al-Tafri'a in Port Said Governorate, in addition to the Al-Diba project, Barakat Ghalioun, and others. More than 2.2 million tons of fish.
Ghorab pointed out that the livestock, fish, and poultry sector at the Ministry of Agriculture, led by Dr. Mustafa Al-Sayyad, and under the supervision of Mr. Al-Qusair, Minister of Agriculture, is making a great effort to raise the level of small breeders to solve any problem facing veal breeders and to offer scientific and practical solutions appropriate to it, in addition to artificial insemination campaigns to improve breeds.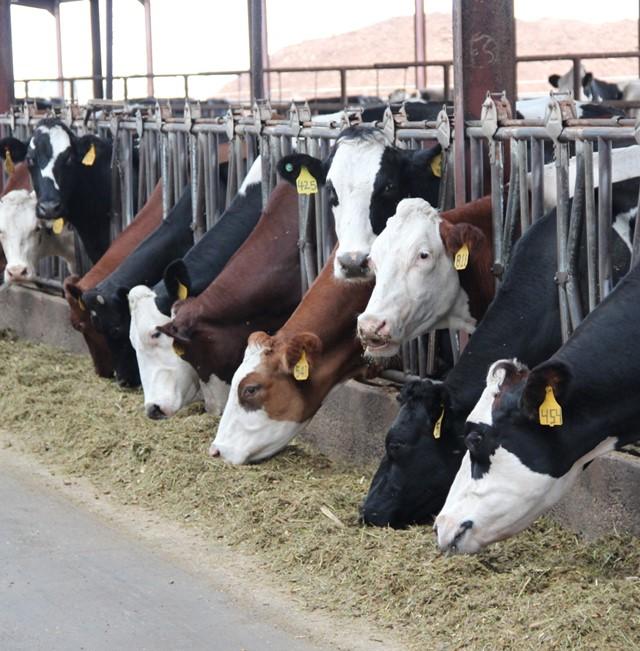 Egyptian livestock, numbering, and registration of livestock providing high-productivity breeds for the beneficiaries of the veal project, in addition to increasing the number of existing heads, explaining that this contributed to an increase in the number of breeders and the provision of red and white meat and fish, and in turn, contributes to providing the meat of all kinds in the market at reasonable prices and reducing the bill Import and reduce inflation rates, in addition to providing job opportunities to eliminate unemployment.