Founded in 2021, my Ocean Life is the new, free social network dedicated to the seafaring community. It's for the worldwide community of seafarers and offshore workers who feel the need for connection, a place to belong, have fun, and support one another.
We already have many interesting groups to join, including one for seafaring families and we encourage members to create their own.
We have included a maritime media marketplace and a training marketplace for members to have the opportunity to share their photos, videos, and talents and make some extra money
.
In my Ocean Life "Onboard" seafarers can share what life is like on board the vessels they have worked on and review the facilities available, so for those joining the vessel on a new assignment, they will know what to expect.
My Ocean Life's "The Dock" allows members to recommend cafés, restaurants, takeaways, and other services near ports in the hope seafarers will begin to have more time and freedom for shore leave in the future.
We are encouraging professional maritime training organizations to join and share their courses and shipping companies and recruiters to share jobs and career advice. my Ocean Life also gives maritime welfare charities the opportunity to raise awareness of their services, making it easier for seafarers to find the help and support they need.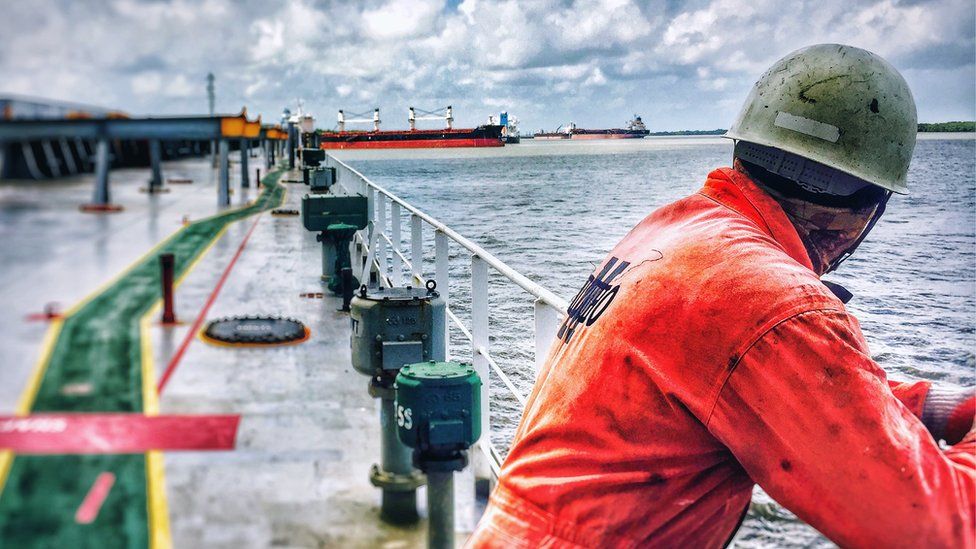 Following successful careers in technology and maritime, co-founders Richard and Nicola felt that too little was being done to help and support seafarers.
"We decided to create my Ocean Life as a way of giving back to the global seafaring community, providing them with their own platform in which to connect, discover and prosper. For us, this has been a journey of purpose and passion, an opportunity to empower, support, and give back. We are excited to launch my Ocean Life and hope seafarers find it as rewarding to us as we have to create it!"
Nicola Gribbin: CEO and Co-Founder my Ocean Life
It is free and easy to join, simply go to https://myoceanlife.com and sign up. If you have any questions or wish to learn more, please feel free to contact us at team@myoceanlife.com