Lieutenant-General, Engineer Kamel Al-Wazir, Minister of Transport, witnessed the signing of a memorandum of understanding between the Red Sea Ports Authority and Abu Dhabi Ports Company regarding cooperation in the field of developing, managing, and operating berths and terminals for cruise ships in the ports of Sharm El Sheikh, Hurghada, and Safaga, providing services related to the work of cruise ships,
As well as providing equipment and developing Management, operation, and cooperation systems to allow it to compete with other global ports in the field of fencing and increase its competitiveness with these ports to attract the largest possible number of tourists.
In addition to planning to operate a marine line for cruise ships linking Abu Dhabi, Hurghada, Sharm El Sheikh, and Aqaba, especially that Abu Dhabi Ports is a company specialized in operating ports and cruise ship stations and providing marine services and has great experience in relation to cruise ship business.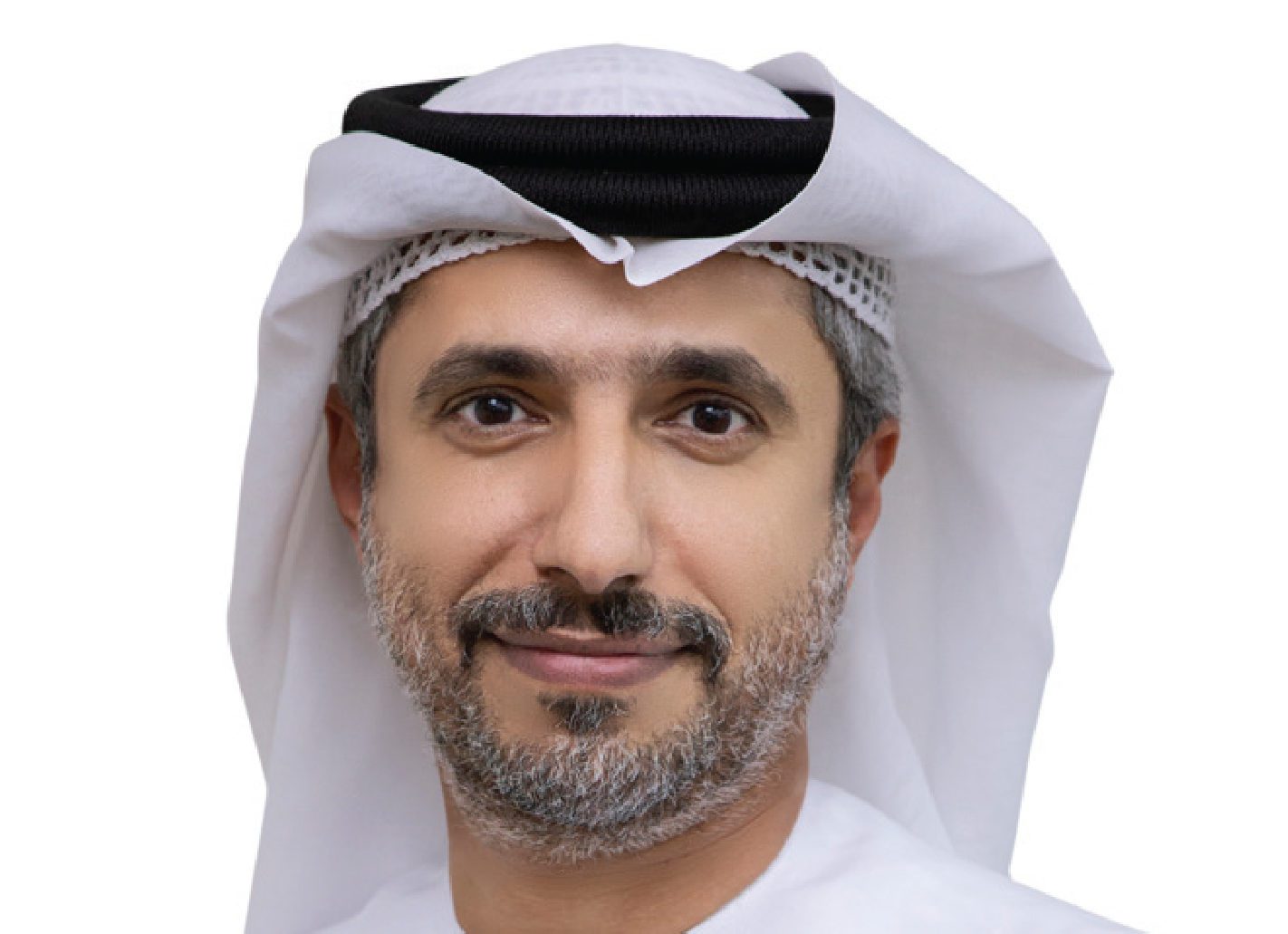 The memorandum was signed by Major General Mohamed Abdel Rahim Chairman of the Board of Directors of the General Authority of Red Sea Ports, and Saif Al Mazrouei, Head of the Ports Sector at Abu Dhabi Ports Group.
The minister confirmed that the Ministry of Transport emphasizes a plan to develop all Egyptian ports on the Red and Mediterranean coasts and that it has, over the course of a year, promoted and presented investment opportunities in the ports to global operators, which resulted in the signing of a memorandum of alliance between the Egyptian Group Company and Abu Dhabi Ports Group during the activities of the TransMea International Transport and Logistics Exhibition.
On November 8, 2021, 6 months before the signing of the memorandum and in accordance with the directives of the Minister of Transport to sign the commitment contract before the middle of this year, and throughout this period, there were discussions for the work of financial and market studies, which resulted in positive results for this project until the signing of the memorandum of terms and conditions.