RIYADH: Saudi-based dairy giant Almarai is looking to inject SR252 million ($67 million) as an initial investment to fund its entry into the seafood category.
The investment will be used to fund Almarai's seafood processing facility, according to a bourse filing.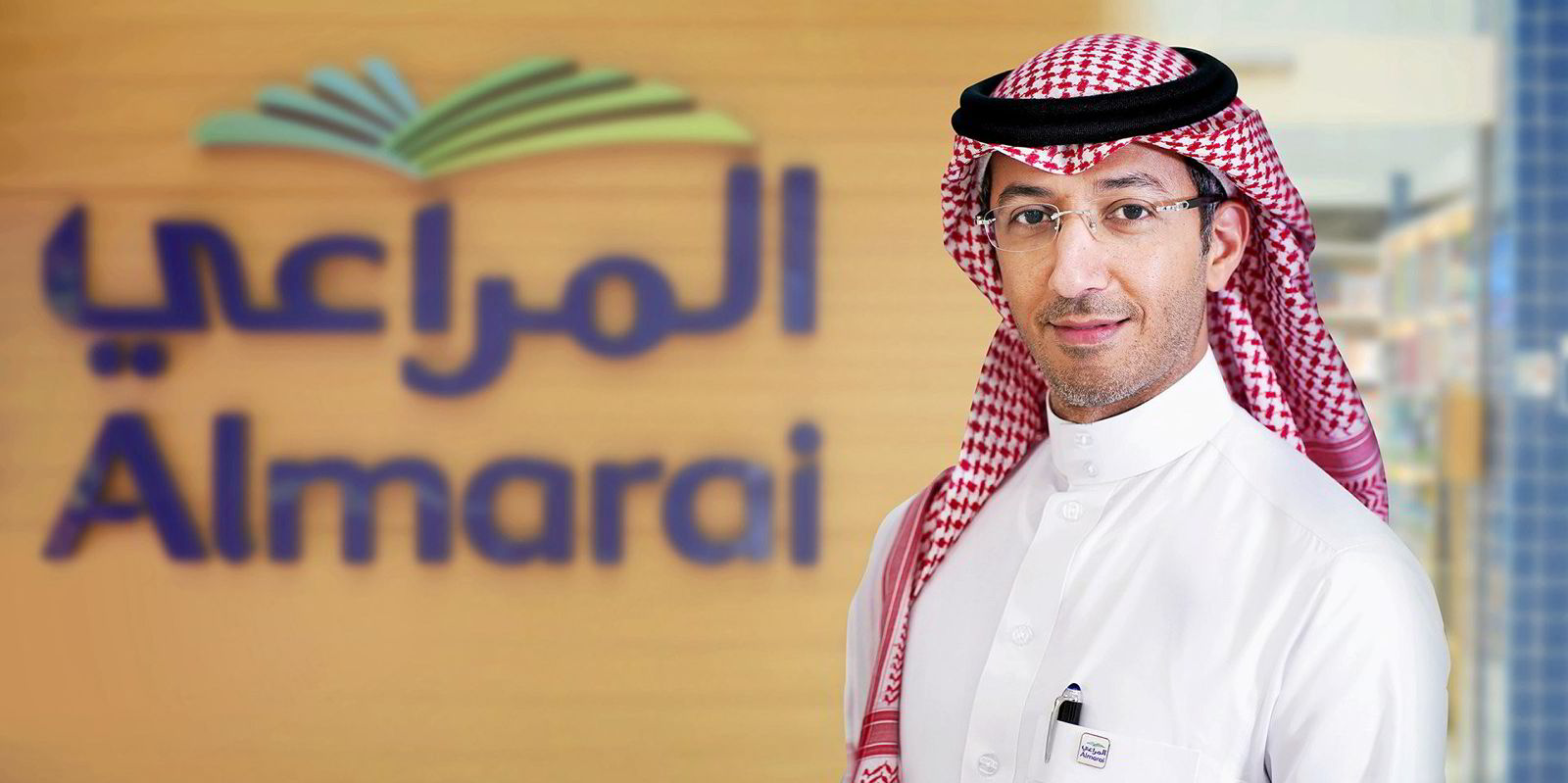 Its plan includes establishing industrial facilities for processing seafood. The project will be financed internally from the company's operating cash flows after obtaining the necessary approvals from the regulatory authorities.
"This investment plan will expand Almarai's product offering and contribute to the food security agenda as per vision 2030," the company said.
The move was approved by the board of directors on June 13. They also approved investing SR153 million to secure parent poultry birds' stock.
Almarai currently offers a vast product mix, encompassing dairy, juices, poultry, bakery, and infant nutrition, according to its website.