Home
News & Reports
Reports : Trends for 2021 That Will Shift the Future of Maritime Operations
By :RAYVN – Critical Event Mangagement

The recent pandemic has imposed years of changes in the way companies worldwide perform, forcing them to adapt to new protocols quickly. For example, global enterprises like the shipping and maritime sectors were forced to re-evaluate their supply chain management and logistics because of delays, port closures, lack of crew, and so much more.
The International Maritime Organization (IMO) highlighted that the entire shipping industry is now adapting better and more sustainable shipping solutions to cope with the new normal after the pandemic. This brief article introduces four (4) key trends in 2021 concerning the maritime sector within the post-pandemic new normal.
The Next Generation of Smart Ships
The concept of Smart Ships goes beyond having zero-emission vessels and clean power solutions. From an objective look, smart ships must have innovative technologies onboard that supports real-time communication and collaboration when an unforeseen event threatens the vessel's safety, crew, and cargo. The operators of this new generation of ships must adopt innovative methods that enhance incident readiness to operate efficiently and profitably during times of crisis.
Cloud services are essential features to support onboard vessel operations  (check this article for in-depth information). By utilizing advanced technology (cloud computing, cloud storage, cloud crisis management, etc.), information about the incident can be easily shared, and relevant external stakeholders can be alerted to dangers.
The investment in a wireless network has become more affordable for ship owners, allowing the ability to install and use Critical event management "CEM" platforms with minimal complications. This upgrade enables operators to perform daily routines with the ease of automation. Taking away the need for pen and paper, whiteboards, the stress of lost or missed information, etc. Communication is made easier and quicker through the implementation of modern technology and cloud-based platforms.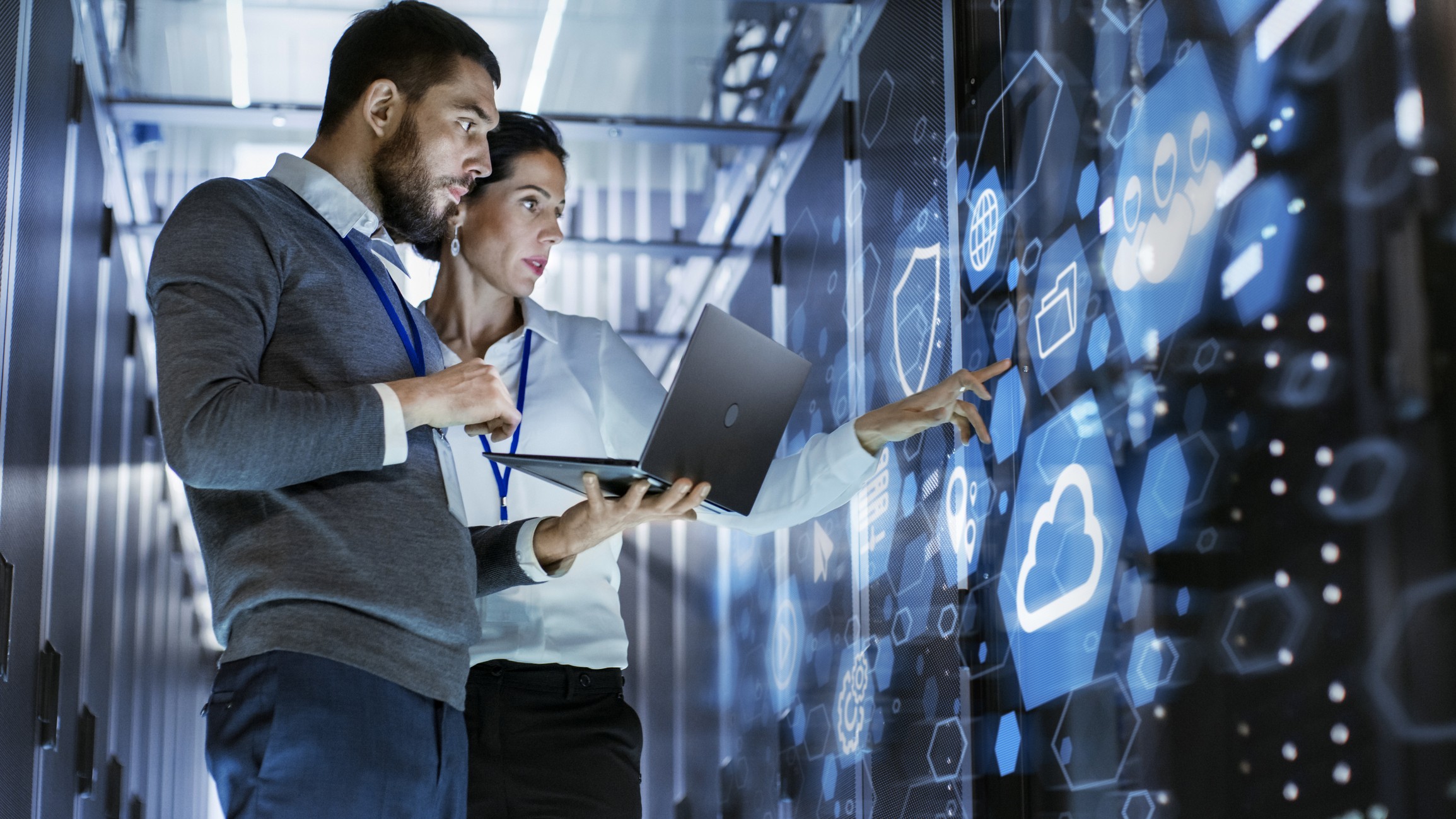 Implementation of Smart Crisis Management Techniques on a Large Scale
It is without a doubt the future of the maritime industry to adopt more technology! Even though the naval sector has made great strides in automating, it is still moving slowly. The COVID-19 pandemic has accelerated this transformation; thus, ports have become increasingly interested in automating and digitizing their systems to manage and control shipping events. Operators must, therefore, equip themselves with the necessary skills and technologies to deal with potential critical events and have the ability to facilitate the efficient movement of goods, delivery services, and have smoother communication to ease decision-making without the burden of paperwork.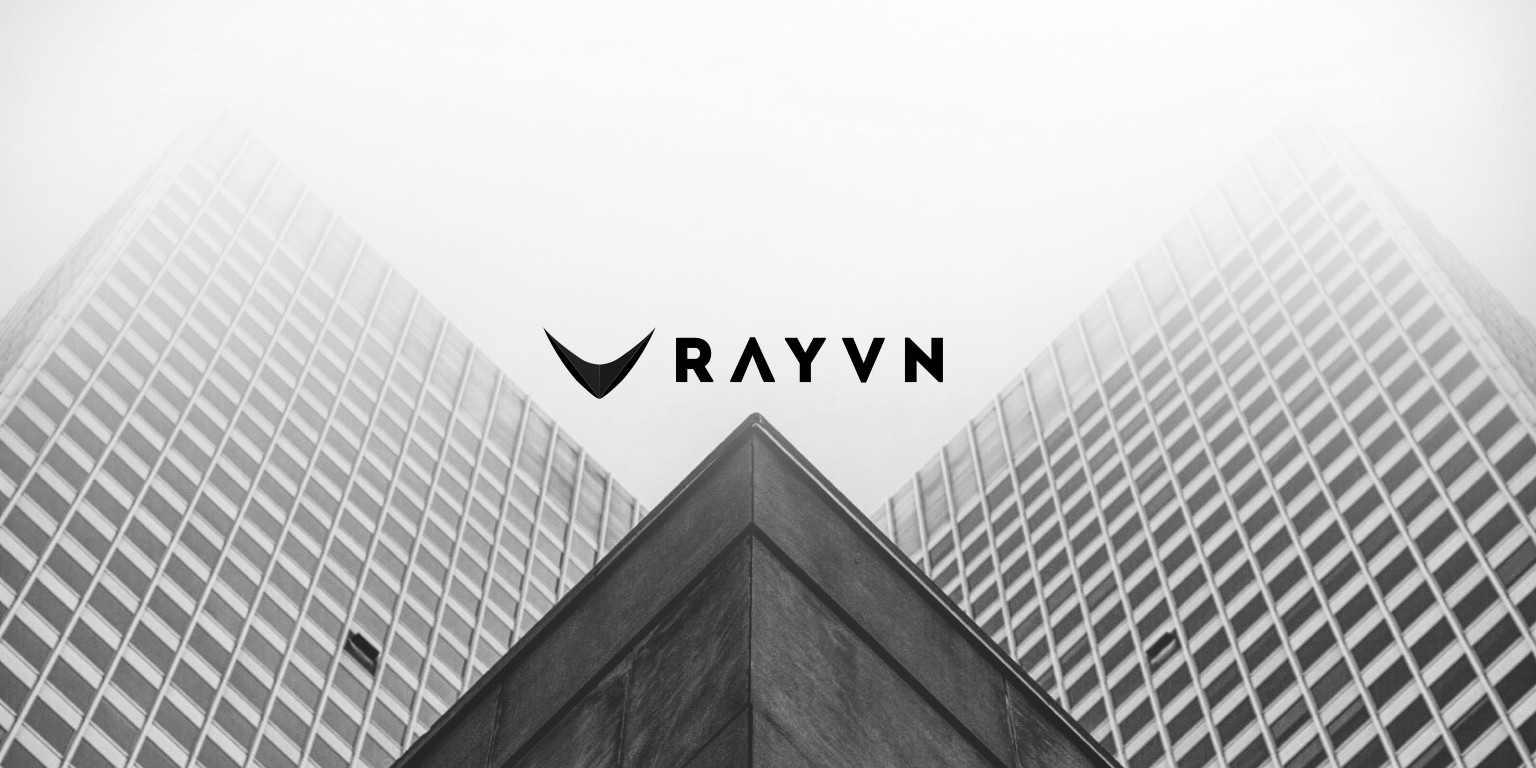 The recent disruption by the pandemic has shifted the focus of maritime logistics prioritizing resilience over efficiency. As a result, it has increased the value of automated crisis management software, which guarantees to build a collaborative strength for the maritime industry.
Automation and advanced technologies such as AI, IoT, and SaaS are already among the core changes in the maritime and shipping sector. Still, the COVID-19 pandemic allowed these technologies to prove their efficacy regarding their resilient performance and cost-effectiveness.
According to this study by industry analysts IDC in 2020, more than one-third of the maritime and shipping companies saw their data volumes increase by more than 50% per year. It has become more challenging for many industry participants to manually extract the total value from their data, especially in critical times.
This pandemic highlighted the need for techniques that facilitate immediate emergency response, allow for easy data retrieval in an exchange of manual or old-fashioned methods. Tools such as emails and notepads are no longer the best way to communicate as they are prone to data loss and error. Time to put the '90s behind us!
3.     Personnel Safety at the Core of Maritime
In almost any incident ensuring good communication between the entire team is imperative to avoid compromising crew safety. Following the pandemic, the International Maritime Organization began to draw attention towards improving working conditions after more than 300,000 seafarers found themselves trapped at sea without proper contracts and suffering from exhaustion and deep stress. Such a critical event type highlighted the noteworthiness of real-time communication and the importance of automated monitoring systems. That is, to mitigate future risks that guarantee instant communication and real-time collaboration to help stranded seafarers before critical events escalate and affect crew members' working and living conditionses
Growing Attention to Situational Awareness
Situational awareness has become a primary concern in the maritime industry. When an unforeseen critical event occurs, the crew's response time and ability to make the right decision rapidly declines, and many stakeholders are then affected by such consequences. As a roadmap for a sustainable solution, the maritime sector has witnessed significant investments in automated solutions that enhance situational awareness. Instant information exchange and real-time communication systems are among the top-tier characteristics of situational awareness
How to Keep Up With These Trends
The RAYVN platform provides the tools needed to understand surrounding risks better, facilitate prompt information sharing with correct parties, and offer a practical and holistic approach to managing potential crises. The team at RAYVN has developed the platform to automate your response to an emergency, and Emergency Response Plan templates to enhance situational awareness.  These tools go hand in hand with training and response to potential hazards.
Who is RAYVN?
RAYVN is a Norwegian company that provides a software-as-a-service (SaaS) platform for managing critical events. The RAYVN solution enables organizations from various verticals to automate crisis management and emergency preparedness, reduce response times, keep stakeholders informed and involved, and restore enterprises to regular operations as quickly as possible. The company was founded in 2016 with clients in over 30 countries. Many national and international shipping companies use the RAYVN platform today.
RAYVN does not stop at the involvement of internal teams but allows for collaboration with external partners, such as insurance companies or vessel owners. Insurance providers use RAYVN to view incidents and resolve a claim quickly.  RAYVN can be customized to meet the specific needs of companies and even industries.
The RAYVN Platform for Critical Event Management can help you achieve the best possible outcome when a critical event hits. Contact us to learn more.