Adani Ports, India's largest non-government marine terminal operator, has placed major tariff inducements for ship calls fueled by liquefied natural gas (LNG), as maritime policymakers emphasize the importance of "greener" shipping practices while companies expand their investment in alternative tonnage.
The port corporation would waive 50% of marine dues for LNG-powered vessels at all of its locations around the country. The deliberate incentives — which effectively cover port dues, berth hire, and pilotage fees – are scheduled to last for six months, starting from August to January 2022, with a possible room for extension.
The action advances Adani's previously stated objective of becoming a carbon-neutral port company by 2025, with 100% cargo operations powered by renewable energy.
"The waiver scheme is applicable to all vessels powered by dual-fuel engines that run on LNG as the principal fuel," Adani stated in a message to clients at its Mundra, Hazira, and Kattupalli container terminals. "This arrangement will help the country reach its aim of reducing emissions under the 'green ports plan,' while also encouraging vessels to run on LNG."
However, the organization stated that such privileges will not be extended to LNG-fueled vessels transporting LNG as backhaul or base cargo.
According to firsthand industry statistics, the three direct expenses of the waiver — port dues, berth hire, and pilotage charges — generally account for as much as 90% of regular vessel-related charges payable by carriers at Mundra, recently crowned as India's largest port in terms of tonnage handled. And, by all accounts, those same numbers are repeated elsewhere as well.
The Container Shipping Lines Association (CSLA), which oversees foreign liners in India, also applauded the incentive action.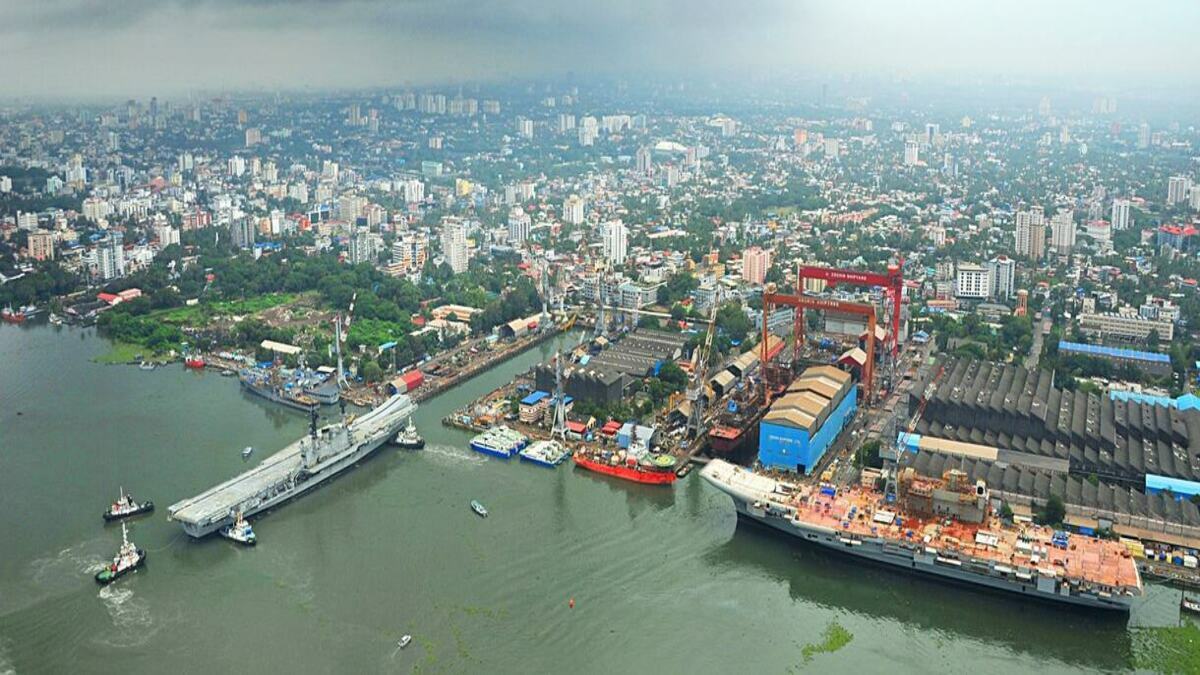 Although Adani's aim to attract ships equipped with engines capable of operating on low-emission fuels is remarkable, there is as much cynicism as optimism that it would produce the intended result in practical terms.
CMA CGM and Mediterranean Shipping Co. have terminal interests in Mundra as a result of joint ventures with Adani, generating profitable transshipment traffic out of the private harbor. This additional cargo contributed significantly to Mundra dethroning long-time ruler JNPT as India's leading container hub previous fiscal year.