Cork Chamber, the voice of business in Cork, said the launch of the Port of Cork Company's new 13.5-hectare Cork Container Terminal in Ringaskiddy represents a big step forward for Cork and the Port of Cork, according to the Cork Chamber's release.
The new terminal has been opened at a deep water facility that is 13m deep, 360 m long, and can handle Panamax class vessels that can carry up to 4000 TEUs. The terminal cost around $86 million and covers an area of 135,000 m2.
"This state-of-the-art terminal and significant marine infrastructural investment positions the Cork region to be at the centre of global trade and investment into the future. It is a key enabler for continued foreign and indigenous investment in the region.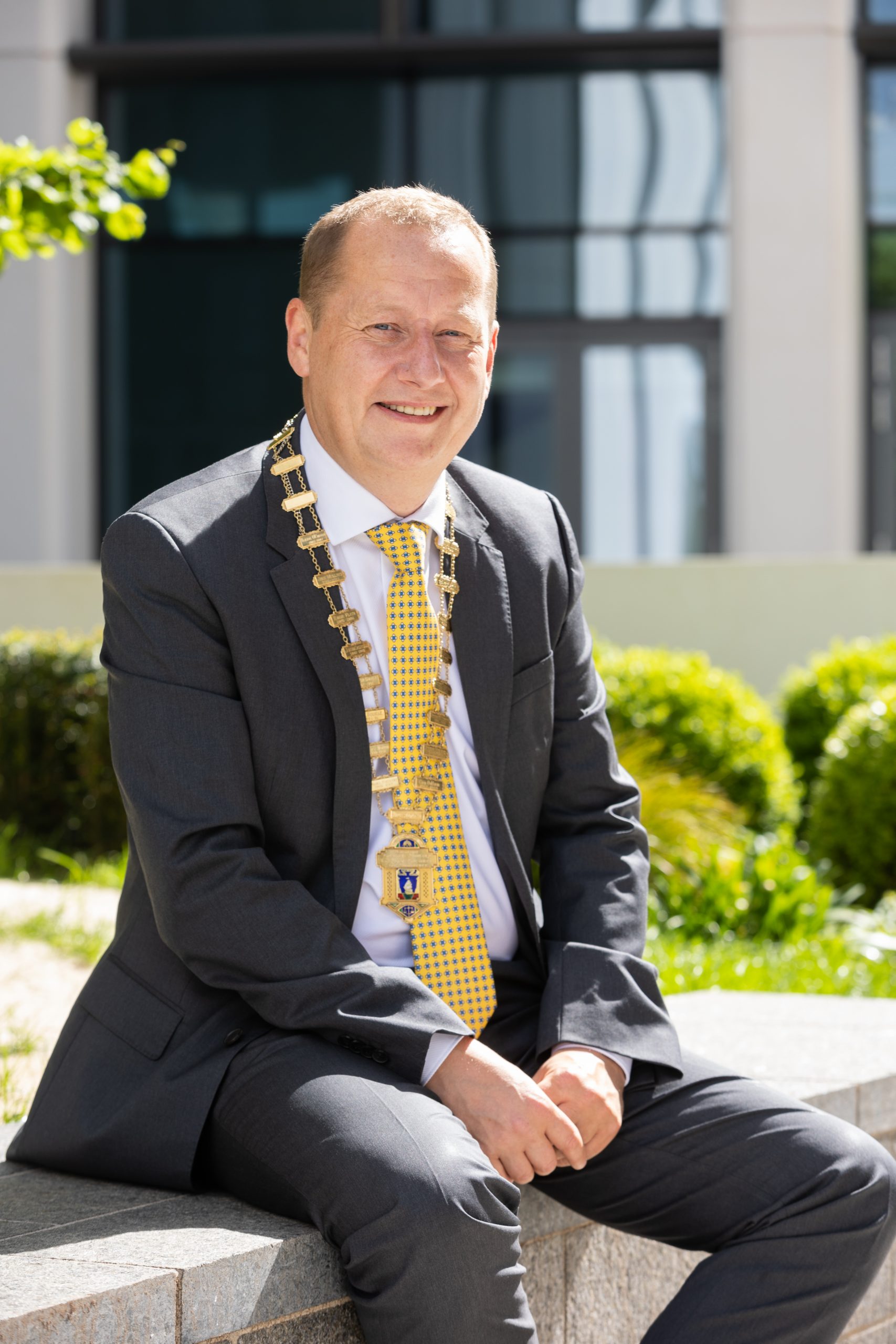 There has been a number of major capital investment and job announcements over the last year and this new positive development will accelerate that trend," said Ronan Murray, President of Cork Chamber.
The Port of Cork is the world's second largest natural harbour and is a key international gateway for trade. The the key seaport in the south of Ireland, it is one of only two ports in Ireland to service all six shipping modes – lift on/ lift off, roll on/ roll off, liquid bulk, dry bulk, break bulk and cruise.
The Port of Cork Company is a commercial semi-state company responsible for the broad range of commercial running of Cork harbour as well as the navigation and berthage in the port.
In 2020, the Port of Cork Company reported a traffic throughput of 10.5 million tonnes. While it has a direct workforce is 150 staff, it supports thousands of jobs through indirect employment through warehouses, hauliers and shipping agents.
The Port of Cork Company is a hugely important catalyst for trade and employment, offering direct connectivity to a global supply chain particularly for FDI. 35 of its top customers are from industries such as Med-Tec, Pharma, IT, chemical and Agri-Food accounting for €145billion of manufacturing and supporting over 45,000 jobs directly in the southwest region.