London. UK. / Port of Albany, Western Australia. A growing network of Port Welfare Committees around the Australian coastline has been strengthened by the recent establishment of a new committee in the Port of Albany, Western Australia.
Raising the total number of operational committees in Australia to thirteen, the latest addition propels the effort to reinvigorate the existing network of PWCs and maximize support for seafarers.
HRAS Advisory Board member Paul MacGillivary is guiding the initiative, having inaugurated the PWC for Port of Albany in October this year, and a PWC for the Port of Bunbury, Western Australia, in 2020.
Background
The concept behind Australia's PWCs aligns with the regulations of the Maritime Labour Convention (MLC) 2006, which provides that seafarers must have access to shore-based welfare facilities when in port.
The MLC 2006 further provides that the establishment of welfare boards should be encouraged, to regularly review welfare facilities and ensure their services are consistent with the changing needs of seafarers and developments in the shipping industry.
The network of PWCs operates under the Australian Seafarers' Welfare Council (ASWC), which is an initiative of the Australian Maritime Safety Authority designed to maintain the adequacy of welfare facilities and assist in the coordination of committees.
The role of the PWCs is to support seafarers passing through Australian ports by monitoring and facilitating the provision of welfare services, acting as a point of contact for seafarers and agencies, and liaising with the ASWC and port stakeholders.
Establishing the Port of Albany PWC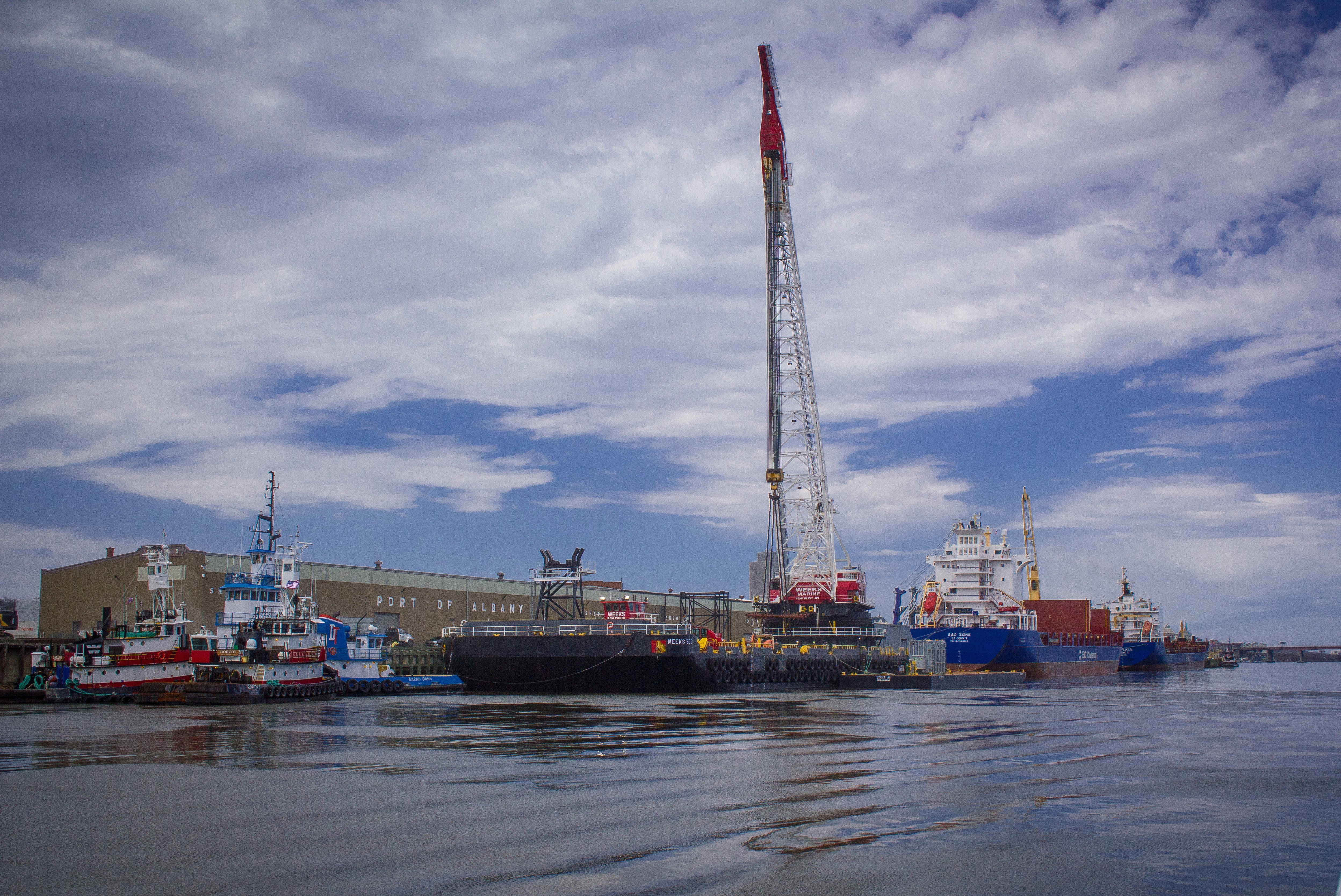 The first PWC meeting for the Port of Albany was held on 22 October at the Southern Ports office in Albany. Southern Ports is responsible for the regional ports of Albany, Bunbury, and Esperance, which are economic gateways for the state of Western Australia.
The Chair of the new PWC is Gary Crockford, Southern Ports Regional Manager for Port of Albany. The initial meeting was chaired by Mr. MacGillivary on behalf of the ASWC and was attended by a diverse range of stakeholders and government entities.
"There were eighteen persons in attendance, representing the Mission to Seafarers, Stella Maris, Southern Ports, Australian Maritime Safety Authority, Australian Border Force, WA Police, WA Health Service, terminal operators, and ship agents," Mr. MacGillivary said.
Noting a spirit of compassion at the meeting, he said discussions were influenced by the key challenges seafarers are facing during the pandemic, which are largely attributed to port closures and travel restrictions.
"The most pressing topic on the agenda was COVID-19, and its continuing impact on crew change and repatriation; denial of medical and dental care; lack of shore leave; support for COVID-infected ships and seafarer vaccination; and what the port community is doing to make the seafarer's life on visiting ships more bearable."
Although seafarers have typically benefited from access to welfare facilities in ports, their needs are evolving, necessitating a stronger focus on services relating to communication, technology, and professional mental health support.