Thieves forced workers to load valuables onto the getaway boats
Ten armed men have reportedly carried out another heist in the Gulf of Mexico, taking equipment, tools, materials, and other items from a Campeche Bay oil platform owned by the Mexican state oil firm Pemex.
While Pemex has yet to react publicly to reports of an assault, the local press said the incident was confirmed by anonymous Pemex sources to have occurred last Tuesday.
The armed group arrived in three vessels, forcing the hostages, including employees of Pemex and its contractor Evya, to load them with various goods they stole from the site.
The navy's maritime traffic control center was notified of the crime at 22,20 hrs local time, some 20 minutes after the heist had ended. There were no reports of injuries.
Rig workers, who reported hearing gunshots, took refuge in a secure area of the platform as the robbery took place, Milenio reported. They notified the navy of the heist and two vessels were deployed to search for the thieves.
There has been a rise in incidents of piracy and armed robbery in the Gulf of Mexico in the past few years. Armed criminal groups have been reported to target and loot commercial vessels, oil platforms, and offshore supply vessels in the Bay of Campeche area in the southern Gulf of Mexico.
The most notable recent attack took place just under a month after an armed group of at least five people illegally boarded the offshore support vessel Crest Tarasco working for Pemex, and stole goods worth around $75,000.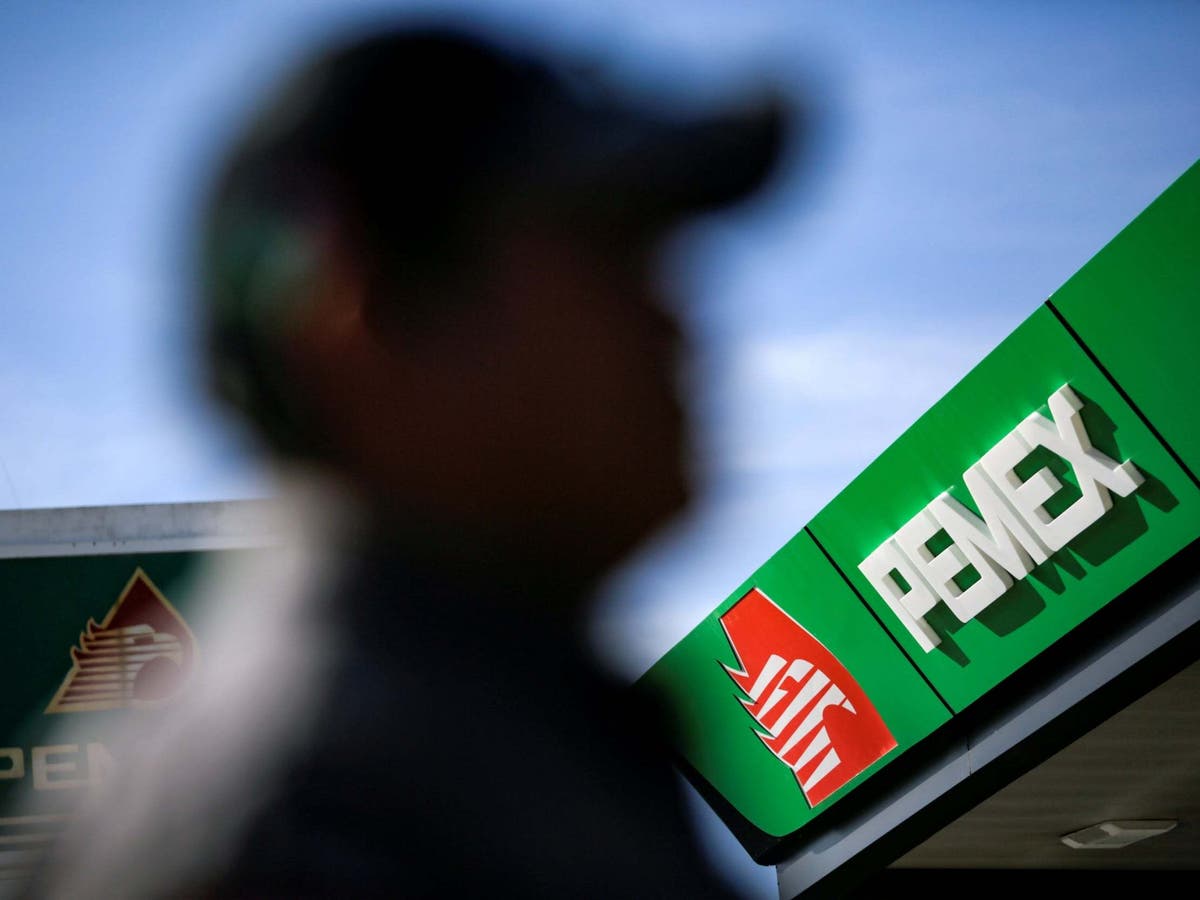 Petróleos Mexicanos (Pemex) is a National Oil Company located in Mexico City Mexico, Latin America, and was founded in 1938. Current Assets for Pemex are $93,839,261,836 and SWFI has 7 periods of historical assets, 9 subsidiaries, and 6 personal contacts available for CSV Export.
In recent years Pemex has been racking up debts to its suppliers, which stood at $13.5bn at the end of the first quarter, according to its financial filings.
On the other hand, The government of Andrés Manuel López Obrador, Mexico's nationalist president, has vowed to "rescue" Pemex after years of privatization, which he has said was aimed at destroying it.
López Obrador has made it a priority to support Pemex financially, cutting an important tax rate on its profits to 40 percent in 2022 from more than 65 percent in 2019. The company also recently agreed to buy back some bonds and swap others for the amount of more than $3bn
Sources: Mexico Media