Under the terms of the agreement, bp will provide ENN with 300,000 tonnes per year of pipeline gas re-gasified from LNG for two years from 1 January 2021 in Guangdong. 
The LNG will be received and re-gasified through the LNG receiving terminal of Guangdong Dapeng LNG Company Limited (GDLNG) where bp holds regasification capacity.  
According to bp's 2020 Statistical Review of World Energy, global natural gas consumption grew by 2% in 2019, with a 54 billion cubic meters increase in LNG exports. The strong growth was boosted by China, where the country's LNG imports rose by 11.3 billion cubic meters, making it the biggest increase in a single country.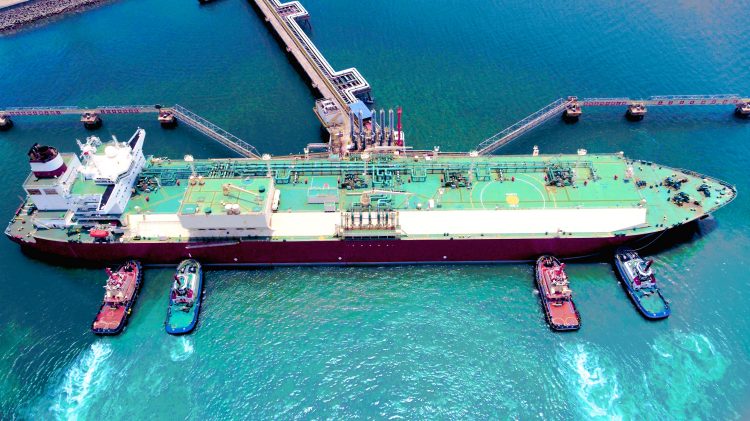 To date, bp is the first international energy company to invest in an operating LNG terminal in China. GDLNG, which bp has a 30% stake in, is China's first pilot LNG import and regasification terminal.
Dongguan ENN is an important customer of GDLNG, cooperating for more than ten years.
For the past decade, GDLNG has delivered approximately 50% of the accumulative gas consumption to its customers in the Guangdong region, making it one of the most utilized terminals in China.
Press – release