The US cruise group will launch the Prima Plus class, a 'large' variant of the Prima with increased passenger capacity compared to the original plans
Waiting to understand whether the market rumors that have emerged in recent weeks about a possible new round of orders with Fincantieri are founded or not, Miami Norwegian Cruise Line Holdings has announced that it will 'expand' the project of the next Prima class units. under construction with the Italian shipbuilding group for the Norwegian Cruise Line brand.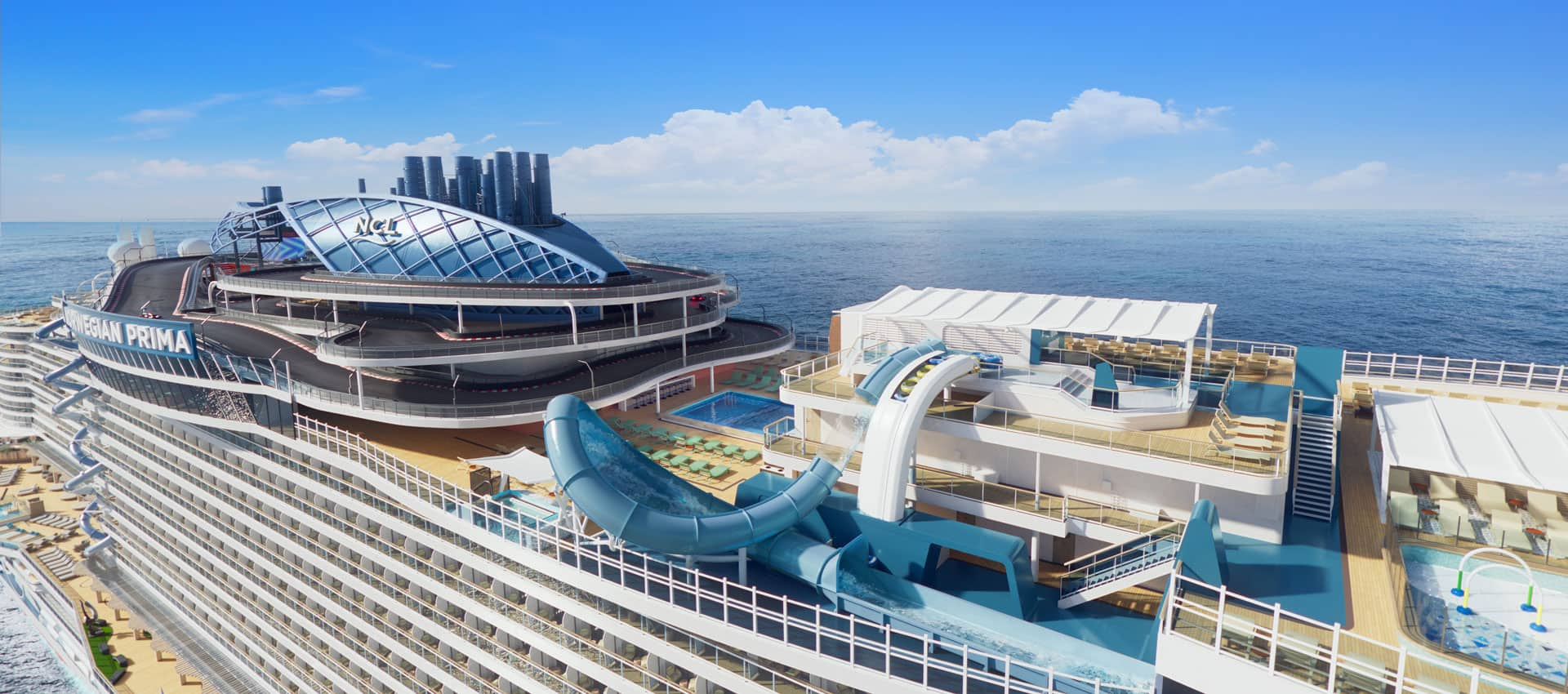 In the presentation published in support of its latest quarterly report, the US cruise holding company announced that the ships from the third to the sixth of the series will have a capacity of 3,550 passengers, or 335 more than that of the first two, the Norwegian Prima and Norwegian Viva (3,215 guests).
The four units in question, which will be delivered from 2024 to 2027 at the rate of one a year, will then make up a new class, renamed Prima Plus.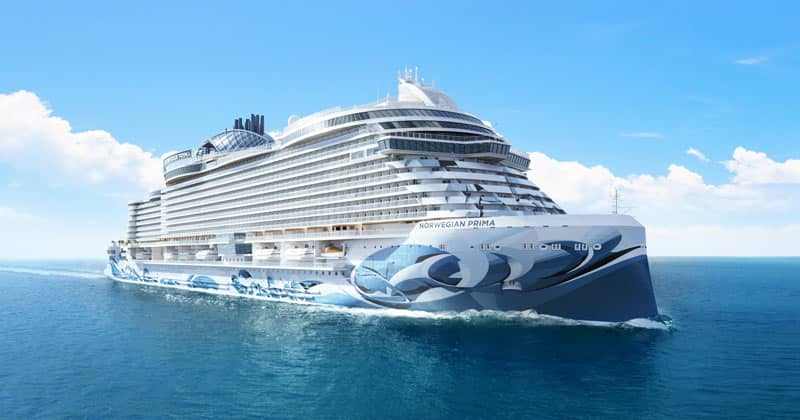 The indiscretions reported at the beginning of May referred to an ongoing negotiation between Ncl and Fincantieri for a maximum of six new buildings worth 4 billion dollars, and it is not known whether they could have any connection with the latter.
With regard to the Prima class ships, an update should also be noted regarding the 'progenitor', namely the Norwegian Prima, launched in August last year by Fincantieri in its Marghera plant.
The company has in fact canceled the maiden voyage of the ship, whose departure was initially set for August 17 from Amsterdam. The reasons for the cancellation, explained Ncl itself, are attributable to "difficulties in the supply chain".
On the other hand, Fincantieri is not responsible for it, which has confirmed that it plans to deliver the ship, as scheduled, on 29 July. With the exception of that relating to this first trip, the inaugural season of Norwegian Prima, the company explained, should not undergo any other changes.