Only a day after denying that any ban on Indian crew members was in place in China, the Chinese Ministry of Transportation has confirmed that it was blocking crew changes from certain crewing agencies and management companies for at least 30 days.
China said that the moves were necessary after officials had detected cases of Covid-19 among crewmembers coming ashore.
China is worried about a new wave of Covid-19 in the country, particularly one where the more easily transmissible Delta variant was dominant, Officials said that in the past week the country had recorded the highest number of cases for six months.
Nine ship management companies were reported to have been notified that they would not be allowed to conduct crew changes. Crewmembers aboard ships they managed would not be allowed ashore in China for at least 30 days.
On July 23rd the All India Seafarer & General Workers Union broke the news of the ban when it published a letter and stated on Twitter that, since March, Chinese officials were not allowing ships with Indian crewmembers to enter their ports.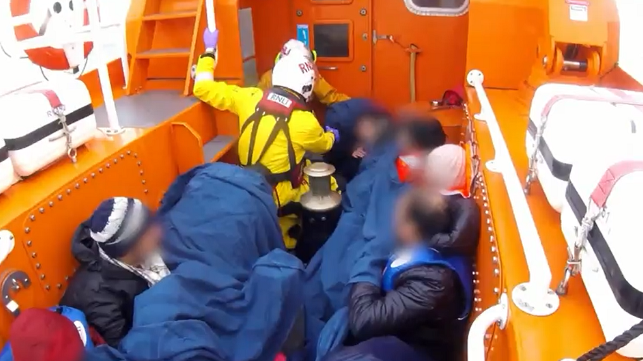 The union said that up to 20,000 Indian seafarers were at home because they could not get work due to the unofficial Chinese policy. Some Indian officials confirmed the union's accusations, saying that they had experienced similar situations, but the official line was that crew changes were still taking place.
The union called on the Indian government and the Minister of Ports and Seaways to investigate the situation.
China's Foreign Ministry spokesperson Zhao Lijian said at a regular press briefing on Wednesday, July 28th that "we can confirm after verification that China has never imposed the so-called unofficial ban you mentioned. Relevant reports by Indian media are not true."
There was perhaps a communications foul-up between ministries because the Ministry of Transportation has confirmed that a ban now exists on at least some ship managers.