Guests can extend their cruise experience with up to two days' 4-star accommodation and other attractive features in either Venice or Athens for East Med summer sailings

Five ships to offer a new program this summer 2022

Miami and Orlando are to be added in late summer 2022 with New York set to follow in summer 2023
Geneva, Switzerland—MSC Cruises will introduce new "Stay & Cruise" packages this summer to provide guests with the chance to get the most out of their vacation, both ashore and at sea, by offering an enriched and complete end-to-end experience.
The line's guests for East Mediterranean voyages will have the opportunity to spend up to two days exploring either Venice, Italy, or Athens, Greece before they set sail for their seven-night vacation at sea.
The offering will also be rolled out in late summer 2022 for MSC Cruises' U.S. sailings from Miami and Port Canaveral/Orlando with New York added in summer 2023.
The new comprehensive offer includes up to two nights' accommodation in a 4-star hotel with breakfast included, a half-day city exploration excursion, luggage transfers from the hotel to guest cabins onboard the cruise ship, and private ground transportation to the vessel's embarkation port. Air travel can also be booked through MSC Cruises and added to the 'Stay & Cruise' packages.
The hotels will have dedicated MSC Cruises staff on hand at convenient times throughout the day to provide guests with a wealth of information and "top tips" for getting the most from their city excursion. Staff members will be stationed in the hotel lobbies to provide guests with a seamless and stress-free experience.
The new packages for East Mediterranean itineraries will be on sale by the end of April and can be booked through MSC Cruises' website or through travel advisors.
The two-day "Venice Viewpoint" will be available for guests looking to sail onboard MSC Armonia, MSC Fantasia, MSC Musica, and MSC Sinfonia from the Italian ports of Venice/Marghera, Monfalcone/Venice, and Trieste.
Guests for MSC Lirica's sailings from the port of Piraeus in Greece can opt for up to two days of "Athens Attractions" ahead of their cruise.
Achille Staiano, Vice President – Global Sales, MSC Cruises, said: "Up to two days spent in the magnificent cities of either Venice or Athens will be a fantastic prelude to our guests' seven-night cruises in the East Mediterranean and should be especially attractive for those that will fly into Italy and Greece for their summer holiday so that they can really make the most out of their trip.

"Similarly, when we roll out the 'Stay & Cruise' program later this year in the USA we'll see many more Europeans join our cruise ships to take advantage of having a truly memorable time in Miami and Orlando, plus from summer 2023, New York will prove a strong pull for those who want to explore the Big Apple prior to their cruise."
MSC Cruises 'Stay & Cruise' packages have been put together in partnership with the line's 100 percent owned Italian tour operator, Going.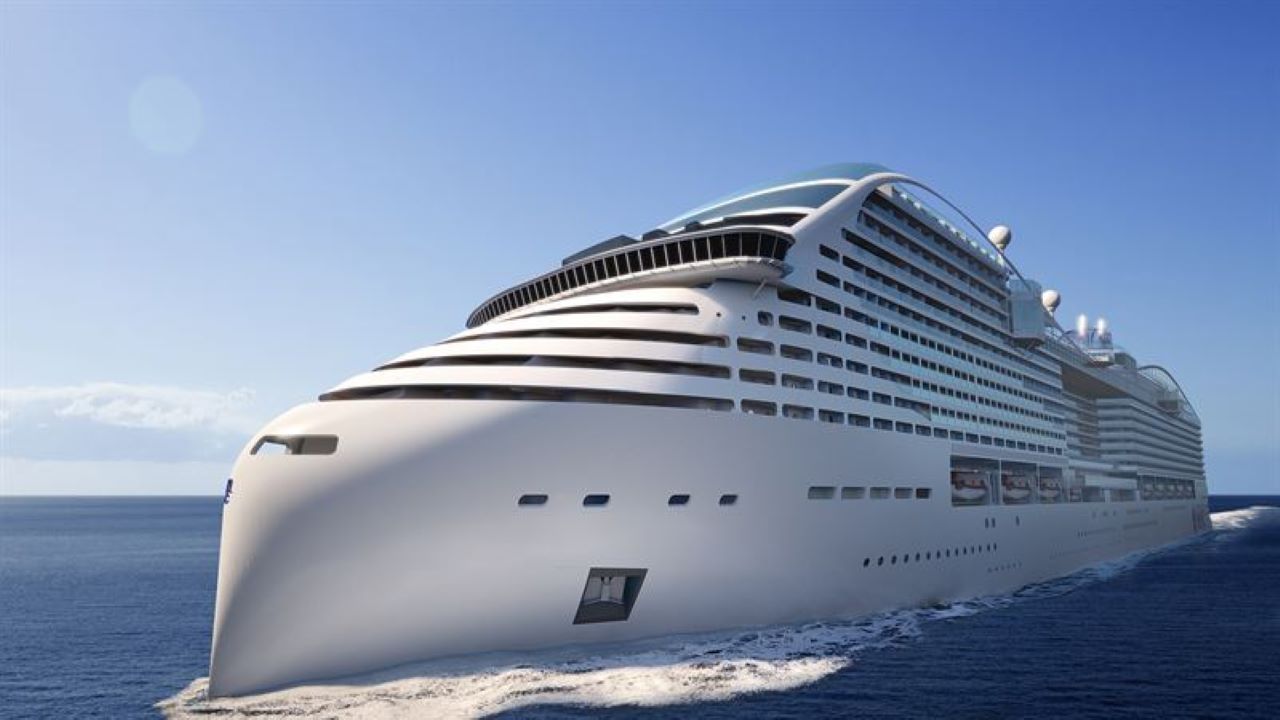 About MSC Cruises
MSC Cruises is the world's third-largest cruise brand as well as the leader in Europe, South America, the Gulf region, and Southern Africa, with more market share in addition to deployed capacity than any other player. It is also the fastest-growing global cruise brand with a strong presence in the Caribbean, North America, and Far East markets.
Headquartered in Geneva, Switzerland, MSC Cruises is one of the two brands that sit within the Cruises Division of MSC Group, the leading privately held Swiss-based shipping and logistics conglomerate with over 300 years of maritime heritage.
MSC Cruises – the contemporary brand – has a modern fleet of 19 vessels combined with a sizeable future global investment portfolio of new vessels. The fleet is projected to grow to 23 cruise ships by 2025, with options for six more vessel orders in place through 2030.
MSC Cruises offers its guests an enriching, immersive, and safe cruise experience inspired by the Company's European heritage, where they can enjoy international dining, world-class entertainment, award-winning family programs, and the very latest user-friendly technology on board. To learn more about MSC Cruises' itineraries and experience onboard its ships,
The Company's number one priority has always been the health and safety of its guests and crew, as well as the communities at the destinations its ships serve.  In August 2020, MSC Cruises implemented a new comprehensive and robust health and safety protocol to become the first major line to return to the sea. To learn more about MSC Cruises' health & safety protocol,
MSC Cruises has long been committed to environmental stewardship, with a long-term goal to achieve net-zero emissions for its operations by 2050. The Company is also a significant investor in next-generation environmental marine technologies, with the objective to support their accelerated development and availability industry-wide. To learn more about the Company's environmental commitment,