By : Mohamed Fouad
International expert on logistics and supply chains
CIPS English University
Twenty years of experience in the seaports sector in Africa and the Middle East

We are all proudly watching the great effort made by the Egyptian state to develop the maritime transport sector and advance all the vital and basic facilities that serve the sector by establishing new docks in the ports of the Arab Republic of Egypt and providing them with the latest equipment for docks and storage yards with the development of the communications and information technology infrastructure as well.
The development of dry ports and free zones, confirms the position and importance of Egypt as a global logistics center (HUB) with a distinguished geographical location and qualified to achieve strong global competition in the port and maritime transport sector.
Egypt will be transformed by 2024 into one of the major global hubs for transport and logistics through a massive 10-year plan to modernize its transport infrastructure, Egyptian Minister of Transport Kamel Al-Wazir has said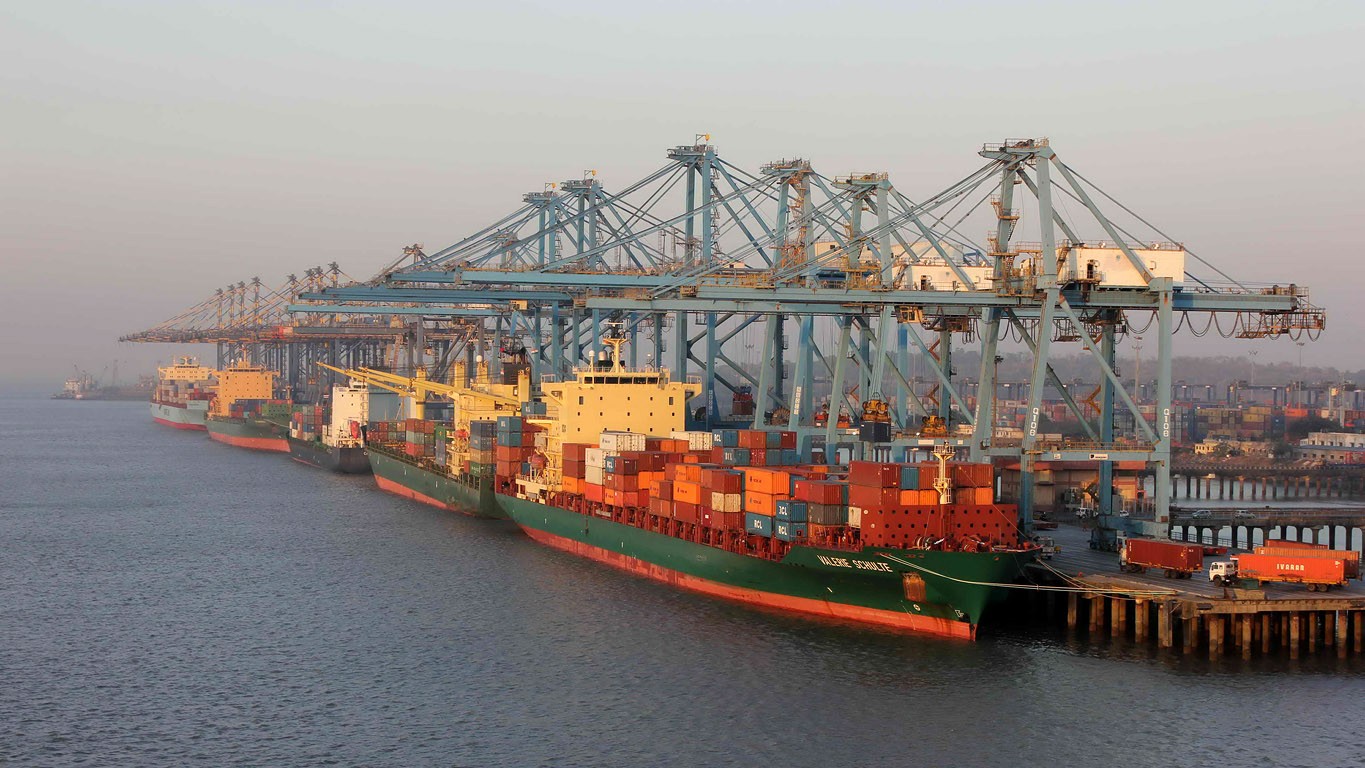 Where the port and maritime transport sector are in dire need of providing qualified human cadres to work in the sector and keep pace with the major developments in it, including technical cadres for ship repair and maintenance of marine equipment, docks, yards, and technical workshops. As well as skilled Seafarers and Technicals necessary to operate the equipment and work in the yards and ships of general cargo and containers.

 And qualified cadres for administrative work that serve the ports and maritime transport sector, which require special skills in dealing with shipping agencies, equipment manufacturers, and international suppliers, and dealing with modern work systems and programms.
 This confirms the need to pay attention to this sector, and we hope to develop technical schools and universities that contribute to providing these qualified cadres and preparing them for the labor market.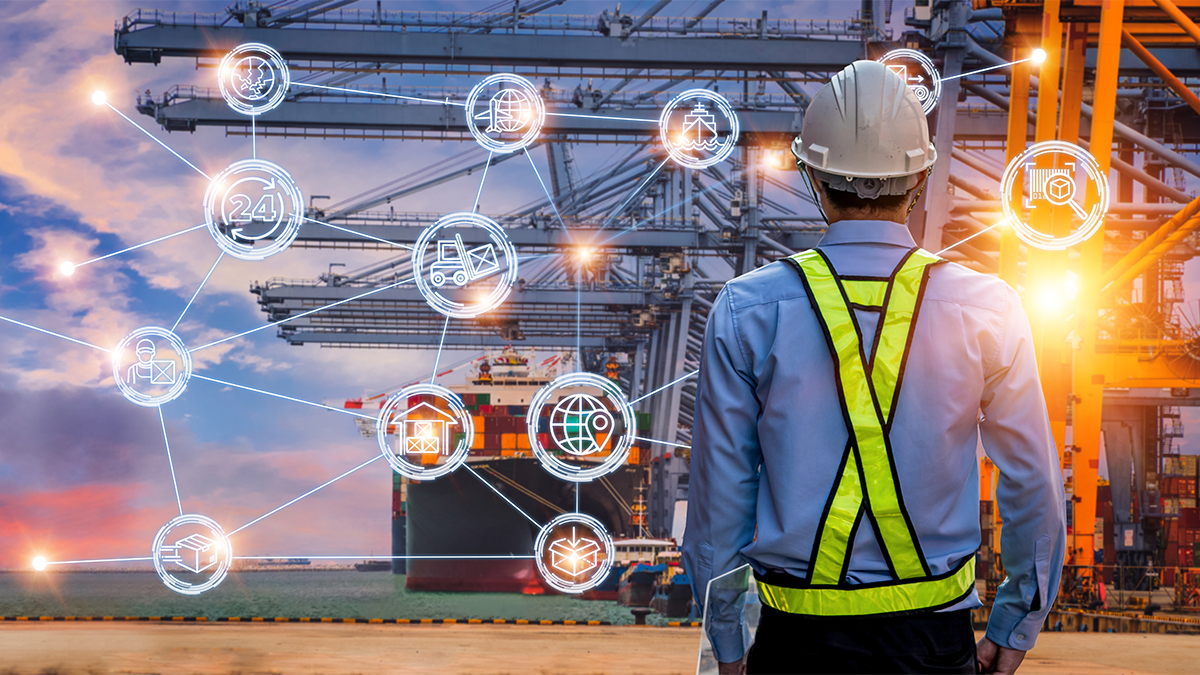 Digitalization with its comprehensive definition is one of the main tools in improving the performance of seaports, which contributes to codifying procedures and saving effort and time to complete all procedures.
 Attention must be paid to comprehensive application and effective digital transformation in the process of linking ports and ship management, unifying customs policies in ports, and activating electronic payment tools for all Procedures and development of supply chain management systems.
 With a simplified definition, the application of the single electronic window policy to follow up and end the procedures in each sector
Automation and here is the important role of smart ports in reviving the economy and developing the movement of local and international trade, including the work of loading and unloading and works in port docks, with reliance on artificial intelligence and blockchain to link different departments, enhance logistical capabilities and benefit from digital efficiency, and all this contributes to attracting investments and keeping pace with the requirements of customers and market needs.
 And the experience of the Port of Hamburg in Germany is a good example, whereby relying on technology and digital solutions, increased its capacity by 56%, and it is the second largest port in Europe.
 We have seen many ports where containers are transported through self-driving trucks once they are controlled remotely and all procedures are completed Through a single application and the application of systems such as VBS, which contributed to the prior organization of the movement of trucks to and from ports, avoiding bottlenecks and overcrowding in ports, and there are many programs that help develop port performance, avoid delays in container handling operations and raise efficiency