The Nigerian Maritime Law Association has raised concern over the killing of four alleged pirates by the Danish naval forces.
AFP reported that the incident occurred when the frigate Esbern Snare, which had been patrolling the area since early November, attempted to board the pirate boat, then an exchange of fire ensued.
In a statement, on Saturday, signed by the NMLA President, Funke Agbor, SAN, and the Honorary Secretary, Dr. Emeka Akabogu, the association called for an independent inquiry that would look into the precise location of the incident to preserve Nigeria's sovereignty.
The statement read, "The Nigerian Maritime Law Association views with concern, the recent news that four persons alleged to be pirates have been killed by the Danish Navy from their frigate, Esbern Snare, operating within the waters of the Gulf of Guinea.
"The Association supports all efforts to rid the Gulf of Guinea of piracy, maritime offenses, and all forms of criminality. It is concerned, however, about the sanctity of Nigeria's sovereignty, application of the rule of law, and respect for protocols of
engagement with regard to the instant incident, which is alleged to have occurred in international waters, 25 to 30 nautical miles south of Nigeria's territorial waters, and the emerging security regime in the Gulf of Guinea.
"The Association, therefore, calls for an independent inquiry, focused on establishing the precise location of this incident and whether there has been compliance with the relevant rules of engagement.
"The Association further calls on the Nigerian Maritime Administration and Safety Agency to immediately kick-start the formulation and implementation of a comprehensive maritime strategy as mandated by the Suppression of Piracy and Other Maritime Offences Act 2019, incorporating strategic security synergy between all law enforcement and commercial shipping actors."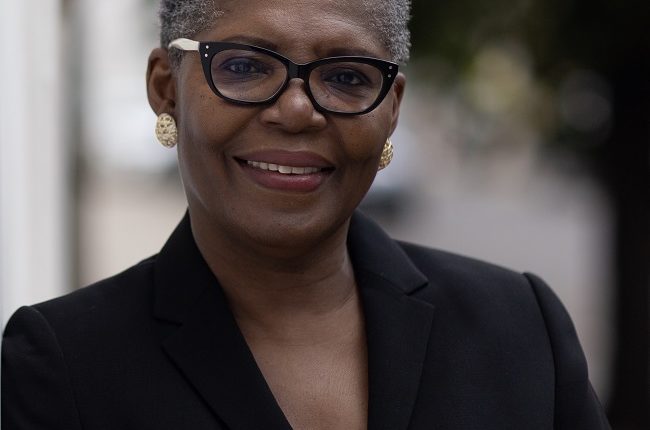 On another side, Olufunke Agbor SAN has emerged as the first female President of the Nigerian Maritime Law Association (NMLA) at the end of the body's Special General Meeting held recently in Lagos.
https://tribuneonlineng.com/funke-agbor-emerges-1st-female-president-of-nmla/
In an election that ushered in a fresh tenure for the Executive Committee for the Association, Agbor was elected without unopposed. Others elected as members of the Executive Committee are Mr. Mike Igbokwe SAN (1st Vice President), Mr. Olumide Sofowora SAN (2nd Vice President), Mr. Emeka Akabogu (Honorary Secretary), Mrs. Nneka Obianyor (Assistant Secretary), Mrs. Oritsematosan Edodo-Emore (Treasurer), Mrs. Oluseyi Adejuyigbe (Financial Secretary) and Mr. Adedoyin Afun (Publicity Secretary).
 As Command Vessel ESBERN SNARE is currently located at the unknown area at position 00° 00′ 00.0″ N, 000° 00′ 00.0″ E as reported by MarineTraffic Terrestrial Automatic Identification System on (****) Marine Traffic reported

 Frigate ESBERN SNARE (IMO: 9284453) is a Command Vessel that was built in 2005 (16 years ago).
Its carrying capacity is 2500 t DWT and her current draught is reported to be null meters. Her length overall (LOA) is 140 meters and her width is 19.5 meters.
Source: Punch Nigeria+ other sources