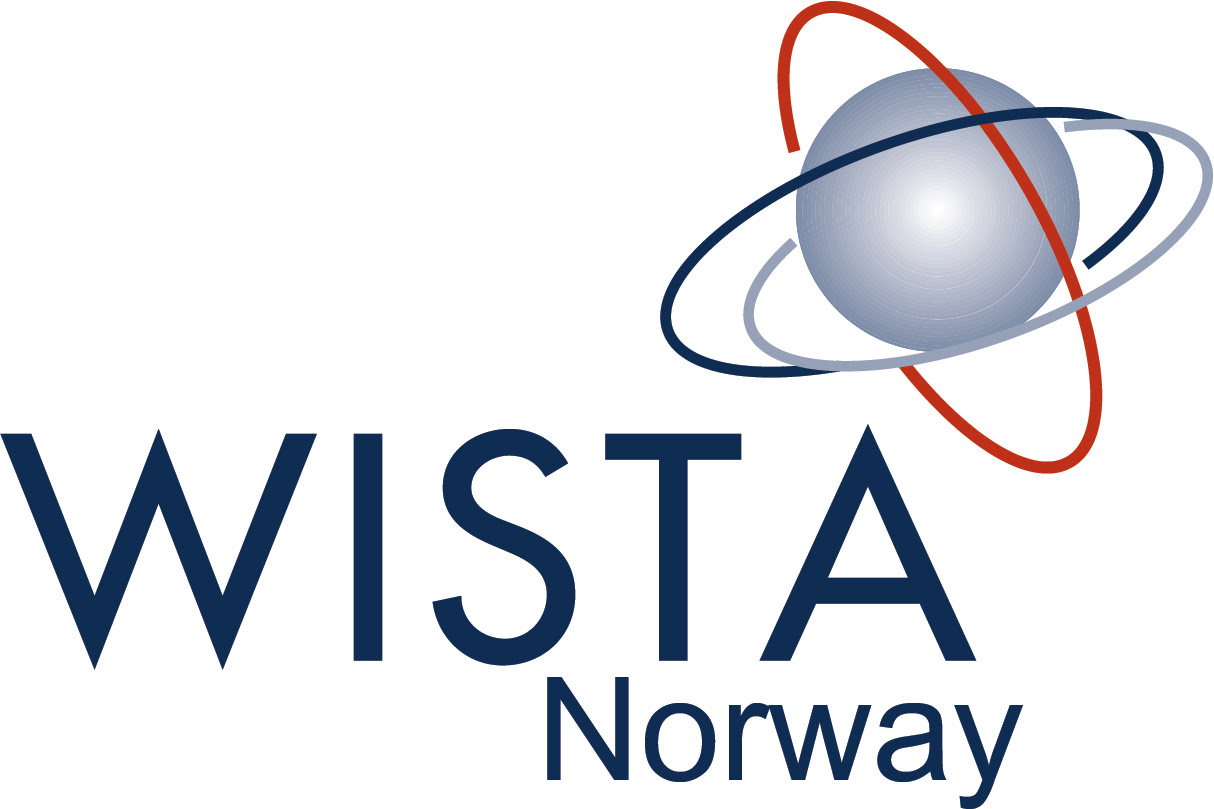 The current percentage of women in leading positions in the maritime industry in Norway is a mere 15%, compared to other industries such as health (47%) and finance (29%).
The «40 by 30» pledge is a straightforward symbol of commitment whereby companies agree to promote diversity in the maritime industry by striving towards increasing the share of women in leading positions in their organization to 40% within 2030.
Even though the «40 by 30» campaign does not officially launch until March 8th, we already have a long list of signatories including The Norwegian Shipowners Association, Norled, The Norwegian Maritime Authority, Grieg Star, Norwegian Hull Club, Kristian Gerhard Jebsen Skipsrederi
On March 8th WISTA is hosting informal after-work get-togethers in locations all over Norway to mark the launch and gather friends and partners in the Maritime industry together, and WISTA Norway will be raising these issues during their own «Waves of Change» session, at The Quality Flag Forum, to be held at Nor-Shipping on April 5th.
 About Wista Norway
Women's International Shipping & Trading Association (WISTA) is an international organization for maritime professionals with 3,500 members in more than 50 countries.
WISTA Norway consists of some 200 business and thought leaders – both men and women – who want to drive diversity for a sustainable future
They aim to be a major player in attracting more women to the industry and in supporting women in management positions. With networking, education, and mentoring in focus we can enhance members' competence and empower career success.