Rome/ Nova Agency
Claudio Descalzi, CEO of the Italian company Eni, said that his country will be able to dispense with Russian gas in the winter of 2024 and 2025, but it needs natural gas regasification facilities, the Italian news agency Nova reported.
"In the winter of 2024/2025, we will be independent of Russian gas, but we need regasification devices," Descalzi said, during his speech at the Italian Energy Summit in Milan.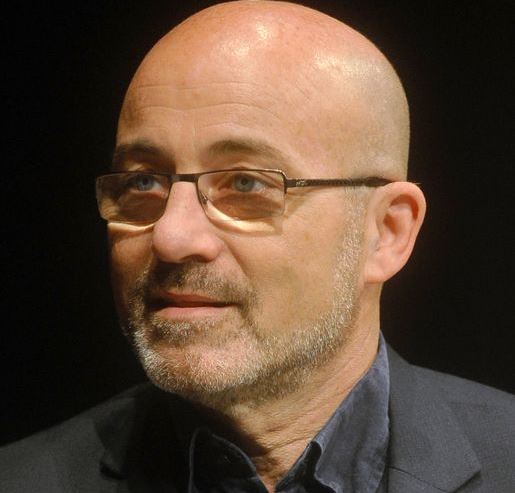 In addition, the Italian Minister of Ecological Transition Roberto Chingolani, said that his country succeeded in achieving the target stock of natural gas, today, Wednesday, as the proportion of stored gas reached 90%  before the deadline at the end of the fall.
"An achievement was made thanks to the intensive work done by the government in recent months, thanks to Sanam and the support of the Italian Director of Energy Services * GSE * and  "Arrera," according to "Nova".