The ban forms part of the EU's fifth package of sanctions against Russia for its Ukraine offensive.
Many Russian Ships Switch Flags to Other Countries, to Avoid Sanctions
The Irish Department of Transport has directed ports to refuse entry to Russian-registered vessels in light of the country's military attack on Ukraine.
Effective next Sunday, this decision will impact ships, yachts and recreational craft registered under Russia's flag.
It will also affect vessels that changed their registration from the Russian Federation to another state after the start of the Ukraine conflict on 24 February.
The ban forms part of the EU's fifth package of sanctions against Russia for its Ukraine offensive.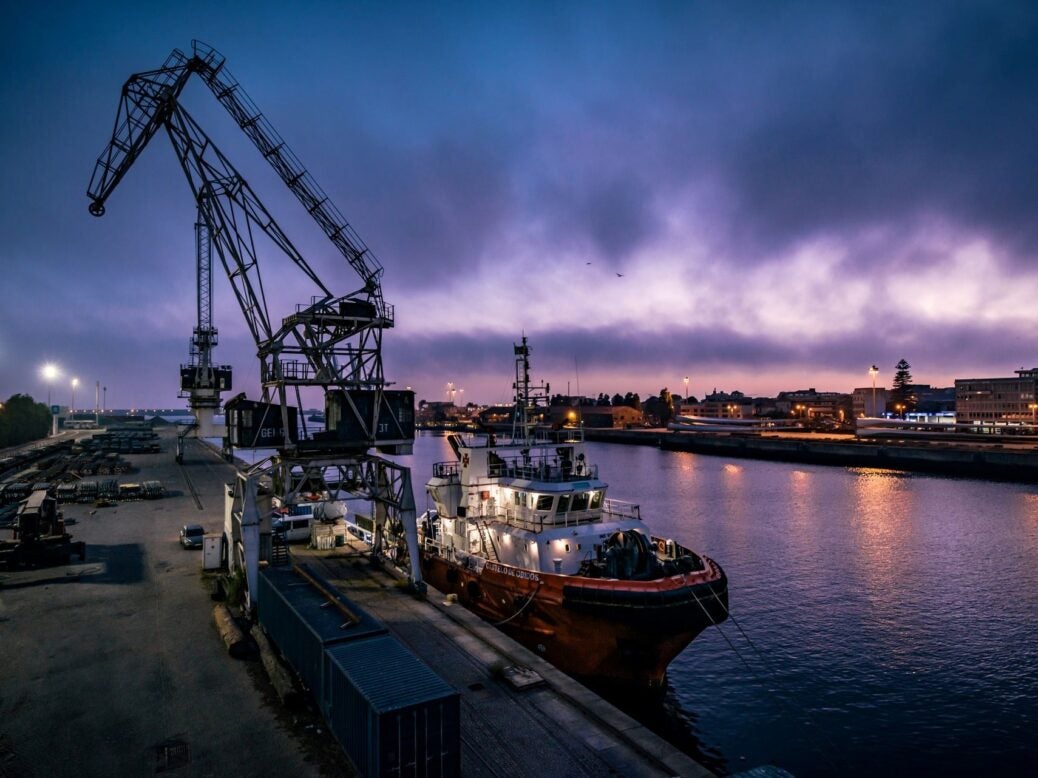 Russian-registered vessels used for emergency safety situations and humanitarian reasons will be exempt from the ban.
Vessels carrying refined petroleum products, coal, natural gas and oil, or pharmaceutical, medical and agricultural products will also be exempt.
However, these vessels will have to contact the Department of Transport to receive permission to dock.
Last month, the UK passed a law to deny all Russian vessels entry to its ports, including vessels owned or operated by anyone linked to Russia.
Canada has also shut its ports to Russian-owned vessels.
At the end of last month, the UK Government detained Phi, a Russian-owned superyacht, which was the first vessel to be seized in British waters.
Various shipping majors have also suspended services to Russia in the wake of the Ukraine conflict.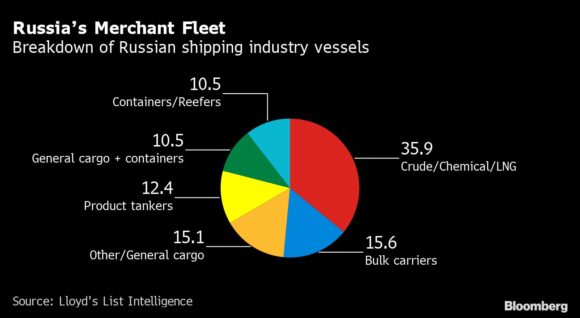 These include AP Moller-Maersk and the Mediterranean Shipping Company (MSC), which have both paused container shipping to and from Russia.
Maritime class societies, including the American Bureau of Shipping (ABS) and Lloyd's Register, have cut ties to Russia as well.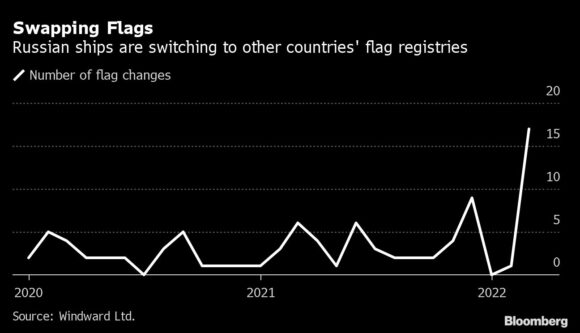 On another Side Many more Russian-flagged vessels than usual switched their flags to other countries in March, possibly to conceal their ties to Moscow and avoid being caught up in sanctions over the invasion of Ukraine, according to maritime consultancy Windward Ltd.
A total of 18 ships, including 11 cargo vessels from the same fleet, changed to non-Russian flags last month, Tel Aviv-based Windward said. That's more than three times the monthly average for Russian vessels. It's also the first time the figure has hit double-digits, based on data going back to January 2020.
The flag switches come as Russian vessels from oil tankers to multimillion-dollar yachts owned by oligarchs have gone dark, turning off identification and location transmitting systems that should always be on while at sea. The practice helps avoid detection and can pose risks to maritime safety.