The International Council for the Exploration of the Seas (ICES) has issued its advice on the recommended total allowable catch for Mackerel (Scomber scombrus) in subareas 1–8 and 14, and in Division 9.a (Northeast Atlantic and adjacent waters) in 2023.
ICES advises that when the MSY approach is applied, catches in 2023 should be no more than 782,066 tonnes down on the 794,920 tonnes recommended in 2022.
In the quality of assessment, the ICES found that the only available catch data from Russian Federation for 2021 was total catch by ICES division from ICES preliminary catch database, and no Russian catch samples were available.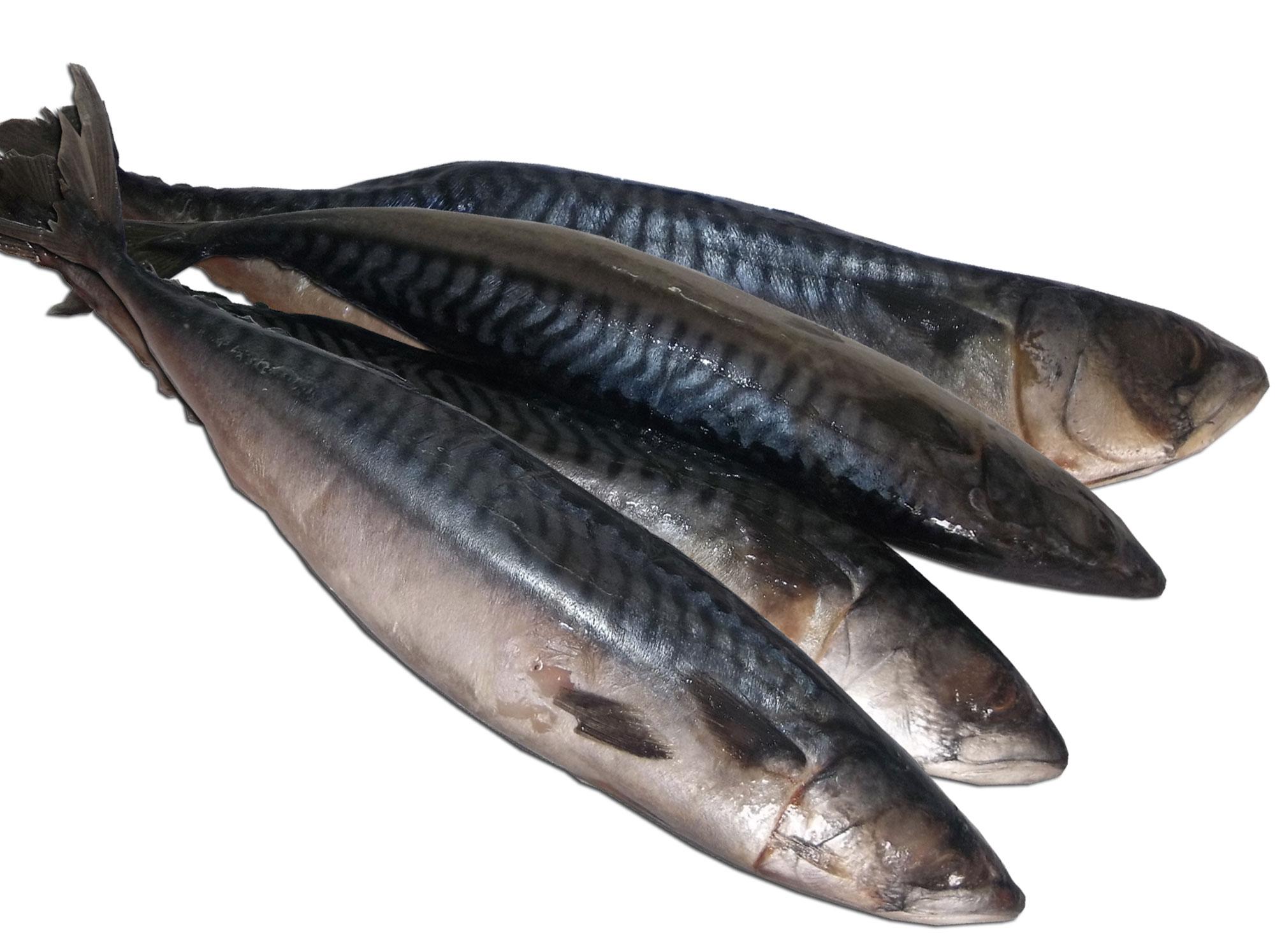 Mackerel is a common name applied to a number of different species of pelagic fish, mostly from the family Scombridae. They are found in both temperate and tropical seas, mostly living along the coast or offshore in the oceanic environment.
Over 30 different species, principally belonging to the family Scombridae, are commonly referred to as mackerel. The term "mackerel" is derived from Old French and may have originally meant either "marked, spotted" or "pimp, procurer".
The latter connection is not altogether clear, but mackerel spawn enthusiastically in shoals near the coast, and medieval ideas on animal procreation were creative.