With governments investing in domestic infrastructure to kickstart their economies and an array of new renewable energy sector projects in the pipeline, certain breakbulk industries are bouncing back post-pandemic. But with an imbalance in global tonnage demand and congestion hampering supply chains, we take a closer look at what's in store for the sector.
Prospects for global growth

The latest forecast on global GDP scenarios for 2021-24 from the International Monetary Fund is better than expected at 5.8%, with a steady longer-term forecast of around 3% per year for 2022-23.
At the same time, however, differing rates of recovery across the globe have dramatically driven up material costs. According to IHS Markit, as of mid-May 2021, prices for most industrial materials had surged by up to 40% past early 2021 levels due to supply and distribution issues. These shortages and upward pressure on prices should abate as global recovery becomes more balanced, but when that will happen is hard to predict, especially given the global supply chain issues currently unfolding.
Congested ports and widespread shortages have led to record backlogs across major supply chain hubs, with maritime research firm Drewry predicting that the crunch on capacity could last until Q4 2022. In the Americas, port congestion has been commonplace, with swelling volumes stretching supply chains well beyond capacity and triggering a standstill in many areas of the country, while in Asia soaring rates and no guarantee of availability on trade lanes to the US and Europe are causing issues.
Ocean transportation capacity and tonnage availability will also remain tight for next year. As we go into 2022, we expect to see further growth in the breakbulk segment, underpinned by developments in key industries," says Vedran Muratbegovic, VP, global industrial account development, Wallenius Wilhelmsen. "More than ever, we see the need to engage with customers in end-to-end supply chain discussions rather than just look at any one component of the value chain, in an effort to co-create resilient and sustainable solutions."
The rise of renewables
Certainly, transportation demand for new projects, particularly renewable energy schemes, remains high. To meet targets for global warming, the offshore wind sector is expected to grow 25% per year to 2025, with government policies making renewables a priority. As part of the European Green Deal, for example, the European Commission has adopted a set of immediate proposals to cut greenhouse gas emissions by 55%.
This year, developers in the Netherlands, the UK, and France signed off almost 5GW of new offshore wind capacity, while in the US, a similar amount of offshore power is due to become operational during 2023-25.
Globally, 40% of all wind capacity set to come online in the next five years is supported by administratively set tariffs, so there is some concern that wind installations might slow down into 2022 and beyond as support policies and incentives in China and the US are phased out. However, we predict that as the sector matures, so too will the financing mechanisms involved, and these will offer alternatives to government funding through subsidies going forward.
"Asia remains one of the major sourcing regions for components needed to produce wind energy, and in line with these forecasts we expect to see continued growth across Asia outbound trade lanes in the coming years," comments Yoshio Sadamori, senior manager, East, global industrial account development, Wallenius Wilhelmsen.
This scaling-up of renewable energy efforts has also led to increasing demand for power transformers, with the market set to be worth $31.5 billion by 2025. While transformers are needed in all corners of the globe to support growing power consumption, particularly in emerging economies such as India and China, the US is seeing the greatest increase in demand.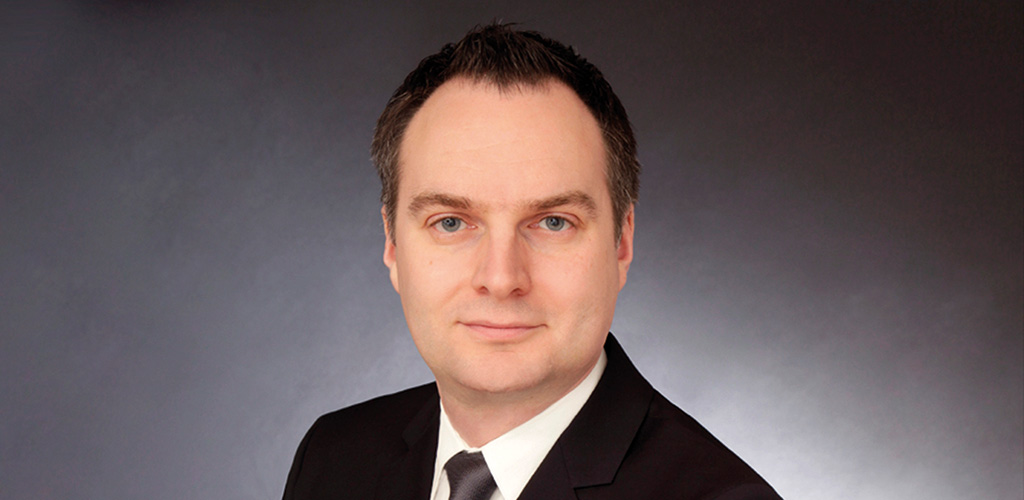 "We continue to see a high demand for transformers from the North American market, especially out of Europe – and this trend looks set to continue into 2022," confirms Carsten Wendt, senior manager, West, global industrial account development, Wallenius Wilhelmsen.
Mining's role in meeting global sustainability targets
Against this backdrop, the International Energy Agency expects that the demand for critical minerals needed for sustainable energy technologies could increase six-fold over the next 15 to 20 years, which is good news for the mining sector.
The industry has done well to withstand the worst of the pandemic, with net profit increasing by 15% according to PwC. As a result, global miners are announcing plans for greater capital expenditure in 2022, with several extracting value out of current sustainability trends. Indeed, with raw material prices at record high levels, miners look set to increase investments in copper, lithium, and nickel projects going forward owing to the rising demand for these metals from the renewable energy, battery, and electric vehicle sectors.
Infrastructure boosts economic growth
As the bedrock of economic growth, the need for infrastructure investment is forecast to reach $94 trillion by 2040 according to deugro group.
As of September 2021, the US Senate has approved $1 trillion in spending to improve US infrastructure. This includes $110 billion for roads, bridges, and other transportation projects; $25 billion for airports; and a multi-billion funding plan to transform the US rail network. Meanwhile, plans for major new urban transport systems have been announced in China, India, Turkey, Iran, Southeast Asia, and the Middle East.
"The future of mobility is also being shaped by an increasing investment in electric transportation," explains Hiroto Osonoi, business development manager, global industrial account development, Wallenius Wilhelmsen.
By 2040, as many as 70% of all vehicles sold in Europe will be electric, while in the US, new energy targets state that 50% of all vehicles sold in the country should be electric by 2030.
"This, in turn, will lead to increased investment in lithium-ion battery production," adds Osonoi. "With electric vehicles poised to play a key role in the future of the global mobility industry, we expect to see huge growth in the EV battery production equipment market going forward."
Source:  Break Bulk News