Heesen's 55-meter steel – a uniquely successful superyacht platform. Worldbeating, fuel-efficient Fast Displacement Hull Design, ocean-crossing range, huge interior volumes, and a timeless profile – and available on a short delivery schedule, thanks to Heesen's bold speculative build programme.
Larger windows, assertive shapes, and longer horizontals lend a more aggressive edge to the profile. But take a closer look, and there's a new French balcony in the owner's suite. A transformative innovation.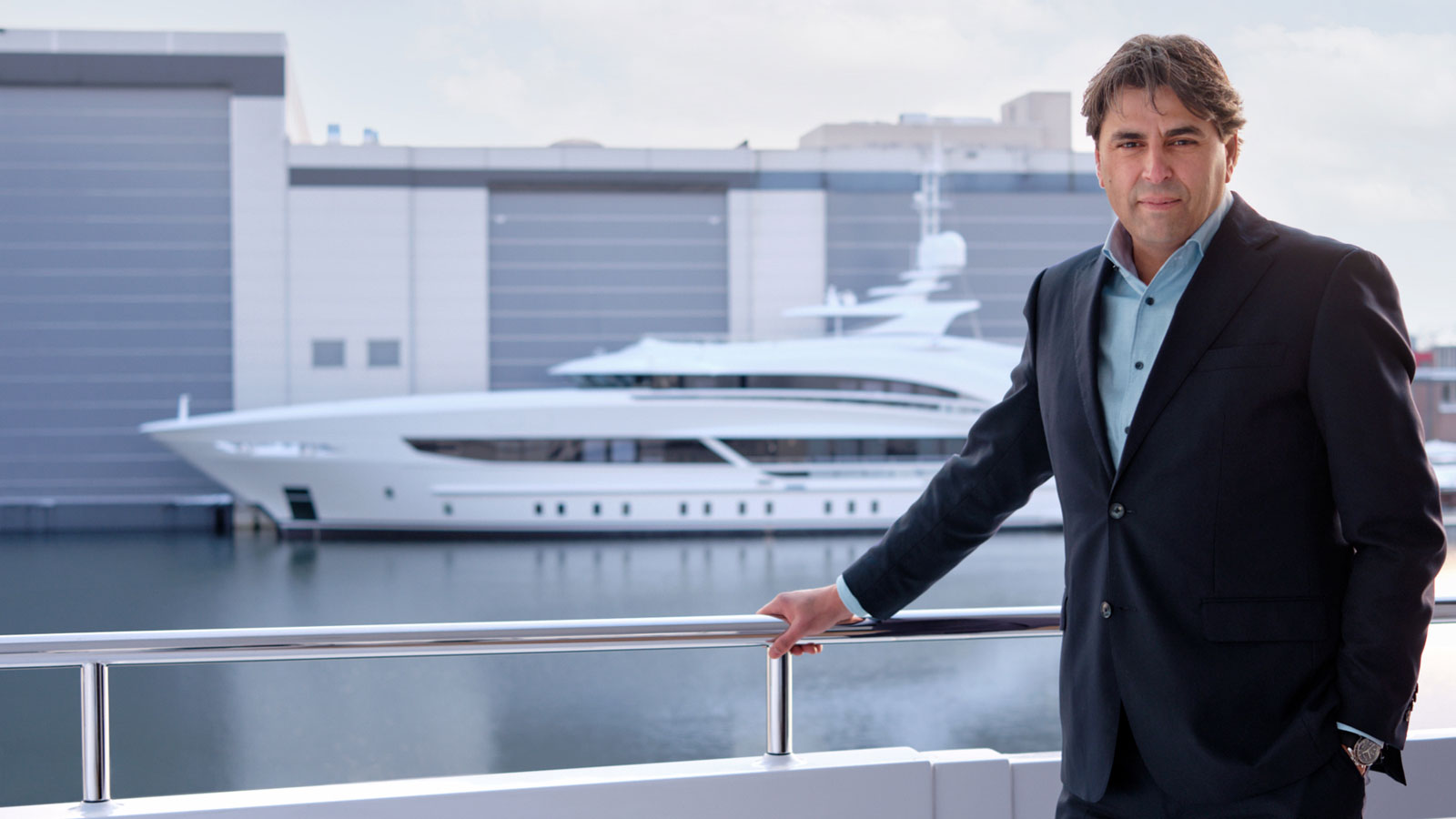 This is one of the most impressive innovations on the latest version of the 55-meter Steel," says Heesen CCO Friso Visser. "This is something truly unique that fundamentally changes the space."
Enhancements to exterior deck spaces are not limited to upgraded furnishings. Functionality in the new-look 55-meter Steel is improved by additional stairways to provide better access and circulation for the crew. Less formal layouts for the aft seating areas complement a new focus on alfresco dining.
First impressions
The muscular exterior lines of Project Serena, have been revisited by Frank Laupman of Omega Architects. "As much as we love our original design with the vertical windows, we felt it was time to make an evolutionary step," said Frank.
"We opted for a larger expanse of floor-to-ceiling glass, without mullions, in the main saloon and sky lounge. Then we took the opportunity to give a slightly more aggressive look to the profile, by using continuous sheets of tinted glass.
The horizontal lines stretch the optical length and balance the air draft. The result is beautiful: we retained the family look and feel, but gave it an elegant touch."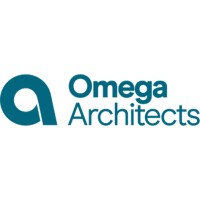 In 1995 Omega Architects was founded by Frank Laupman. He was able to 'cross the borders' of his own background and design in different fields of architecture and yacht design.
As a result, the designs of Omega Architects show a unique style, which is fine-tuned to the specific nature of our commissions. In these commissions we follow a similar design process.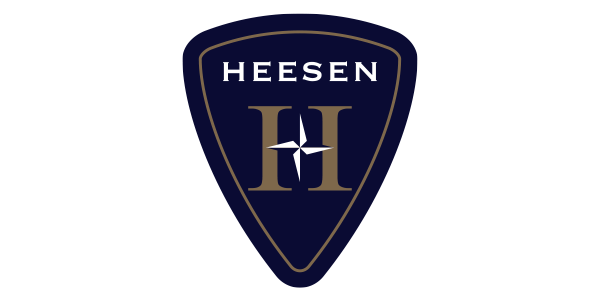 As Founding father Frans Heesen had no idea of the adventure awaiting him when he acquired Striker Boats back in 1978. Now, almost four decades later, he has built a company renowned for producing some of the finest superyachts in the world. And although he stepped back from the company in 2012, his mission to create yachts that push the boundaries still lives on today