The legal action is a consequence of the ascertained abuse of position on the lines with Sardinia
The naval battle between the Grimaldi and Moby groups does not subside (the latter is now also supported by Gianluigi Aponte's MSC as a 25% scoio). According to what was revealed by Mf-MilanoFinanza, the Neapolitan shipping company has in fact launched a new legal front against the Onorato family group asking for a maxi-compensation (147.2 million euros) for the damages suffered by the abuse of a dominant position on the routes between Sardinia and mainland ascertained by the Competition and Market Authority.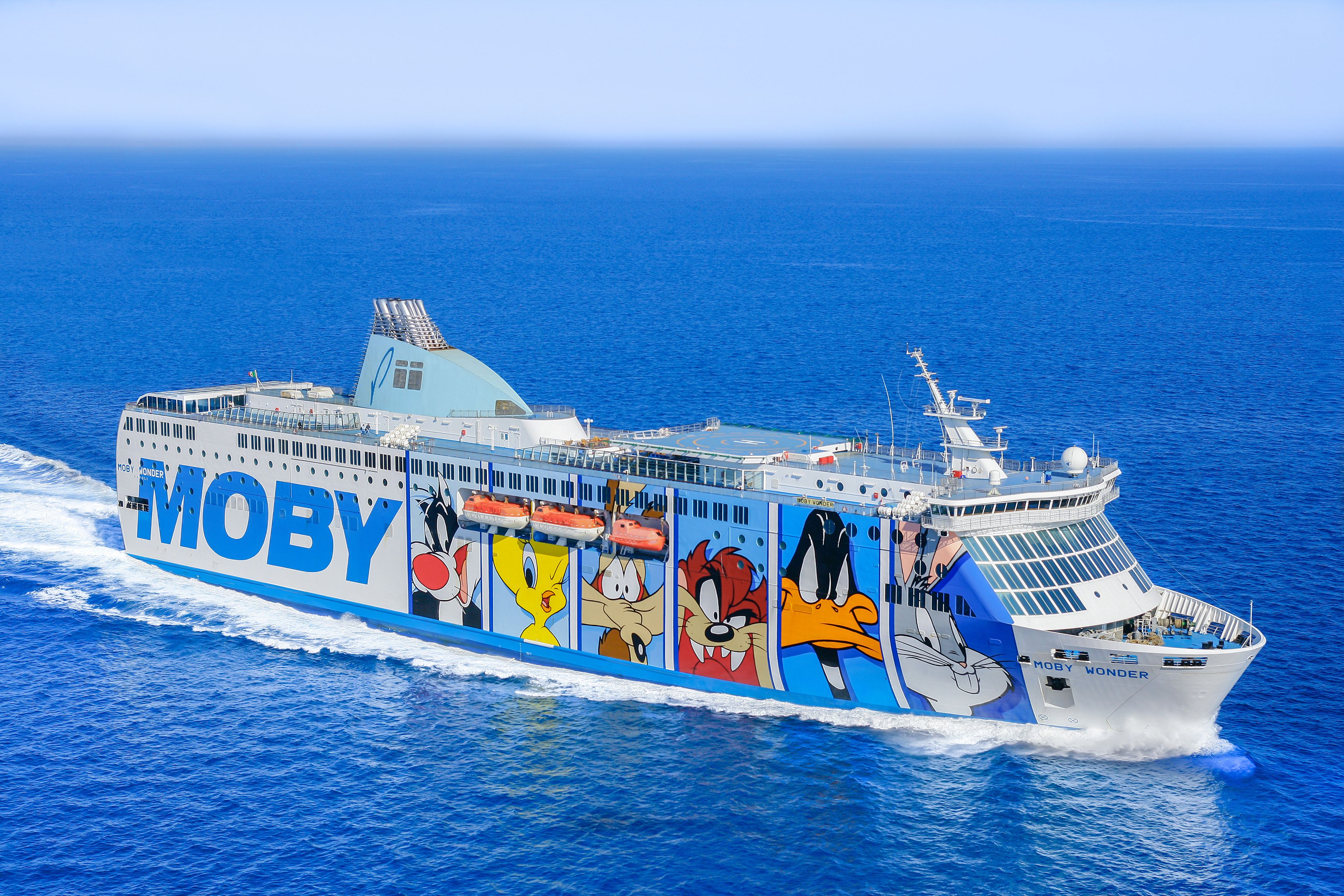 In addition to Grimaldi, the road haulage companies Lucianu and Trans-Isole as well as the shipping company Grendi Trasporti Marittimi were the companies that reported with an accurate dossier to the antitrust authority the conduct implemented by Moby to the detriment of rolling loads and other competing shipping lines
 CEO of Grendi, Antonio Musso, made it known that their companies "are still considering" whether to initiate a similar action or not, but it seems unlikely that they will ultimately lean towards following Grimaldi's route in seeking compensation damage. Shipping Italy reported


With regard to the abuse of a dominant position on the lines between Sardinia and the continent last November, the Competition and Market Authority, "as imposed on it by the Lazio TAR and the Council of State which, with their own judgments of 2019 and 2021, had accepted the appeals by Moby and Compagnia Italiana di Navigazione canceling the fine of Euro 29,202,673.73 issued in 2018 by the two companies ", had" redetermined the same in Euro 1,000,000, thus reducing it by approximately 97% ".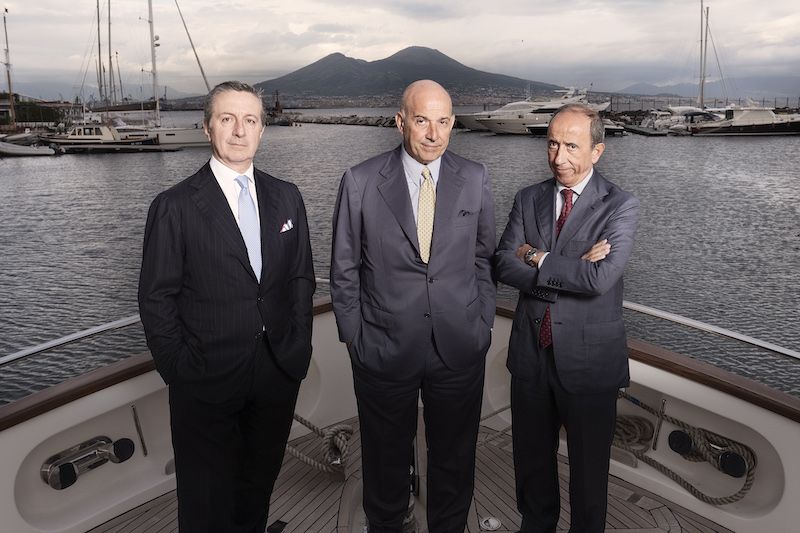 According to what was reported by the Milanese financial newspaper, the shipping group controlled by the Grimaldi family would have notified the court of Milan of a writ of summons against Moby where the estimated value of the overall damage suffered would have been quantified at 147,209,642 euros, based on a differential between the reasonable profitability of the lines and the number of losses incurred.
One Family for one group
The Grimaldi Group, entirely owned by the Grimaldi family, was founded in 1947 and is a multinational integrated logistics company, specializing in the maritime transport of cars, rolling stock, containers, and passengers.
For over sixty years the Grimaldi Group has been a leading company at international level for maritime transport of goods and passengers, a pioneer of Motorways of the Sea.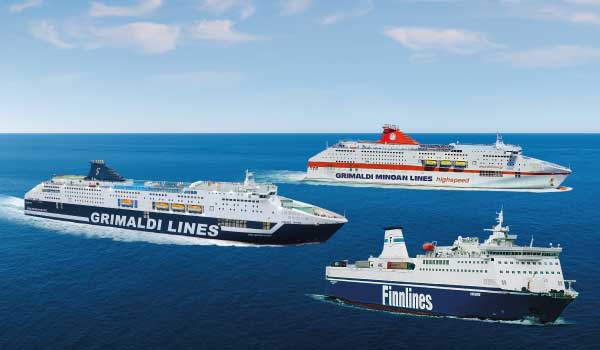 With regard to the passenger offer, the Group's activity dates back to the second post-war period on the Mediterranean-South America and Mediterranean-North America route; today the passenger offer has diversified with three different brands, each dedicated to a different destination: Grimaldi Lines in the Mediterranean Sea, Minoan Lines on lines to/from Greece, and Finnlines in the Baltic Sea.
Currently, Grimaldi Lines carries out maritime connections in Sardinia, Sicily, Spain, Greece, Tunisia, and Morocco and work with the youngest fleet in the Mediterranean Sea