Geopolitical developments, and how to adjust to them, will be center stage at the Nor-Shipping Ocean Leadership Conference on 4 April in Lillestrøm, Norway.
Anders Fogh Rasmussen, the former Secretary-General of NATO and Prime Minister of Denmark, will be the headline speaker, while the overall event will focus on the central themes of People, Power, and Money. A host of other shipping, political and business names will take to the stage to share insights with an audience of around 900 C-level maritime executives.
Navigating uncertainty
"This will be the first major gathering of its kind for our industry since the pandemic began, and it couldn't be more timely," comments Sidsel Norvik, Director, Nor-Shipping. "The world order is being disrupted, economic activity is impacted and we all need an understanding of how these events occur, and what the potential fallouts are for sustainable maritime and ocean industry development.

"Our keynote speaker is, of course, highly relevant, but we also have a who's who of leading industry names on stage to give their unique sector insights into today's developments, and tomorrow's plans. Now is the time when we need to gather, share knowledge, collaborate and find the optimal paths forward together. Now is the time for true leadership – in the ocean and beyond."
Taking #ACTION
Alongside the former NATO head, a diverse array of speakers and panelists have confirmed their participation on Nor-Shipping's conference stage in Hall E in Lillestrøm.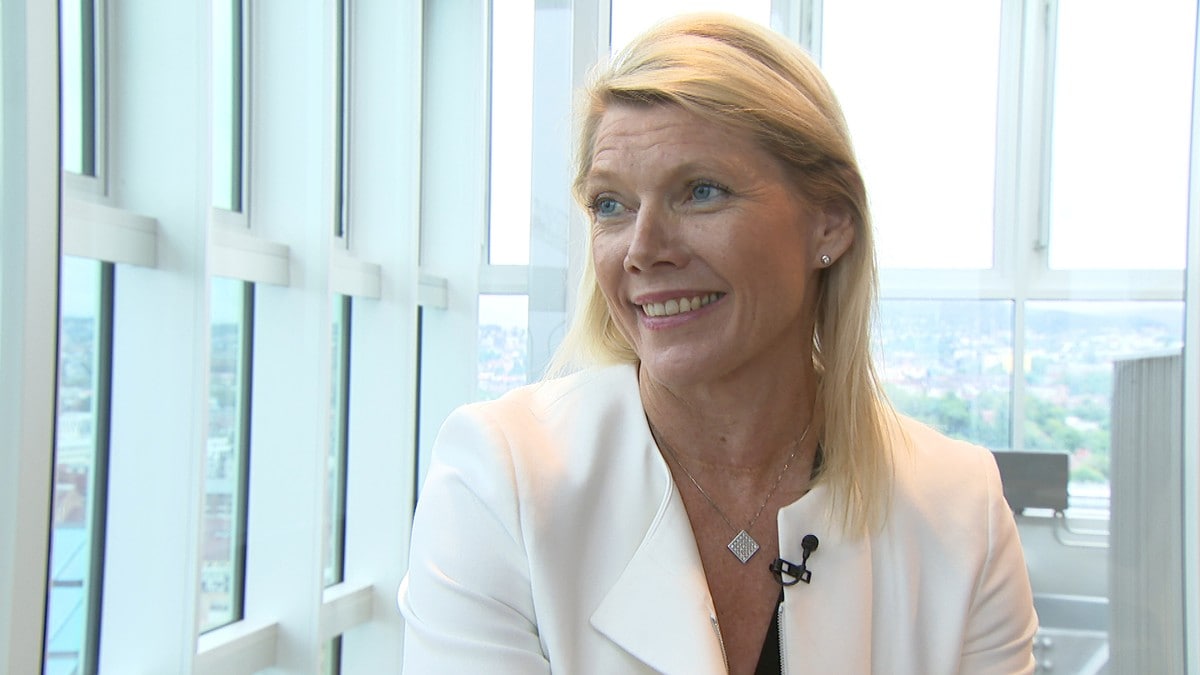 They include Kitack Lim, Secretary-General IMO, Kjerstin Braathen, CEO DNB, Bjørnar Selnes Skjæran, Minister of Fisheries and Ocean Policy Norway, Håkan Agnevall, President & CEO Wärtsilä Corporation, Magda Kopczynska, Director for Innovative and Sustainable Mobility DG MOVE, and Knut Arild Hareide, Director General of Navigation and Shipping, Norwegian Maritime Authority, amongst others.
The individual conference sessions support the main Nor-Shipping 2022 theme of taking positive business #ACTION within the ocean space.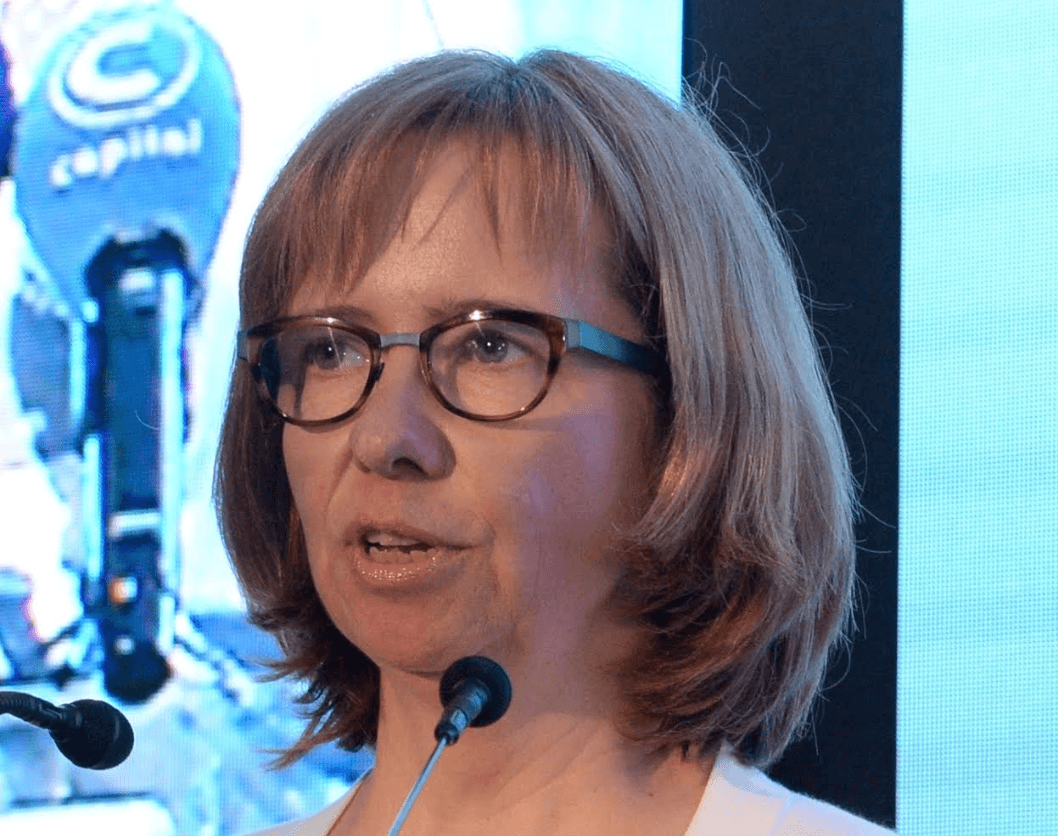 Global gathering
Nor-Shipping 2022, Your Arena for Ocean Solutions, takes place 4-7 April in Oslo and Lillestrøm. Alongside the main 22,000 sq. m exhibition halls in Lillestrøm, key events include The Maritime Hydrogen Conference, The Quality Flag Forum, Blue Talks, The International Ship Autonomy, and Sustainability Summit, the Young@Nor-Shipping programme, Brazil@Nor-Shipping, and many more.
The last Nor-Shipping, which took place in 2019, attracted some 50,000 international participants and exhibitors from over 60 countries.