As part of United Nations-coordinated efforts to address the risk of an oil spill from the FSO SAFER moored off the coast of Yemen, the International Maritime Organization and United Nations Development Programme (UNDP) Yemen are supporting contingency planning workshops to strengthen Yemen's oil spill response capability.
The first workshop took place in Sana'a, Yemen. A second workshop will be organized in Aden, Yemen, in mid-March.
The workshops aim to address the current capacity to respond to a spill from FSO SAFER. They will assist in clarifying equipment and resource requirements; developing response strategies; and addressing the topic of waste management. The information gathered will serve to identify further training needs for the respective authorities and will allow for the updating of the country's national oil spill contingency plan.
The workshops are being coordinated by UNDP Yemen, under the umbrella of IMO's Integrated Technical Cooperation Programme, and with technical support provided by IMO.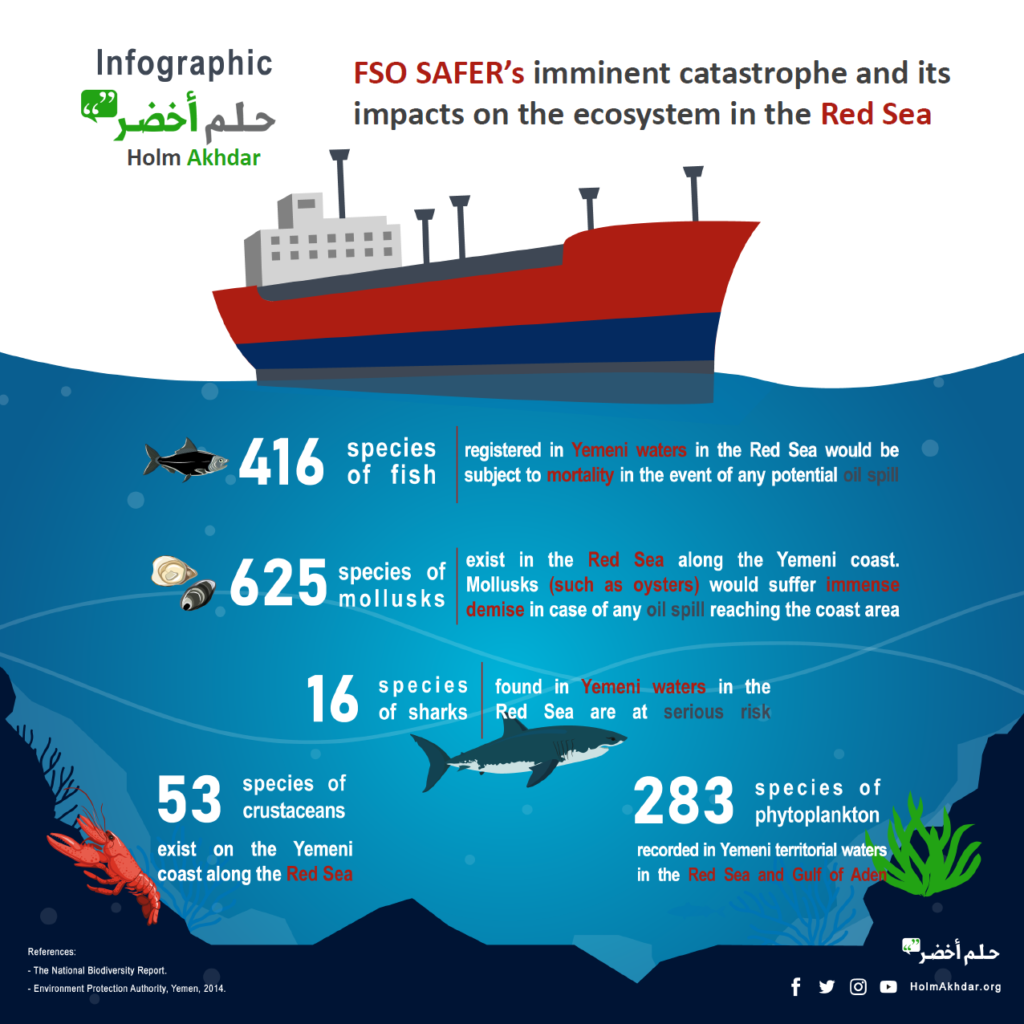 In September, the United Nations' senior management instructed the Resident and Humanitarian Coordinator for Yemen, David Gressly, to provide UN system-wide leadership on the FSO Safer and coordinate all efforts to mitigate the threat. An UN-coordinated proposal to shift the oil onboard the FSO SAFER to another vessel is currently under discussion and has received widespread support.