A long-term charter deal has been signed between Australian Industrial Energy (AIE) and Norway's Hoegh LNG regarding Floating Storage and Regasification Unit (FSRU). There is also a collaboration between them to use green hydrogen and the design and development of a new generation FSRU capable of operating on hydrogen.
An FSRU, built-in 2019, is secured to the port Kembla Energy terminal, with the construction of berths for said terminal already underway by the AIE. This project is said to begin operations by mid-2023. Plans for the new generation FSRU have already been unveiled, and the feasibility testing for this is set to begin. The final design for the FSRU is still in the pipelines, but the larger outline of its use of both LNG and Hydrogen is confirmed.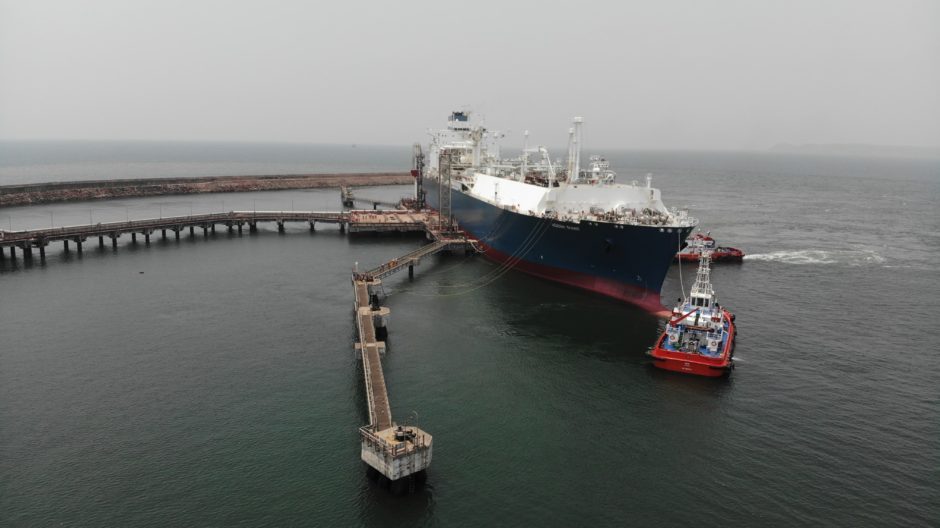 Höegh LNG's current FSRU fleet consists of ten vessels: HOEGH ESPERANZA, HOEGH GANNET, and HOEGH GIANT, to name a few.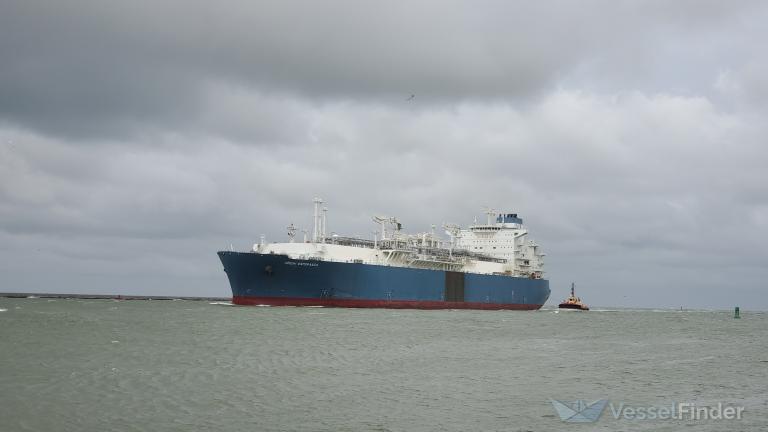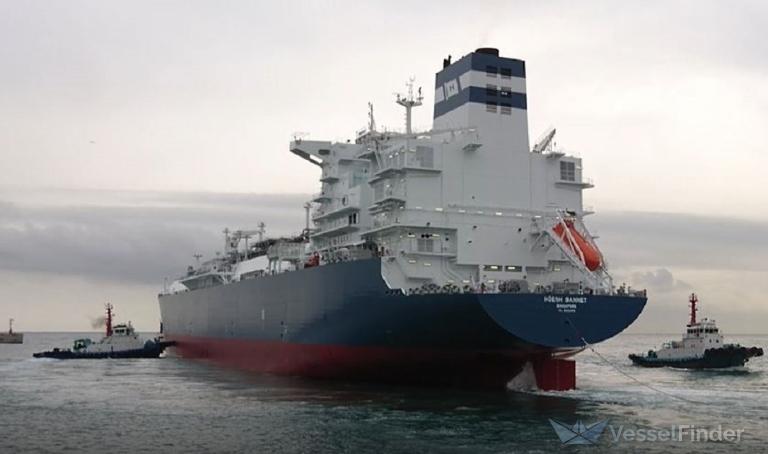 An existing carrier ship may be explicitly modified to serve as an FSRU; an onboard regasification system can supply natural gas to shore via pipelines. FSRUs are at the receiving end of the logistics chain; they receive liquefied natural gas and convert it to ambient temperature and pressure for it to be supplied. They are an integral part of the LNG supply chain when it comes to extracting energy. This approach can be much more cost-effective and efficient than land-based installations serving the same purpose.
About: FSRUs
FSRUs have established themselves as the preferred mode of access to the global LNG market, with multiple clear advantages over traditional onshore import terminals.
Less capital intensive (c. 1/2 of the installation cost)
Faster to install (down to 6 months vs. 4-5 years)
Flexibility (to relocate the FSRU or use it as an LNG Carrier)
In addition to the standard FSRU setup with a pipeline to shore with regasified LNG, it can serve as a hub for LNG such as:
Small-scale distribution at sea – reloading LNG to smaller carriers serving other demand centers
Small-scale distribution onshore – reloading LNG onto trucks for onwards distribution by road
Bunkering – providing LNG as a marine fuel, directly or by smaller shuttles
Connectivity to shore – adaptable to local conditions by the jetty or other mooring solutions
Höegh LNG has ten modern FSRUs in its fleet and is uniquely positioned to provide customers with the crucial energy infrastructure necessary to access the readily available supply of LNG in the global marketplace.
We strive for the best achievable safety record and are firmly committed to environmental sustainability
We have experience from being the only FSRU provider in many countries, including China
We have an operational experience that has enabled cost optimization and lower unitized regas costs (including combined and closed-loop operations in cold water conditions)
We have the in-house engineering expertise and are a leader in project structuring, finance, and execution
About: Australian Industrial Energy
Australian Industrial Energy Pty Ltd (AIE) sits within the Tattarang group of companies and is part of Tattarang's dedicated energy division – Squadron Energy. AIE benefits from the expertise and experience of Squadron Energy's management and operations and is part of a wider group of Squadron Energy entities that is focused on developing and delivering new energy projects that support more rapid decarbonization of the economy.
To see a cost-benefit analysis of LNG in maritime shipping,