Margaret A.Kidd ,MILT, CPE™is the Program Director and Instructional Associate Professor, Supply Chain & Logistics Technology, the University of Houston (UH). In 2016 I joined UH as an Instructional Assistant Professor.
 In August of 2018 she was promoted to Program Director for the SCLT BS degree program and in 2022 was promoted to Instructional Associate Professor.
Currently, She serves as a liaison for the Exporters Competitive Maritime Council – Education Committee, Port of Houston Partners in Maritime Education, and Houston Electric League, along with serving on the North & Central America Regional Advisory Board for  Energy Industries Council, Houston Maritime Center Board of Trustees, East End Chamber of Commerce Advisory Board and serve as the Education Ambassador for North America, Mexico, Panama, and Brazil for the Chartered Institute of Logistics Transport.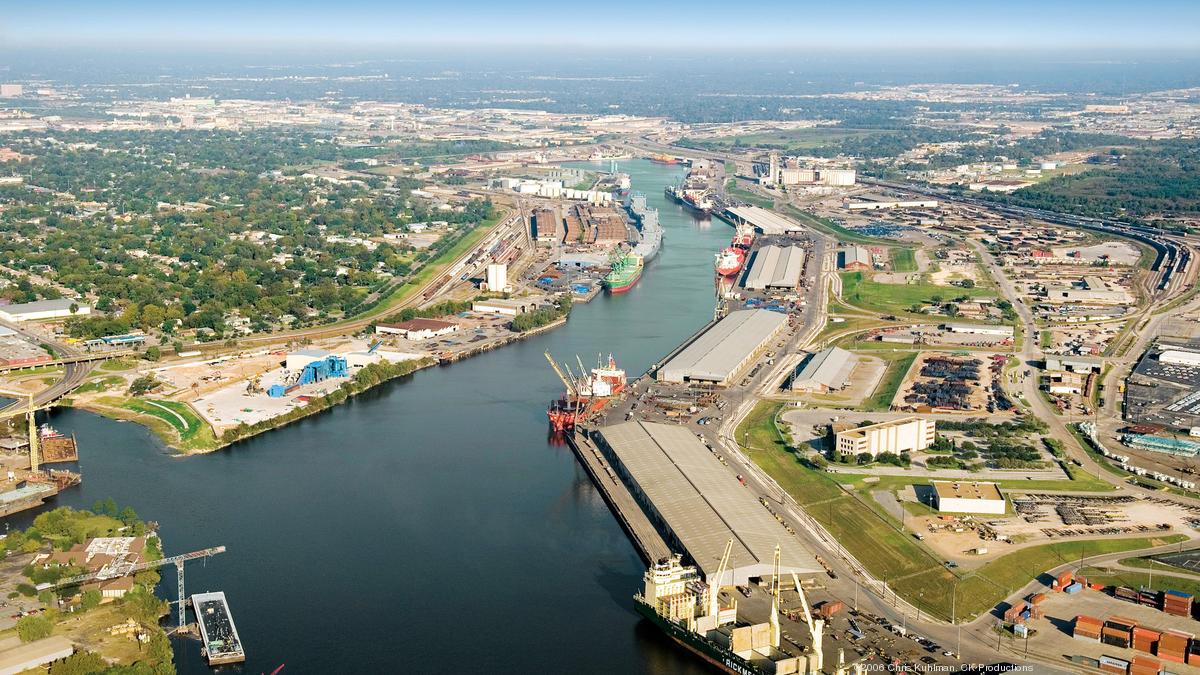 In her role as Program Director, I have developed a "global – powerhouse" advisory board. Within the SCLT program,
She has negotiated partnerships with globally recognized professional organizations to launch certificate programs benefiting both students and the regional workforce.
These partnerships include the National Customs Brokers Forwarders Association America, Chartered Institute Logistics & Transport, Association of Ship Brokers, and Agents (USA) Inc., and 4D-Supply Chain Consulting.
Her leadership and contribution to maritime/supply chain/logistics workforce competitiveness, and economic development efforts supporting the regional and national economy have recently been recognized by grants from KBR, Government Solutions, Port of Houston Community Grants, and the Texas Higher Education Coordinating Board.
Many have seen her in 2020 and 2021 in the media including, BBC World News, Fox Morning with Maria, Fox Sunday Night in America with Trey Goudy, NPR, CNBC, Transport Topics, and local TV networks discussing supply chain disruption and solutions.
In 2021 her market reach was 620,000,000. As a popular panelist and moderator for academic and industry conferences, She spoke in 2022 at ASCM, Turnaround Management Association, Fort Bend Chamber Commerce Infrastructure, UH Board of Visitors, Port of the Future, PCB, ASCM Innovation Summit, Energy Industries Council North and Central America, Houston Maritime Center, Port Region Supply Chain Forum, Harris County CPA Accounting Expo, UK Energy Export Conference, and Hamburg based HPC Connecting Ports Talk Show.
Additionally, she is scheduled for fall 2022 to speak at the Southeast Texas Transportation Summit, YTexas Summit, Fort Bend Infrastructure, Southeast Texas Association of Public Procurement, West Point Society Greater Houston, Brazoria Economic Development Alliance Infrastructure, and Katy Chamber of Commerce.
she received her BBA (General Business) in 1985 from University of Houston Clear Lake (UHCL) and went straight to Wall Street where She began her career as a broker's assistant for nine months and then landed a spot in a broker training program at Smith Barney.
Margaret A.Kidd says to " eblueeconomy"  My career successfully progressed over the next fifteen years in the financial services sector where I was affiliated with a number of the major investment firms.
Then September 11, 2001, came and I re-evaluated living so far away from my family and the lack of progress for women in leadership positions within the financial services sector. I relocated back to Texas and spent six years working on the senior leadership team of my family's privately held real estate management business.
Cross-Cultural Studies at UHCL
In 2007, She entered a master's program in Cross-Cultural Studies at UHCL. This course of study took an interdisciplinary approach to consider experiences and inequalities based on race, gender, ethnicity, class, sexuality, and nationality. Through the lenses of anthropology, history, geography, literature, and sociology, I gained insight into the complexities of national and global culture.
Margaret added: During my studies, I completed a study abroad in the Middle East which explored the relationship between Islam, Christianity, and Judaism.
Margaret emphasizes as a passionate lifelong learner, along with having completed both a BBA and a MA, I wanted to tie together my educational experiences to launch my second career. In the fall of 2009, I enrolled in a doctoral program in Urban Planning & Environmental Policy where I completed 60 doctoral credits with a focus on port-city interface, sustainability, and economic development.
The highlight of my studies was spending part of my summer researching ports in China and presenting a paper at Peking University.  As I was a non-traditional student and was positioning myself in the non-profit sector an opportunity presented itself for me to join San Jacinto College as the PI on a major US Department of Labor grant that focused on supply chain credentials and workforce development. This was my launch into a second career in academia.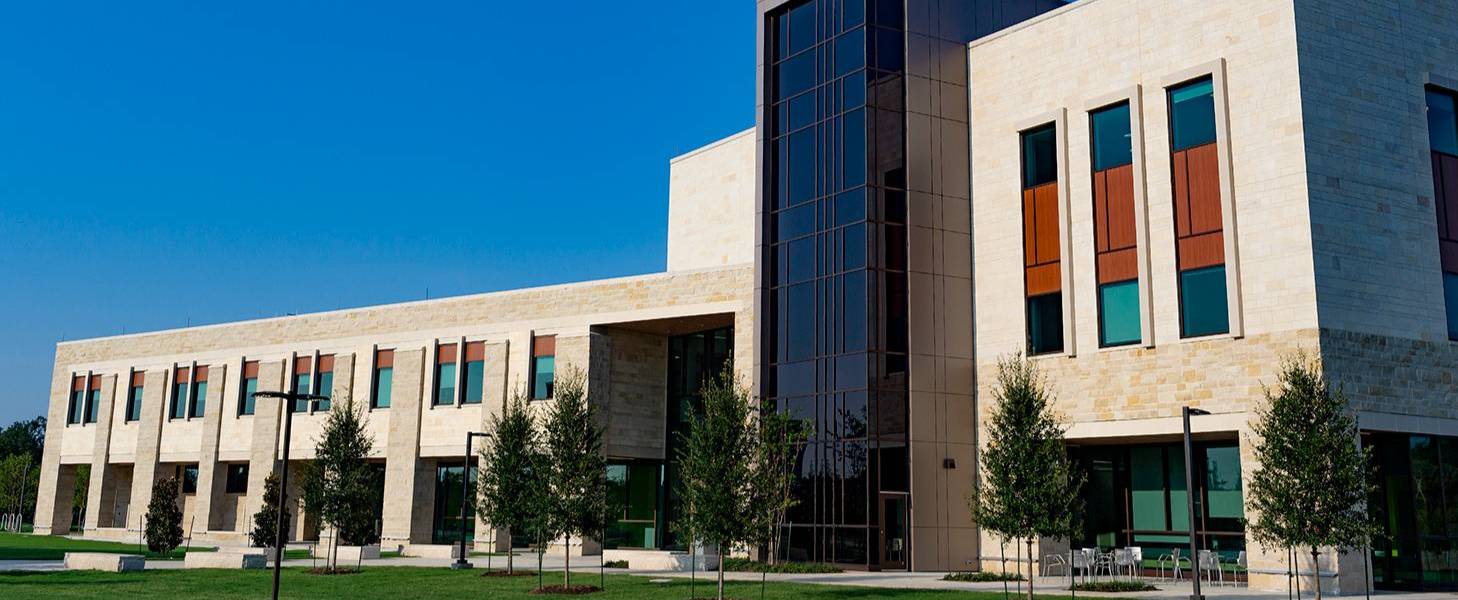 The University of Houston is a Carnegie Tier One Public Research University, located in the nation's 4th largest city. It is also one of the most culturally diverse universities in the United States.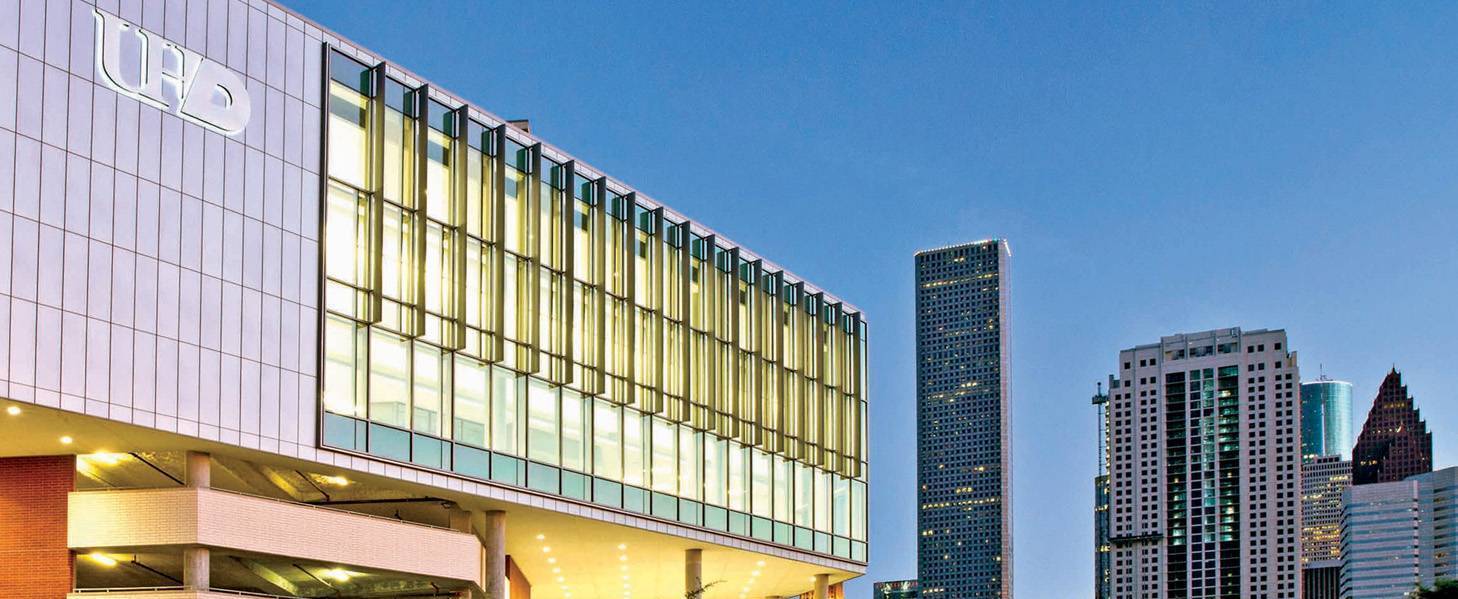 Texas is the largest export state in the nation in general and Port Houston is the number one port in tonnage in particular, along with the diversity of industrial corporate headquarters from the oil & gas, EPC, innovation, and Texas Medical Center, create a unique backdrop for our students and for our research faculty.
The Supply Chain & Logistics Technology BS program is also one of three STEM recognized undergraduate degree programs in the State (notable the other two are in the Dallas/Fort Worth region).