Home
Marine
News & Reports
Events : Decarbonisation – Policymaking at crossroads, who will pay for the bill? The billion dollar question.13 Sept
BIMCO's Lars Robert Pedersen on panel debate about Decarbonisation Policy
This panel discussion forms part of the Capital Link 13th Annual Shipping & Marine Services Forum "London Calling – Supercycle Ahead?" on Monday, September 13, 2021, as a digital conference, and is held in partnership with Astrup Fearnleys and in cooperation with the London Stock Exchange. The event will be held in conjunction with the London International Shipping Week 2021.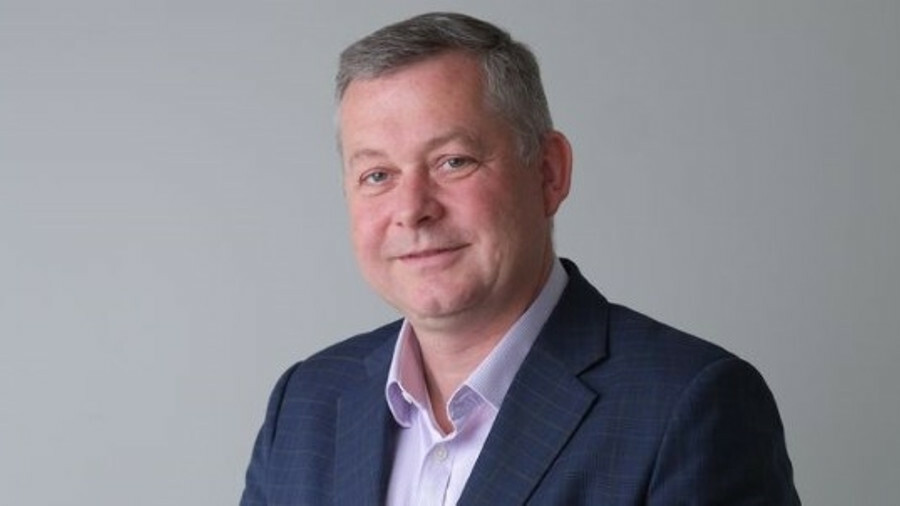 Moderator: Mr. Simon Petch, Partner – Watson Farley & Williams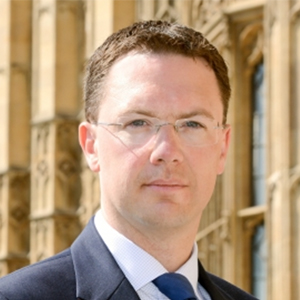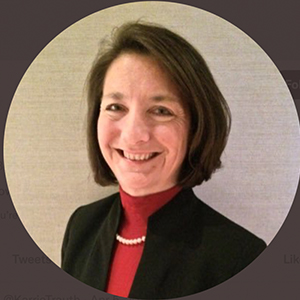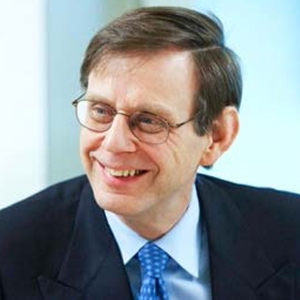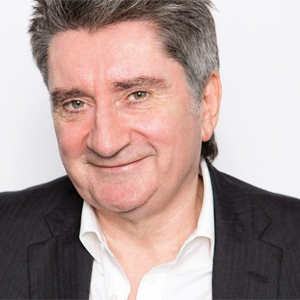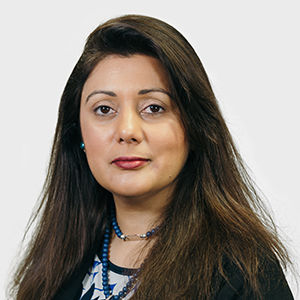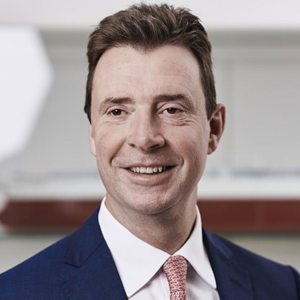 Panelists:


Mr. Lars Robert Pedersen, Deputy Secretary-General – BIMCO
Mr. Philippos Philis, Vice President & President-Elect – European Shipowners Associations (ECSA); CEO – Lemissoler Navigation
Ms. Magda Kopczynska, Director for Waterborne – Directorate-General for Mobility and Transport – European Commission
Mr. Guy Platten, Deputy Secretary-General – International Chamber of Shipping (ICS)
Mr. Hiroyuki Yamada, Director, Marine Environment Division – International Maritime Organization (IMO)

With a 13-year track record and traditionally hosted as a physical event, it is known for providing investors with a comprehensive review and current outlook of the various shipping markets, covering topics of critical interest to industry participants, financiers, and investors. Owing to the ongoing COVID-19 challenges posed, this event will be hosted in digital format.
The Forum will feature UK based and international industry leaders addressing a global audience on issues of relevance to the UK maritime cluster and to the global industry, highlighting London's Maritime Industry Ecosystem, such as capital raising, the bond market, the new landscape of capital sources, shipbroking, S&P and newbuilds, decarbonisation, marine insurance, and more.
This year's forum will once more feature industry leaders from all over the world, connected online and addressing a global audience.