ABTO invites terminals, consultants and potential sponsors who would like to present at Bulk Terminals 2021 Riga in October to register their interest and submit a synopsis of the the proposed content.
Since 2017 when ABTO held the first international Bulk Terminals conference, it rapidly established itself as the only event all those concerned with the bulk terminals industry need to attend.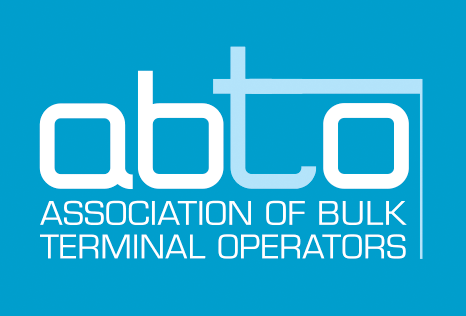 The high-value programmes of the annual Bulk Terminals conferences are designed for all those involved in the transportation, storage and handling of bulk commodities. Indeed, from our first and very well received gathering in London, it was attended with delegates representing all sectors of the bulk terminals industry.
\