Chairman and CEO Dr. Karen Dickens celebrates the brand's UK debut of BREVA 35 and ISOLA 33
The BREVA family is the next generation of Comitti speed boats. Designed 'in-house' at Comitti she exudes a timeless aesthetic while incorporating a contemporary design language that makes her the most visually striking Comitti speed boat to date. Come and see the largest available in 35 live at the show. It also comes in 29 & 26 feet.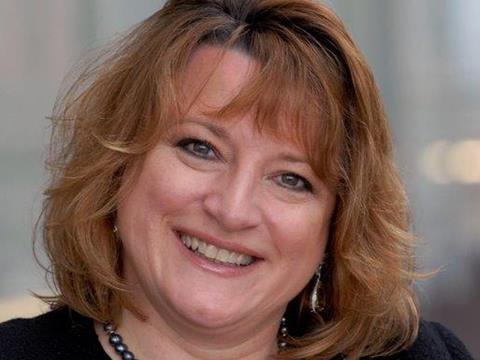 The ISOLA family represents the most elegant & versatile open bow, central helm day boats from the Comitti fleet. A full-walk-around deck layout, spacious day heads, bow & aft dining tables with wet bar, and the versatility to be either powered by outboard engines or the elegance of stern drives. At the Southampton Boat Show, the team has ready for sale one in 33 feet, and the team has a 43 & 28 footer in development.
Friday 17th September: Come meet Chairman and CEO Dr. Karen Dickens to chat about the new fleet, plans for Comitti, building resilience and what she believes are the trends for the marine industry.
The Comitti Boatyard was opened in 1956 on the shores of Lake Como by Mario Comitti, where building wooden speed boats transformed a passion into a longstanding family tradition. Today the Comitti fleet epitomises contemporary and classical Italian designs across four different model families encapsulating 'not only a boat, a lifestyle'. BREVA – ISOLA – VENEZIA – DI LEGNO. Comitti still enjoys the distinction of private family ownership to this day.
"Comitti is a small company in northern Italy and one of the few remaining Italian shipyards with a tradition of building classically designed Italian motorboats," explains Dr. Karen Dickens owner of multiple Comitti boats. The Comitti Fleet ranges in price – BREVA 35 with 500hp Mercury engines at £286,600 * Isola 33 with 600 hp Mercury Outboards at £218,000*. Comitti is the perfect brand to satisfy connoisseurs and those wishing to stand out from the crowd. Family coastal cruising, pleasure & thrill-seekers, to superyacht tenders and those looking for commercial and resort business use, Comitti can build the ideal boat.