By : Edwin Antonio Mendoza Florez
Maritime Lawyer Panama



To speak of Maritime Cabotage in the Republic of Panama is to refer to Law No. 266 of December 23, 2021, which regulates cabotage and internal trade activities in the jurisdictional waters of the Republic of Panama and dictates other provisions (known as "Law of Maritime Cabotage"),
In which I had the privilege of being part of a working subcommittee, assigned by the Commission of Maritime Law and Logistics of the National Bar Association of Panama, where we put forward contributions, comments, suggestions, and concepts relevant to the bill when even this was in previous debates.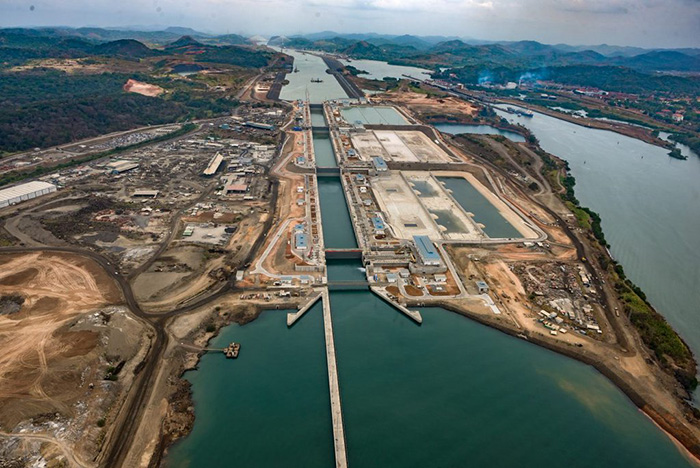 Currently, we expect the law to be regulated by the Panama Maritime Authority (AMP), for which several unions related to the maritime, port, and logistics sector at the national level have requested to be part of this important task of regulating the Law. coasting. Personally,
I believe that the "Cabotage Law" is a fundamental tool to improve the development and economy of areas that are difficult to access, and that do not depend on port activities or auxiliary services for ships that arrive or transit; This would lead to improving the status of the shipowners and being able to be subject to bank credit and allow them to access insurance that assumes risks in accordance with cabotage operations, therefore I think that this will be one of the points to be addressed in the regulation, based on articles related to these topics.