At the bottom of the Irish Sea, the wreck of the ship that tried to warn the RMS Titanic of hitting the iceberg that sank it on its maiden voyage has been found.
On April 15, 1912, the British merchant ship SS Mesaba sent a warning radio message to the Titanic, while crossing the Atlantic Ocean.
The Titanic, which was described as unsinkable, did receive the message but did not reach the ship's main control center.
Later that night, the Titanic hit the iceberg, sinking and killing more than 1,500 people.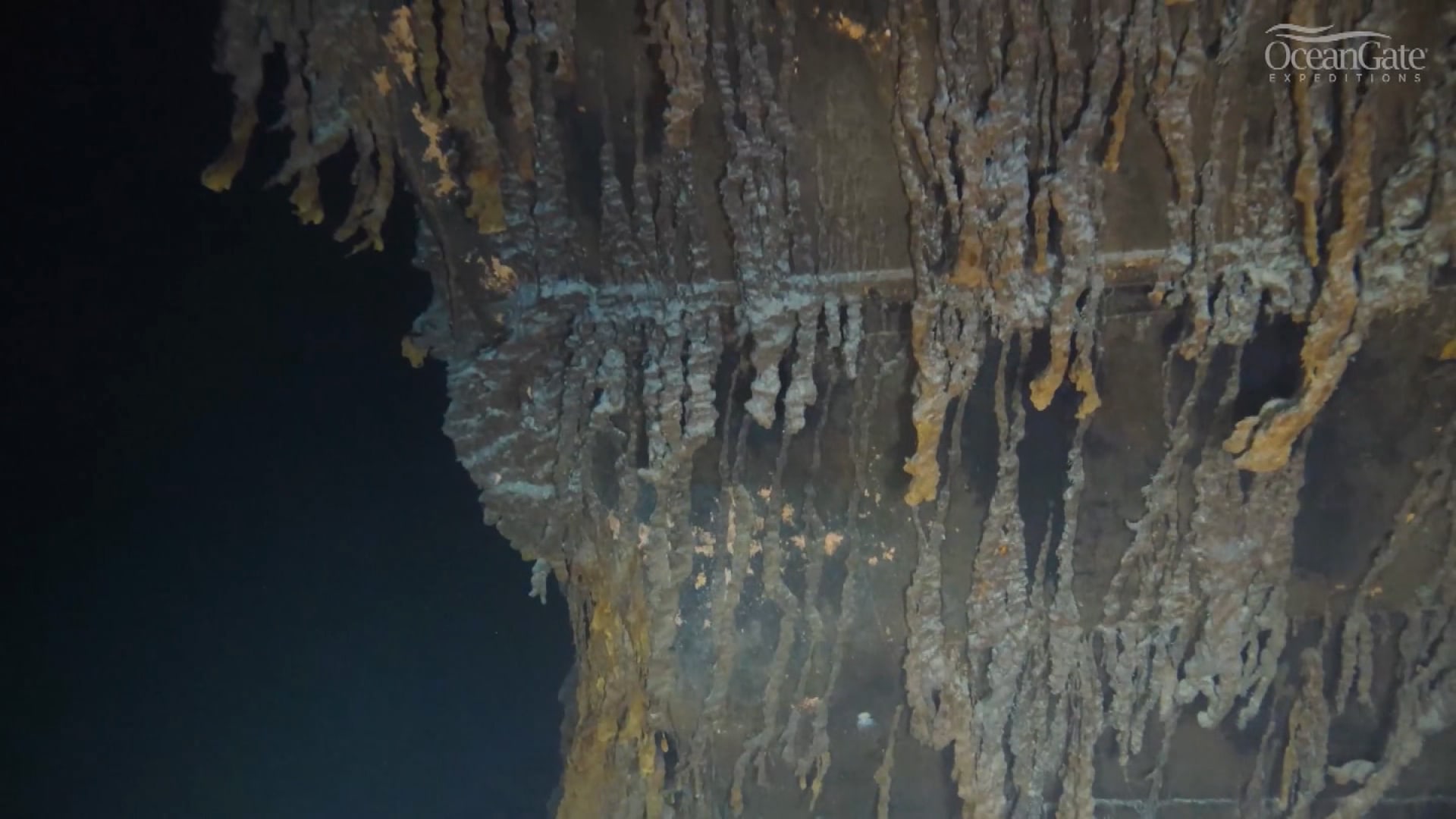 Twenty people died on it, including the captain of the ship. The ship's exact location has been unknown for more than a century, but scientists have now discovered the Mesaba wreck using multibeam sonar.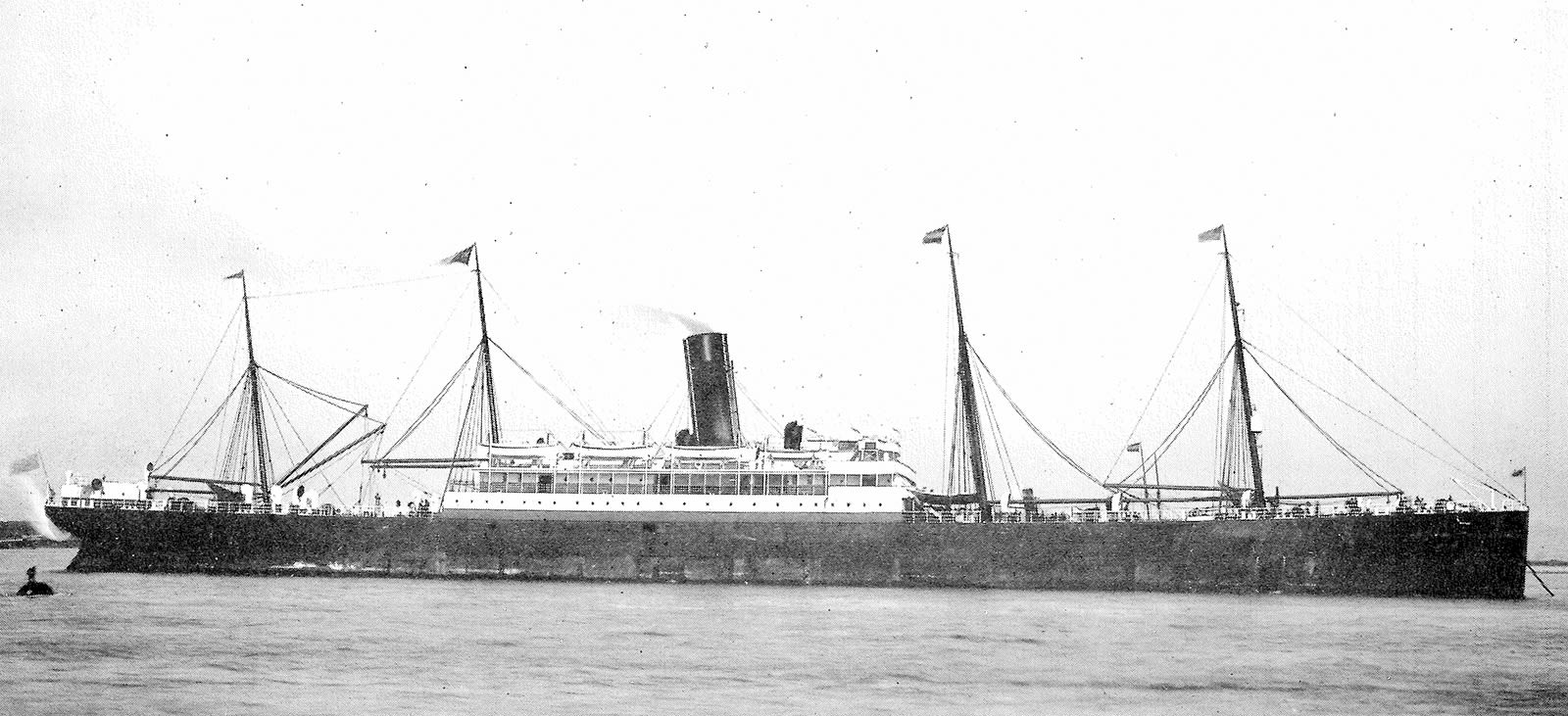 The marine survey instrument uses sound waves to map the sea floor with detail that allows the superstructure to be detected in sonar images.
This allowed researchers at Bangor University and Bournemouth University in the UK to locate the shipwreck in the Irish Sea.
This was the first time researchers were able to positively locate and identify the wreck, according to a press release.
Michael Roberts, a marine geologist at Bangor University, Wales, led the sonar surveys at the university's School of Oceanography. Roberts has worked for years with the marine renewable energy sector studying the impact of the ocean on energy-generating infrastructure.
Shipwrecks have proven to be a valuable source of information in this field. "We have learned that there are a lot of shipwrecks in our backyard in the Irish Sea," Roberts told CNN , adding that this could provide "useful information about what happens when things go to the sea floor."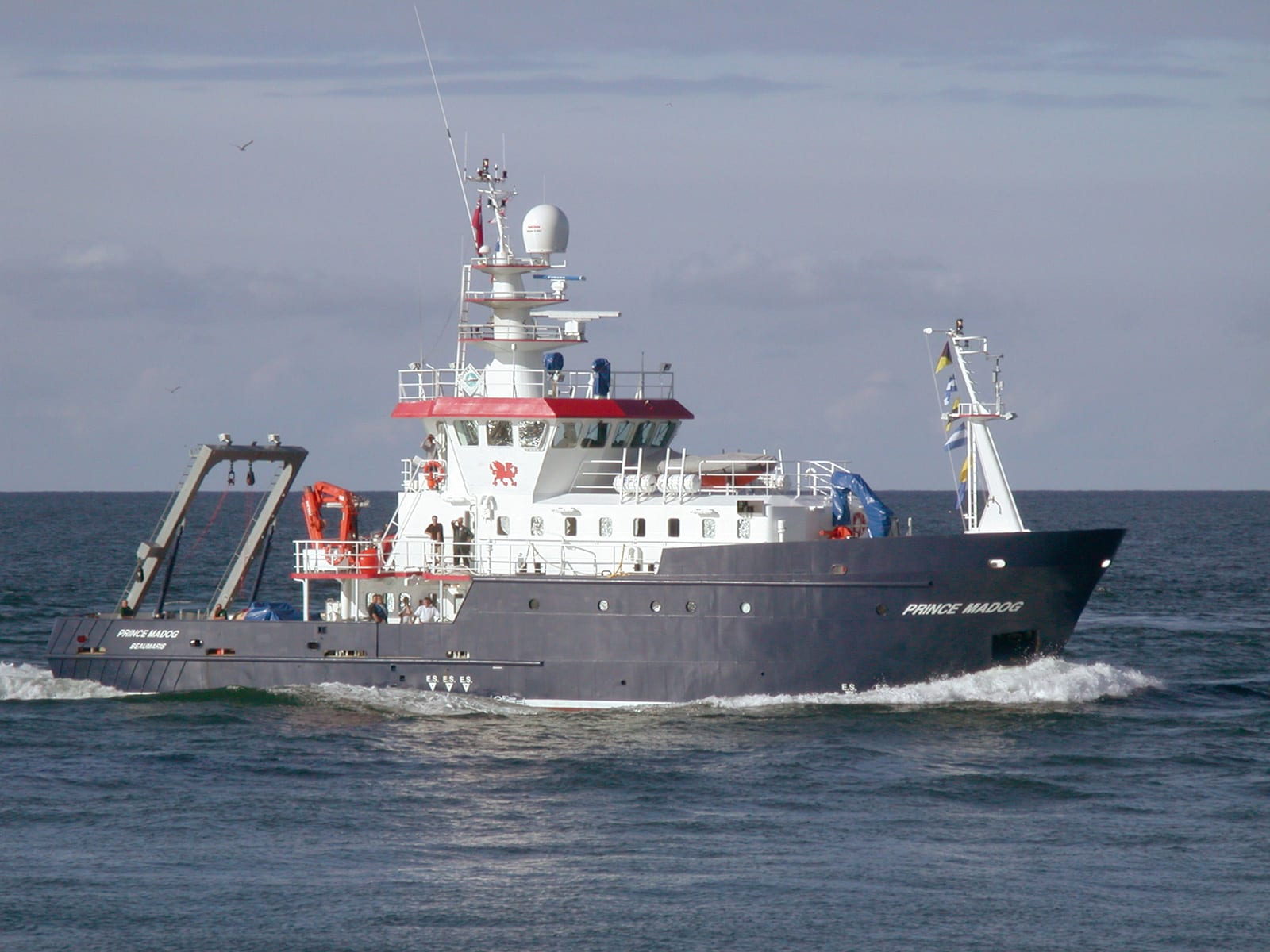 But it was only when Roberts began working with Ines McCartney, a marine archaeologist and research fellow at Bangor University, that the puzzle pieces began to fit together. "McCartney was really interested in applying that technology to shipwrecks to identify them," Roberts explained.
The research team began digging deeper into the unsolved mysteries. "Previously, we were able to dive alongside a small number of sites per year to visually identify the wreck," McCartney said in a statement. "Prince Maddog's unique sonar capabilities enabled us to develop a relatively low-cost method of inspecting the wreck."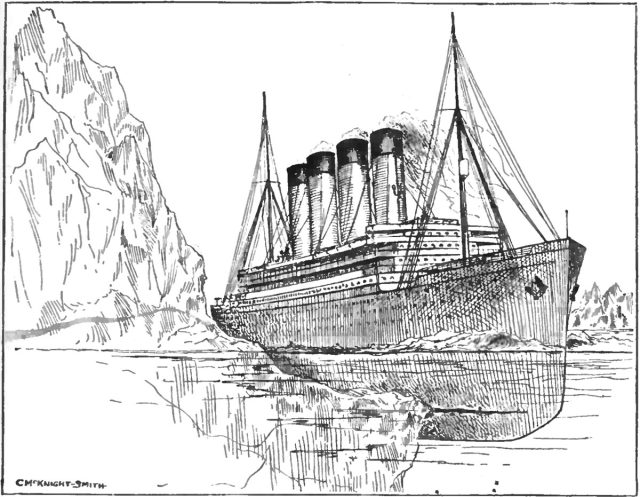 A 'game changer' in marine archaeology
In all, the Prince Maddog found 273 wrecks in an area of 7,500 square miles of the Irish Sea, an area roughly the size of Slovenia.
The wreck was surveyed and compared to the British Hydrographic Office's database of shipwrecks, and other sources.
Many of the newly identified shipwrecks, including Mesaba, have been misidentified in the past, the researchers said.
McCartney described multibeam sonar technology as a

"game-changer"

in marine archaeology, allowing historians to use the data it provides to fill in the gaps.
Source : CNN