PSA's Opt-E-Arrive will allow CMA CGM vessels to skip the anchorage stop and arrive at the berth just in time
CMA CGM Group has entered a memorandum of understanding with PSA Corporation, a subsidiary of PSA International, for the deployment of new digital solutions to cut down its carbon footprint.
Through the joint venture partnership CMA CGM-PSA Lion Terminal (CPLT), Singapore, the firms will create and deploy sustainable solutions linked to CMA CGM's port and terminal handling activities.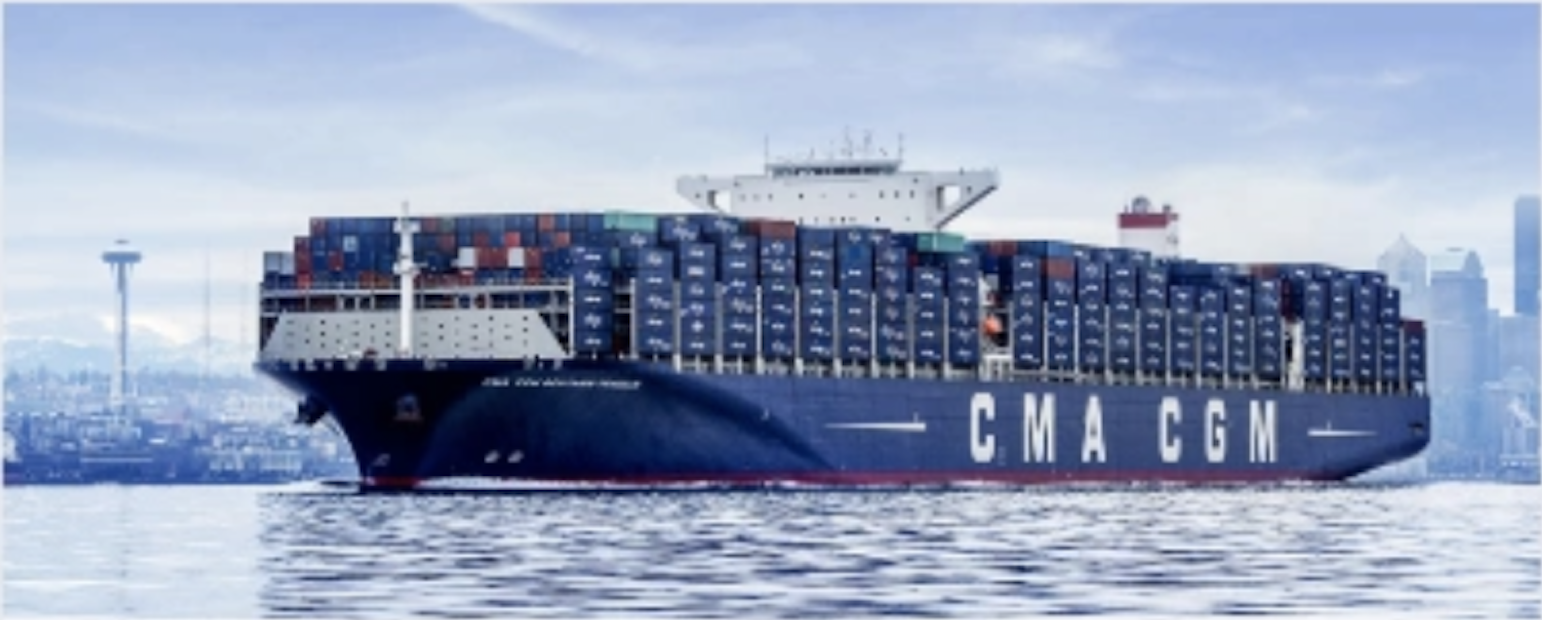 CMA CGM will use PSA's Opt-E-Arrive digital solution, which will enable vessels to skip the anchorage stop and arrive at the CPLT berth just on time.
This will optimize bunker consumption and, in turn, cut down carbon emissions, the companies stated.
CMA CGM projects a 4% to 7% annual bunker saving for vessels arriving in Singapore through Opt-E-Arrive.
The firm noted that Opt-E-Arrive will complement its existing fleet centres, which serve as vessel control towers with smart decision support tools for its 566 vessels and their crews.
CMA CGM Asia Pacific CEO Laurent Olmeta said: "As we advance in our energy transition to be a net-zero carbon company by 2050, we shall continue to pursue energy efficiency; optimise network; design containerships to progressively operate with zero-carbon energy; and develop a supply chain for new zero-carbon energies."
In February, CMA CGM rolled out biofuel bunkering at CPLT as part of its trial to boost the adoption of clean energy.
Last March, CPLT hosted Asia's first ship-to-containership liquefied natural gas (LNG) bunkering undertaken by CMA CGM in Singapore, while last December, CMA CGM and Shell concluded the first bio-LNG bunkering trial at the Rotterdam Short Sea Terminals (RST) in the Netherlands