Just a year ago, the cost of shipping a 40 'box was $ 13,646
The collapse of sea freight rates for container shipping, visible for several weeks after the unprecedented boom experienced previously, does not stop.Shipping Italy reported

The rates, highlights the latest Drewry report, in fact dropped in the last week by a further 10%, bringing their average value – summarized by the Composite Index elaborated by the analysis company – to $ 4,472 for sending a box from 40 feet.
The parameter is dragged down, more than the others, by the performance of the Shanghai – Genoa route, with freight rates on the route experiencing a decline of 13% and far below 7 thousand dollars, precisely at 6,419. To make a comparison, just remember that a year ago shipping a container along the same route would have cost more than double, or $ 13,646.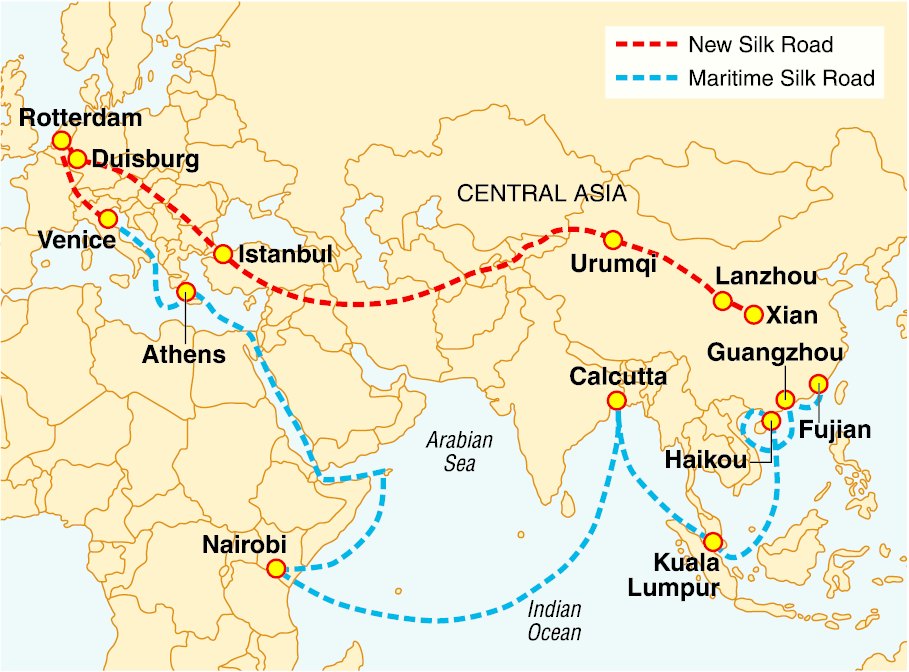 However, drops are also found along almost all the other sections considered by the analysis. Shipping costs on Shanghai – Rotterdam drop by 10% to $ 6,027, while on Shanghai – Los Angeles the decline is 11% ($ 3,779) and on Shanghai – New York by 9% ($ 7,701). Finally, slight decreases are observed in the costs of container shipments from Rotterdam to Shanghai (-5%, 1,006 dollars) and New York – Rotterdam (-2%, 1,255 dollars). Finally, the costs of mailings on the Rotterdam – New York route (+ 2%, $ 6,737) and Los Angeles – Shanghai, where there is also an increase of 2%, for an average cost for sending of a $ 1,282 40 'box.