Sustainable shipping initiative EcoClipper announces 
Alkmaar, The Netherlands,: EcoClipper has partnered with Wachter Oriental, trade facilitators, and merchants, to represent the sail cargo company in India and the South Pacific. Wachter Oriental will become the first local agent to act for EcoClipper abroad, as they continue to develop a financial campaign for their first ship, the EcoClipper500, and optimize the ship design.
The sail cargo industry is predominantly active in the Atlantic and surrounding countries. EcoClipper's sailing ships will also operate on shipping routes to India, Southeast Asia, and Oceania by utilizing the trade winds. With the combination of tried and tested traditional sailing ship designs and innovative sustainable technologies on board, EcoClipper is launching a fleet to transport cargo and provide emission-free passenger travel globally.
Wachter Oriental is a global service provider established in India in 2009 and present in Australia since 2014. Having extensive experience as local representatives and business facilitators, Wachter Oriental will be the liaison between EcoClipper and its customers in India and the South Pacific region and will assist the shipping line with on-the-ground support activities during the passage of its sailing ships in the region.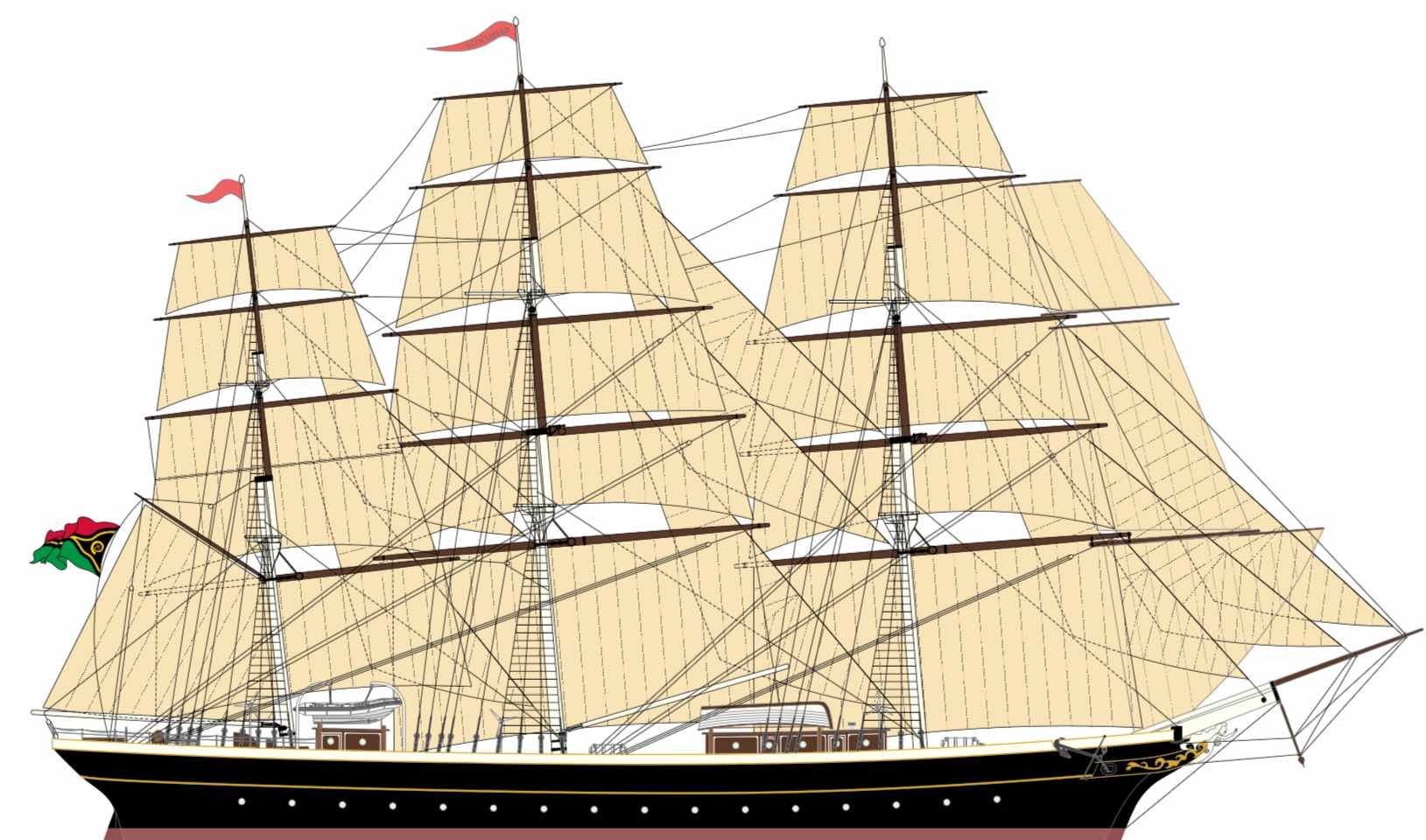 EcoClipper will build purpose-built sailing ships to transport cargo, passengers and trainees. Two of the shipping routes that EcoClipper ships will operate on, and of which Wachter Oriental will provide support, are already being researched and analyzed for potential cargoes.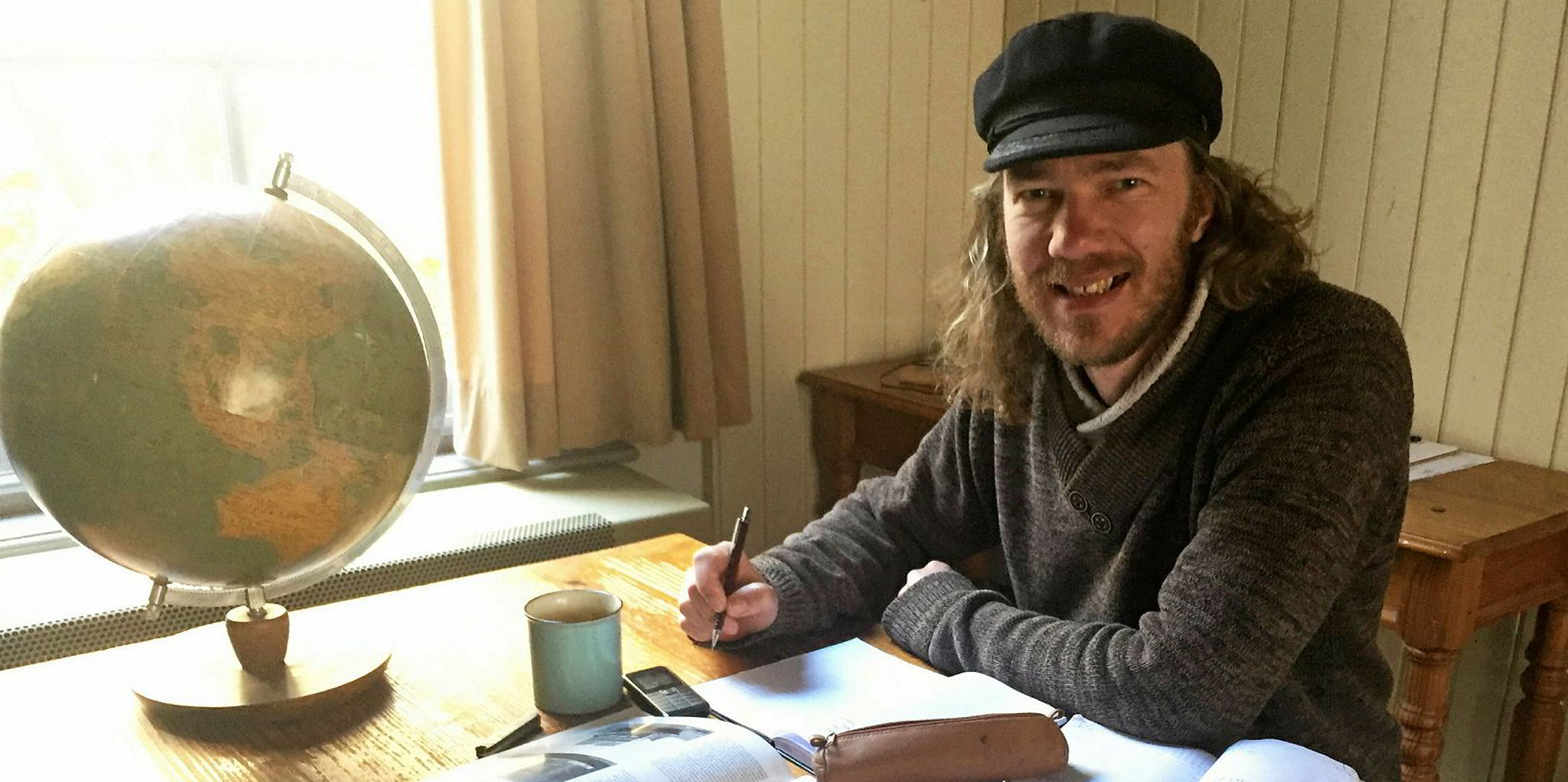 EcoClipper CEO and founder, Captain Jorne Langelaan comments, "EcoClipper will open up sailing ship trade to a global level once again and to do so whilst working alongside Wachter Oriental is an exciting prospect. This partnership creates a strong foundation for the worldwide sailing cargo industry."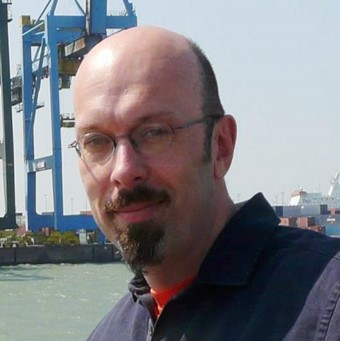 Wachter Oriental founder Sven De Wachter comments, "At Wachter Oriental, we are passionate about global business and creating trade in a sustainable way.  I believe that wind-powered shipping will reinvent itself and become an economically viable niche player in the global supply chains and passenger travels of tomorrow.  It is exciting that after one-and-a-half centuries, EcoClipper will bring back clipper ships to the Asia-Europe trade."