Following the news that the German government announced the cancellation of trade fairs, media outlets in Germany have begun to report that boot Düsseldorf 2022 is canceled due to rising fears regarding the Omicron variant of Covid-19. The Lord Mayor Keller commented, "To contain the omicron variant, do without public fairs such as boot."
The new regulation has put a ban on events taking place with over 750 visitors until the end of January, boot Düsseldorf typically sees 250,000 visitors attending over the course of the event. Due to the event being due to take place this month from the 22nd – 30th January, it is believed that many exhibitors have already delivered yachts and stands to the event location.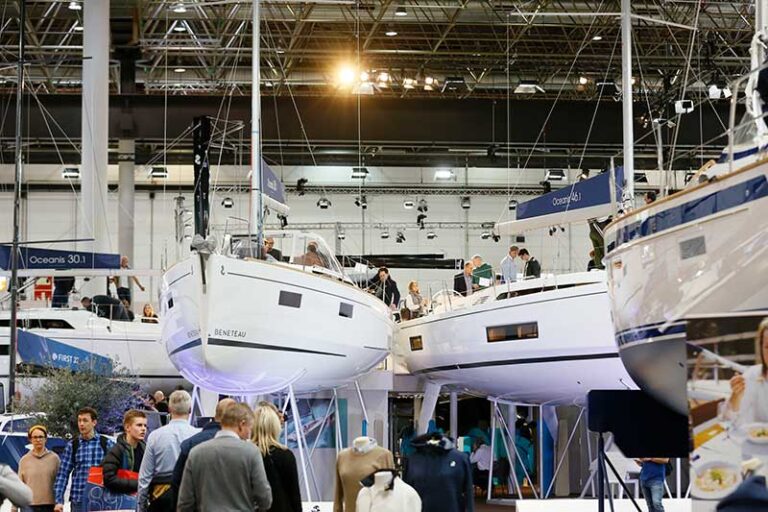 No official statement has been made yet but the news comes only a few weeks after the trade fair announced that there was due to be a strong attendance at the event despite concerns around the Covid-19 outbreaks in Europe. However, German media Rheinische Post has reported that Messe Düsseldorf President and CEO Wolfram Diener commented "We cancel the trade fair with a heavy heart. We bow to health protection and see it as a civic duty."
The event is arguably the largest indoor yachting event in the annual calendar, and if the news is correct, has now been canceled for the second year in a row. 
The "boot" in Dusseldorf
The "boot" in Dusseldorf is the world's largest and most international indoor fair for boats and water sports. It takes place every year and is a pure public exhibition. At an exhibition area of 220,000 square meters, the visitor will be informed about the services and products relating to water sports. In particular, innovations and trends are the focus of the show.
Participating and trying is the motto of this fair,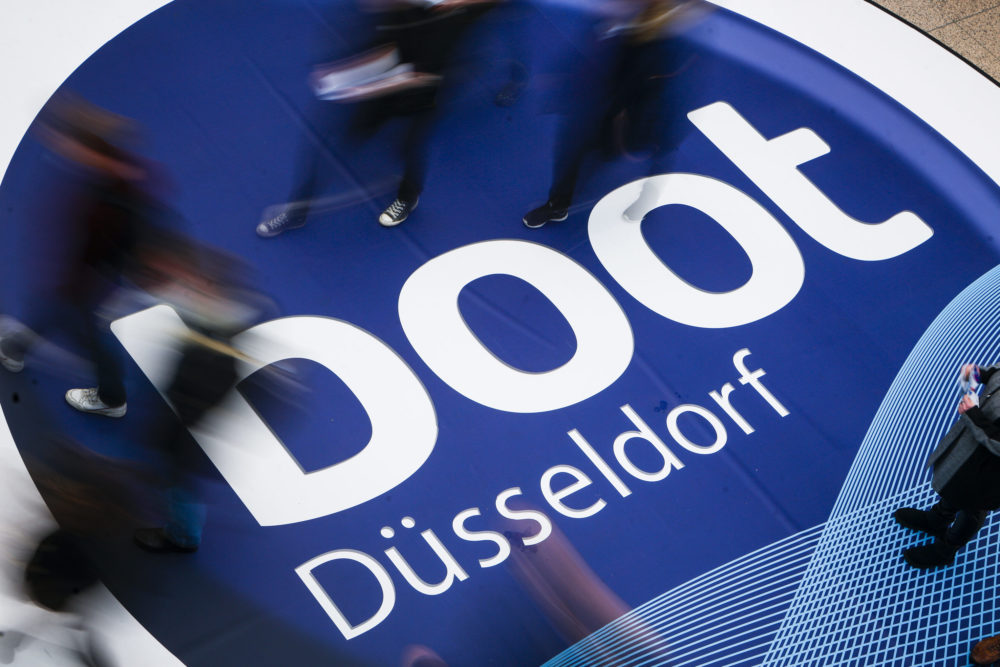 ٍSources: German Media