The Ocean Shipping Reform Act allows for more enforcement of rising fees. But shippers say the law isn't a "silver bullet."
President Joe Biden signed the Ocean Shipping Reform Act of 2022 into law on Thursday, promising sweeping changes to the ocean shipping industry after more than two years of port congestion, delays, and rising costs SupplyCHAINDIVE reported
The high-profile bill, which sailed through the House earlier this week, is part of the Biden administration's attempt to rein in consumer price inflation that hit a new 40-year high this month.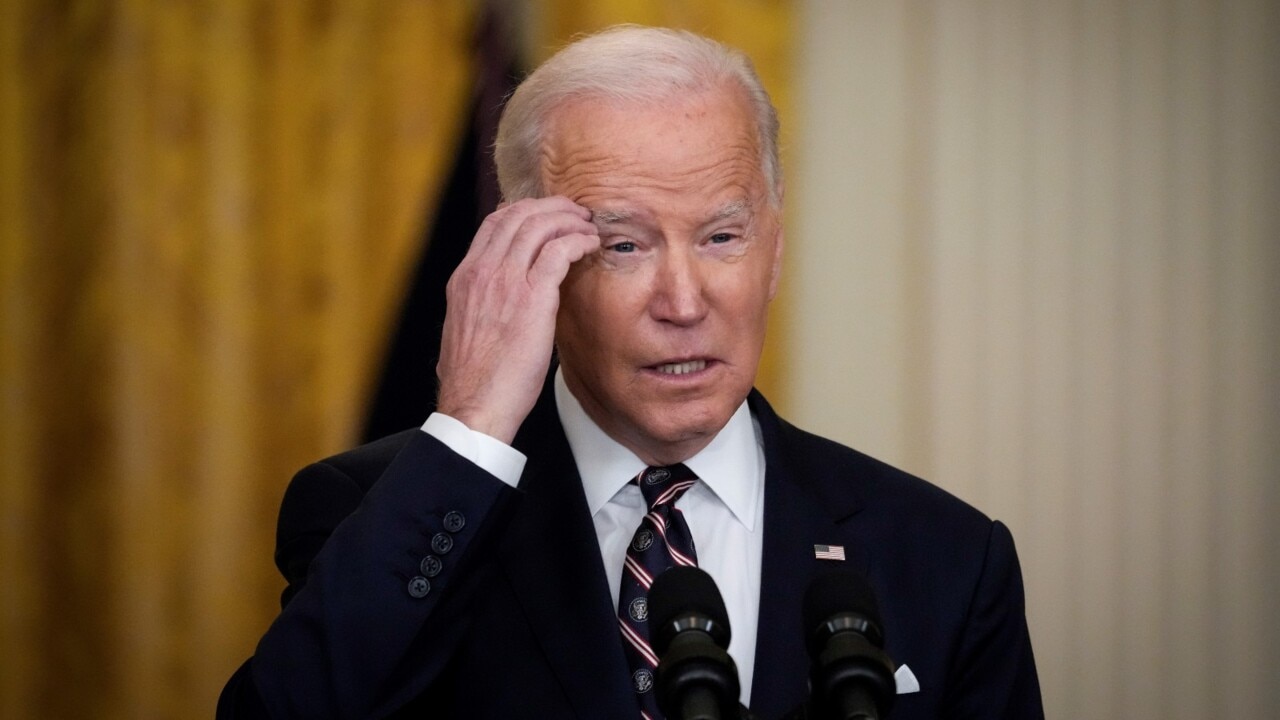 "I promised to crack down on ocean carriers whose price hikes have hurt American families and American businesses," Biden said in a press conference. "And today I'm proud to say that we got that done on a bipartisan basis."
Many shippers celebrated the legislation as a significant step forward in addressing shipping disruptions that have arisen during the pandemic, including soaring fees and a lack of containers for agricultural exports. Biden added the law will address the inflation that has plagued businesses and "bring down prices on goods American families need."
But the true impact will largely depend on how it's enforced by the Federal Maritime Commission — an agency with limited funding and staff that shippers say has been historically slow to regulate the shipping industry.
While the law will grant the agency more enforcement power to crack down on potential malpractice, FMC Commissioner Carl Bentzel acknowledges there's only so much the agency can do to address congestion and rising prices.
Congress responds to rising fees, congestion
Lawmakers were spurred to act last year after soaring shipping rates, higher fees and unpredictable schedules disrupted business operations and pushed many companies to raise prices. Companies have said they've had to pay significantly more to transport products while also experiencing major delays in service.
"We have received hundreds of complaints from shippers," said Rep. John Garamendi, a Democrat from California who sponsored the initial House version of the bill.
The law gives the FMC greater authority over shipping companies and empowers the agency to self-initiate investigations into carriers' business practices. But one of the biggest impacts of the bill, shippers say, is that it pushes the FMC to act more aggressively on detention and demurrage, which carriers charge when cargo isn't moved quickly enough from terminals.
The new measures should prompt shippers to quickly lower costs, But if not, lawmakers could take further steps
On the other hand The Federal Reserve this week raised its key interest rate by three-quarters of a point, the largest bump since 1994 after data released last week showed U.S. inflation rose in May to a four-decade high of 8.6%.