Sea Machines' autonomous tugboat Nellie Bly. Credit: Sea Machines Robotic
Boston-based Sea Machines Robotics is making the landmark move in the autonomous shipping world by setting a remotely commanded tug on a 1000 nautical mile voyage. Autonomous tug, Nellie Bly will set sail later this month around Denmark. Excited about the event, Sea Machines has said that this voyage will be a landmark in autonomous transportation and prove that the world waterways are ready for long-range autonomy.
On 30th September Nellie Bly will set sail from Hamburg, Germany, and will be remotely controlled by the commanding team based in the United States. Two officers will stay on board through the voyage. At port calls, guest passengers will be allowed to board the vessel, and the technology demonstration will be done.
NELLIE BLY has been developed by the Damen Shipyard of the Netherlands. The vessel is equipped with a comprehensive sensor-to-propeller autonomy system "SM300" developed by Sea Machine. The autonomy system uses advanced path-planning, vectored nautical chart data, obstacle avoidance re-planning, and dynamic domain perception. With SM300 the remote commander gets an active chart environment with live augmented overlays that shows the state of the vessel, situational awareness and gives real-time video and audio inputs from the vessel.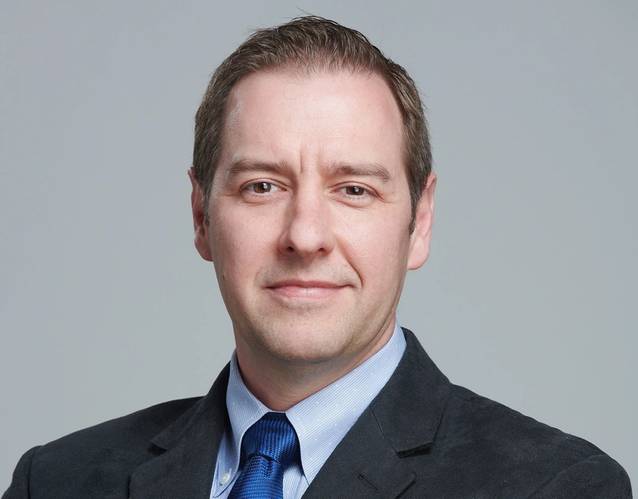 Michael Johnson, CEO of Sea Machines has said that as a technology space leader, the company takes it as its duty to embark on untested fields and sail through uncertainty. He said that his company through its autonomous technology is elevating humans from the position of controller to commander. He added that their technology would change the human-technology relationship in the sea operations and equip on-water industries with new tools to become more competitive against air and road.