The Australian federal government shows a favorable stance towards international cruising after two years of austere suspension. The minister of Health and Aged care of Australia, Greg Hunt, stated that the Australian federal government was working with state governments and cruise lines to finalize protocols for restarting cruising in Australia.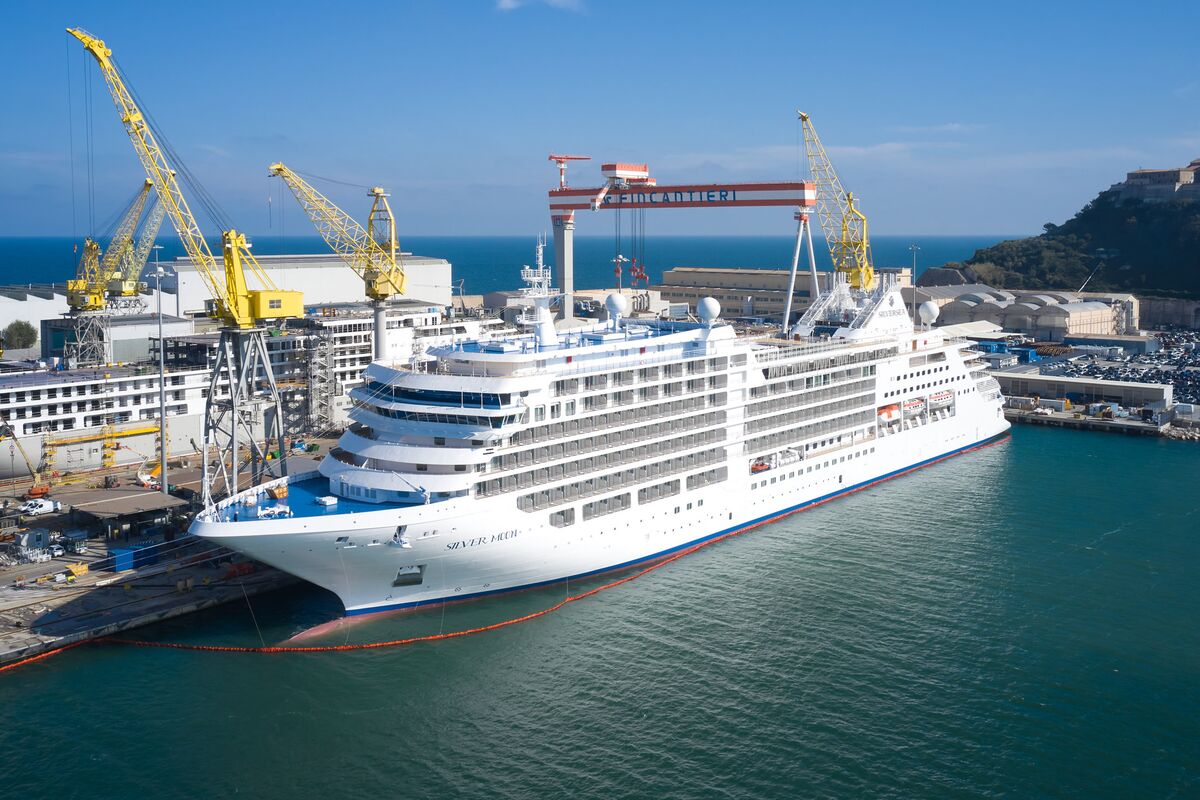 After initially announcing an extension to the pandemic emergency till mid-April 2022, which also included cruising, Hunt revised his statement regarding the cruise industry in the following days to state that they were indeed looking into resuming cruise operations. He also noted that the states would have the final responsibility regarding their preparedness and proper protocols to ensure safety. Cruise Lines International Association welcomed the news and called this a breakthrough towards resuming cruising in Australia.
Cruising in Australia was suspended in the spring of 2020 following a few severe covid outbreaks aboard cruise ships. After this, the government, in an unusual move, ordered all the cruise ships to vacate its territorial waters, and despite numerous attempts by cruise lines, the government had not budged from its position of keeping the ban on cruising in place. However, the latest announcements prompt many cruise lines to announce schedules regarding Australia for the following summer.