Addressing the cargo ship congestion, Seattle and Tacoma port authorities have announced extended gate hours at ports to handle the supply chain crisis. John Wolfe, CEO of The Northwest Seaport Alliance said that this is an unprecedented time for the global supply chain. Explaining the gravity of the situation he informed that as many as 15 cargo ships are waiting to berth at the Port of Seattle and Tacoma. Under normal circumstances, cargo ships directly dock at the container terminal without any waiting time at these ports. Mr. Wolfe said that to manage the congestion, terminal operators have now added night shifts and some have offered Saturday operations.
Last week President Joe Biden had announced the 24/7 basis operation of ports of Los Angeles and Long Beach, California. The extra efforts were introduced to expedite the freight movement and resolve the supply chain crisis at these ports that bring in 40% of the US imports.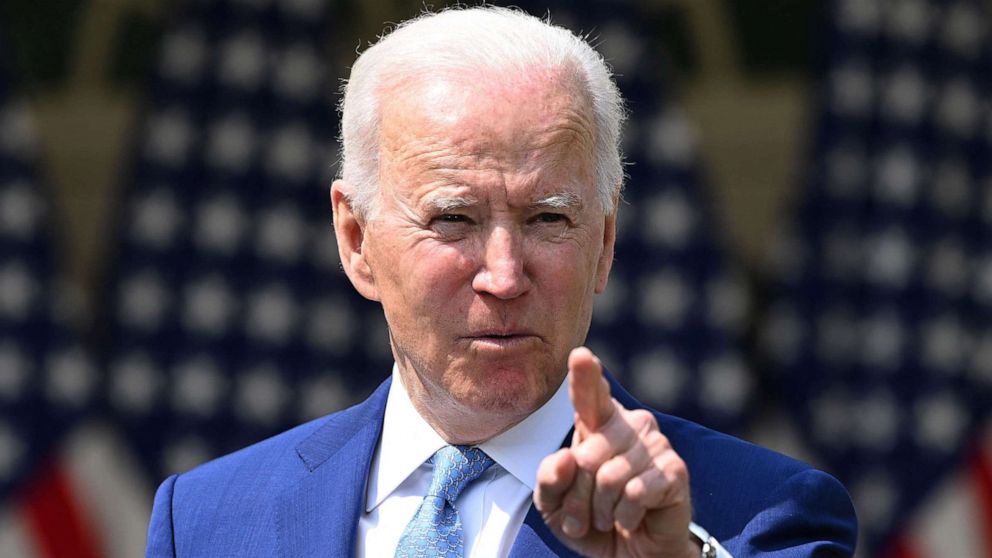 The Northwest Seaport Alliance and the terminal operators are discussing standardizing the extended working hours however Mr. Wolfe has marked that alone it won't fix the problem. He explained that extended gate hours are only one part of the equation, trucks that move containers from terminal to warehouses and the capacity of these warehouses form the other parts. These trucks are in short supply whereas warehouses have little room for new incoming containers. Mr. Wolfe said that in the supply chain when any portion is stretched to its limit, the domino effect comes into play, where when one domino falls, the other pieces start to fail and that is what we are experiencing.