The Africa Energy Forum 2022 was held yesterday 21until 24 June in Brussels under the theme 'Africa for Africa: Building Energy for the Just Transition'.

Over the last 23 years, the Forum has earnt a reputation as the most meaningful gathering of decision-makers in African energy to form partnerships, identify opportunities and move the industry forward. We hand-pick the most credible organizations in the sector, delivering an intensive networking experience like no other.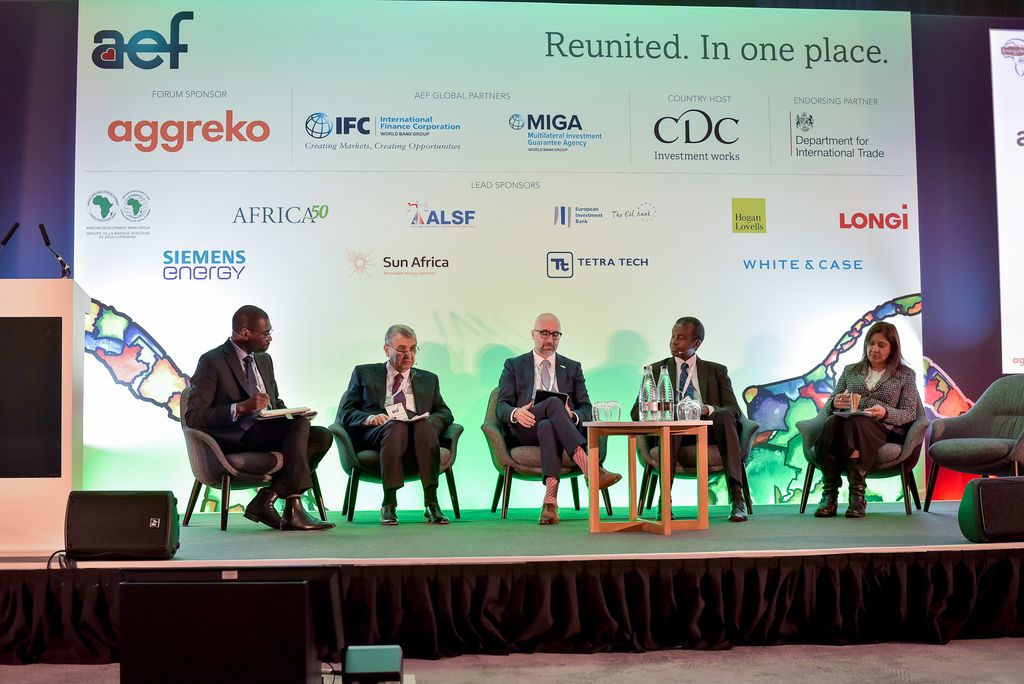 AEF unites governments, utilities, and regulators with development finance institutions, commercial banks, power developers, technology providers, EPCs, and professional services.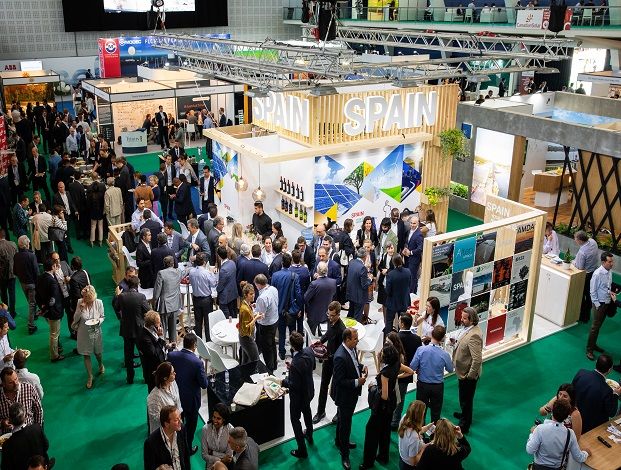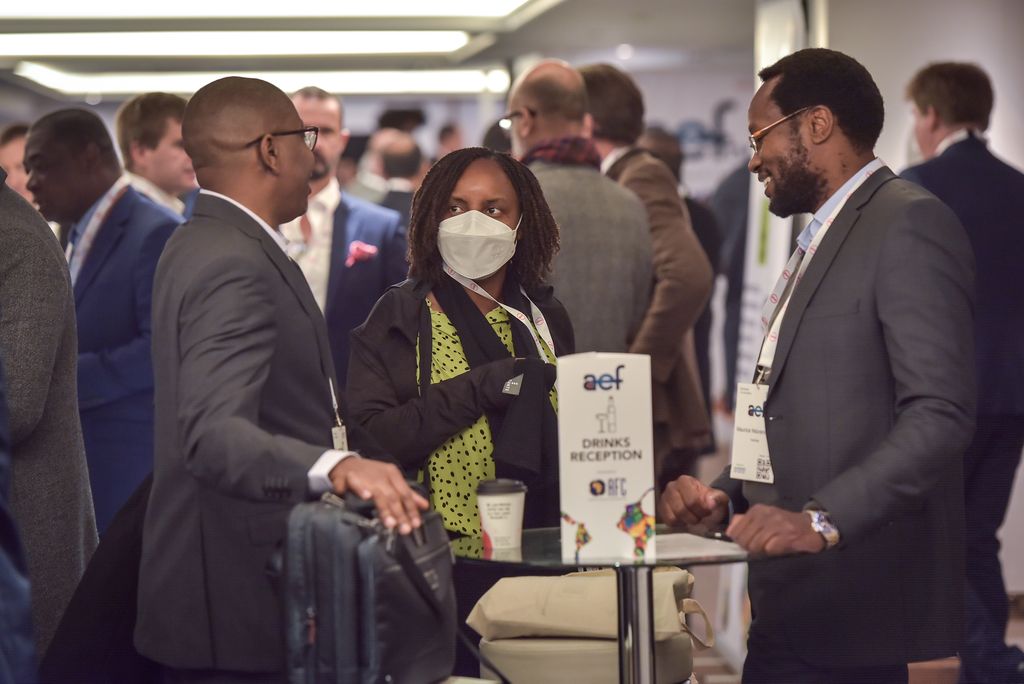 The topics and themes to expect at AEF 2022  
What does Africa want and need and how can international partners play a part
How are EU investments being channeled into Africa's energy projects
South Africa's Independent Power Producer Procurement Programme – unfolding for the future
Africa's voice in the global fight against climate change – how is the conversation changing for COP27? 
Implementing practical solutions for Africa's utilities
Gas – Africa's fuel here to stay –  the need to accelerate gas on the continent
Project preparation – increasing the number of projects reaching financial close
Is project financing ready to ride the green hydrogen wave? 
Integrating solar and wind into the grid 
Assessing South Africa's 100 MW no license liberalization and its progress
Industrial and corporate de-carbonization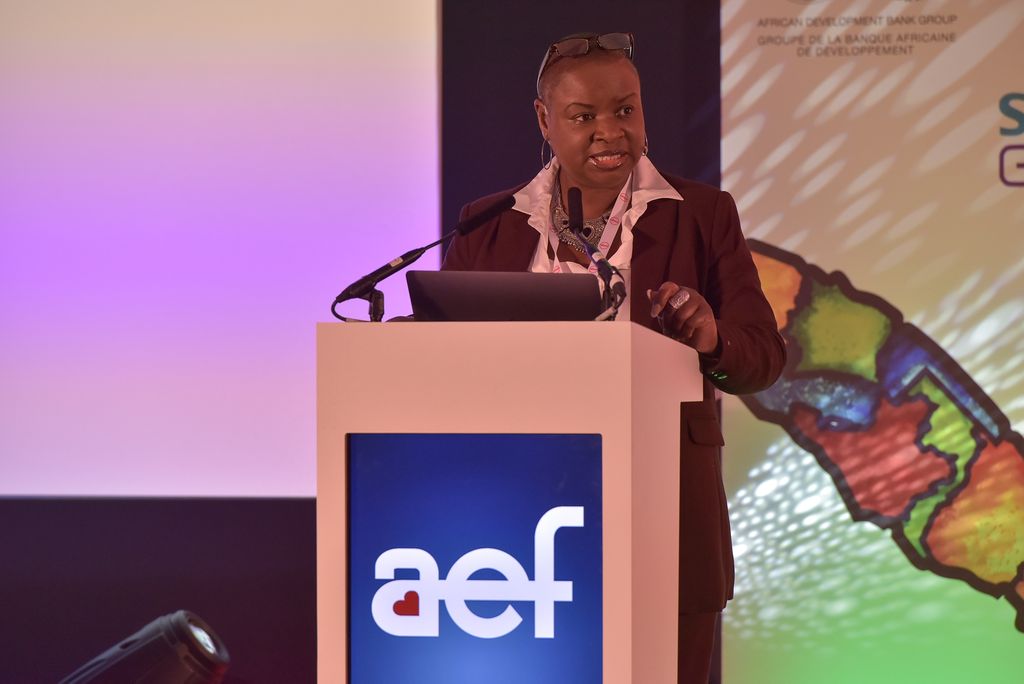 Main Speakers ( )
Andry Heriniaina Ramaroson
Ministry of Energy & Hydrocarbons, Madagascar
Bruno Kapandji Kalala
Président's Chargé de Mission, Agency for the Development & Promotion of the Grand Inga Project (ADPI-RDC), the Democratic Republic of the Congo
Yonis Ali Guedi
Ministry of Energy & Natural Resources, Djibouti
Abdoulie Jobe
Ministry of Petroleum & Energy, The Gambia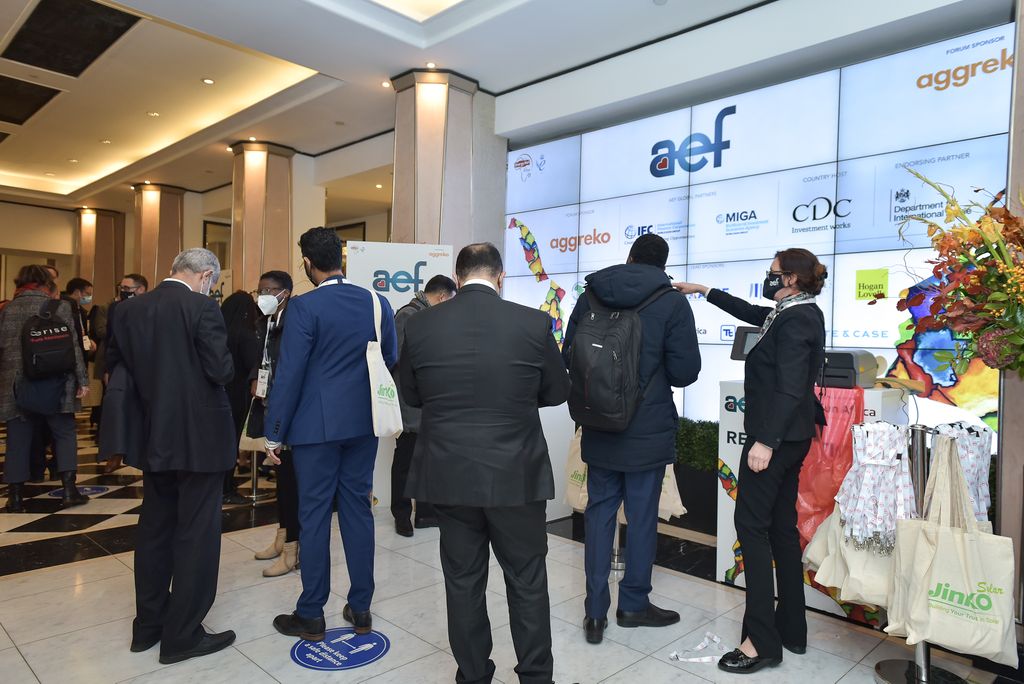 Eng. Abdirashid Mohamed Ahmed
 Ministry of Petroleum & Mineral Resources, Somalia
Hassan Abdinor Abdi
, Ministry of Energy & Water Resources, Somalia
Mohapi Mohapinyane
Minister of Energy & Meteorology, Ministry of Energy & Meteorology, Lesotho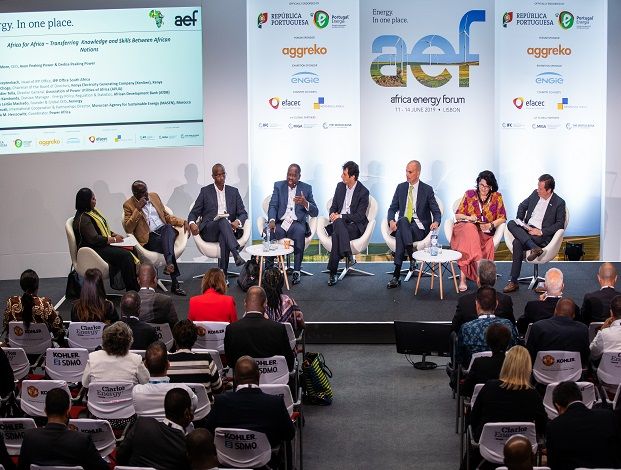 Osvaldo Abreu
Ministry of Infrastructure & Natural Resources, Sao Tome & Principe
Dr. Nobuhle Nkabane
Deputy Minister, Ministry of Mineral Resources & Energy, South Africa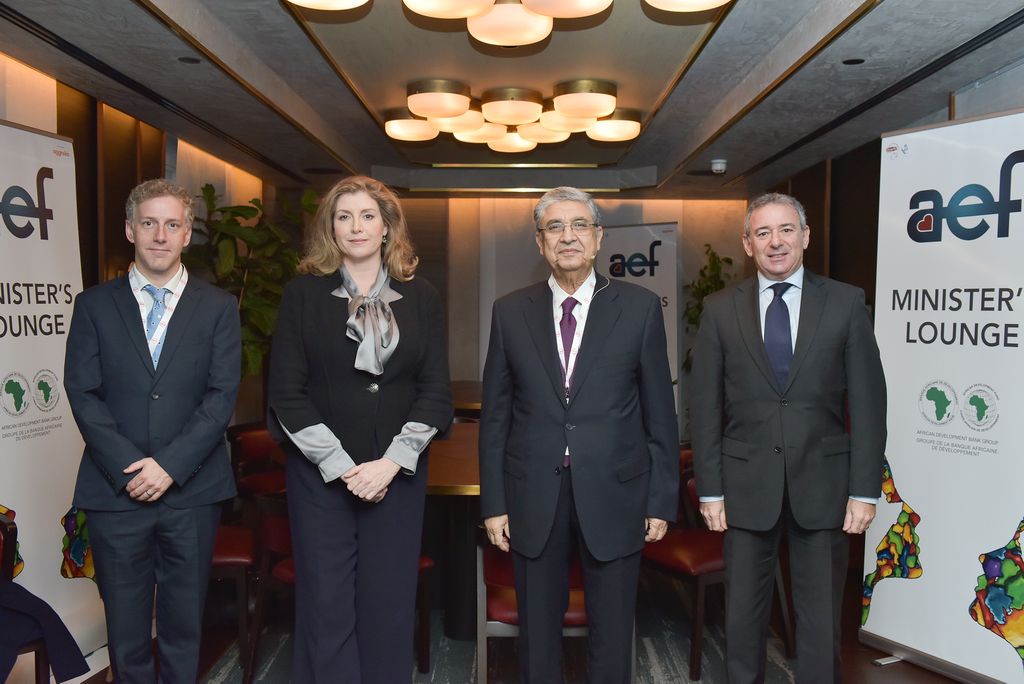 Cheikh Niane
Vice Minister, Ministry of Petroleum & Energy, Senegal
Cesar Augusto Hinestrosa Gomez
Vice Minister, Ministry of Industry & Energy, Equatorial Guinea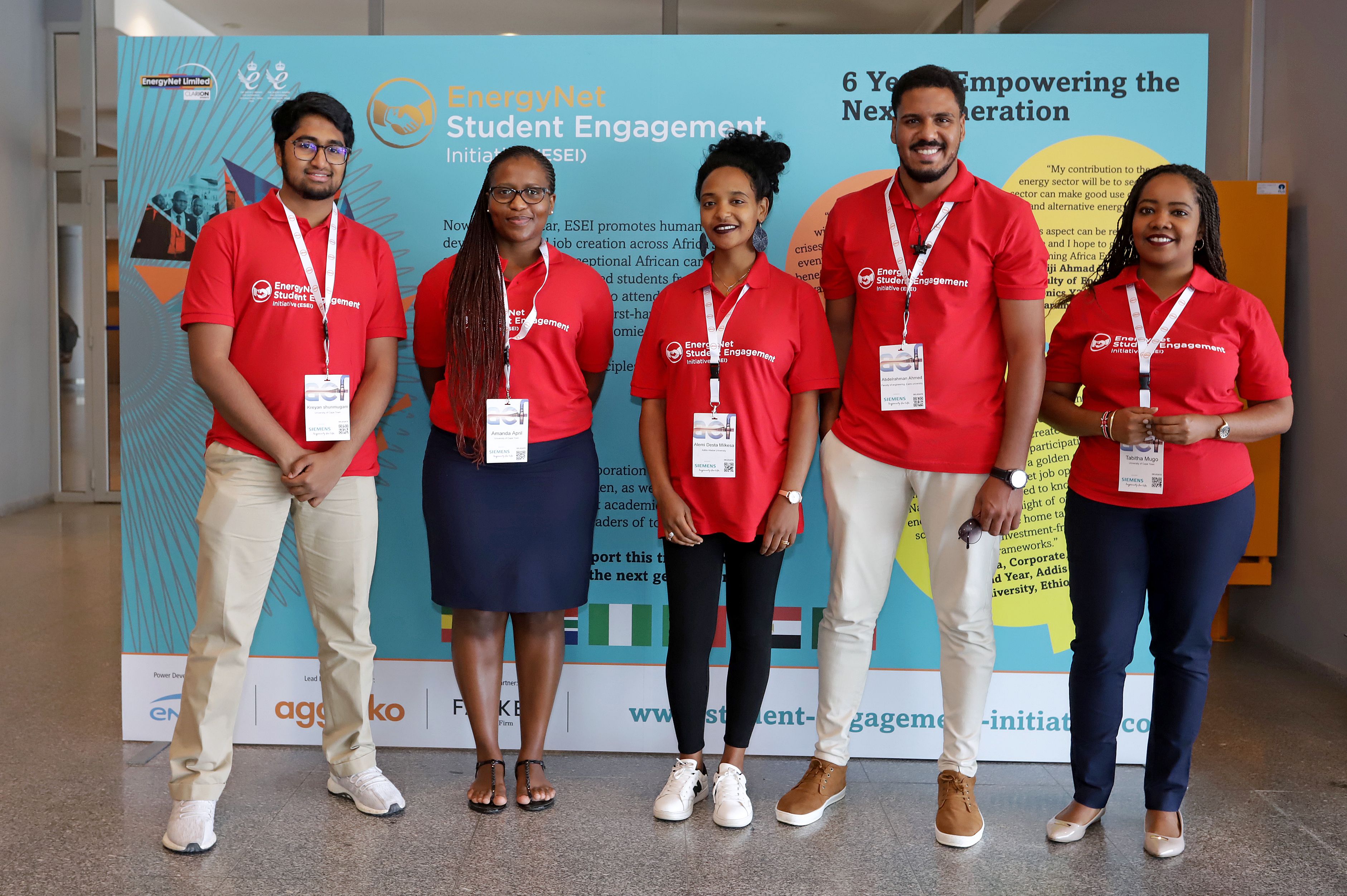 Invest in Africa's next generation of Energy Leaders Opportunities beyond privilege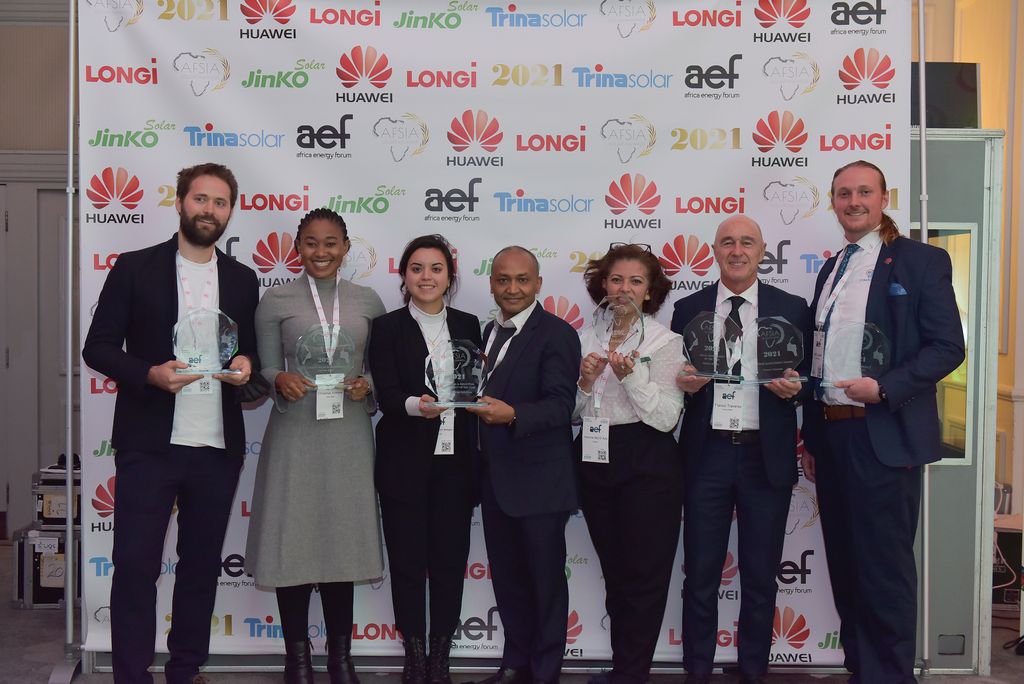 EnergyNet's YES! Youth Energy Summit launches at the Africa Energy Forum in Brussels on 21 – 24 June 2022. We're creating a platform and network for early career professionals, entrepreneurs, students, and educators to boost the skills, connections, and business readiness of a new generation of African energy Leaders.
The YES! Youth Energy Summit is recruiting from corporates, foundations, NGOs, universities, and other initiatives.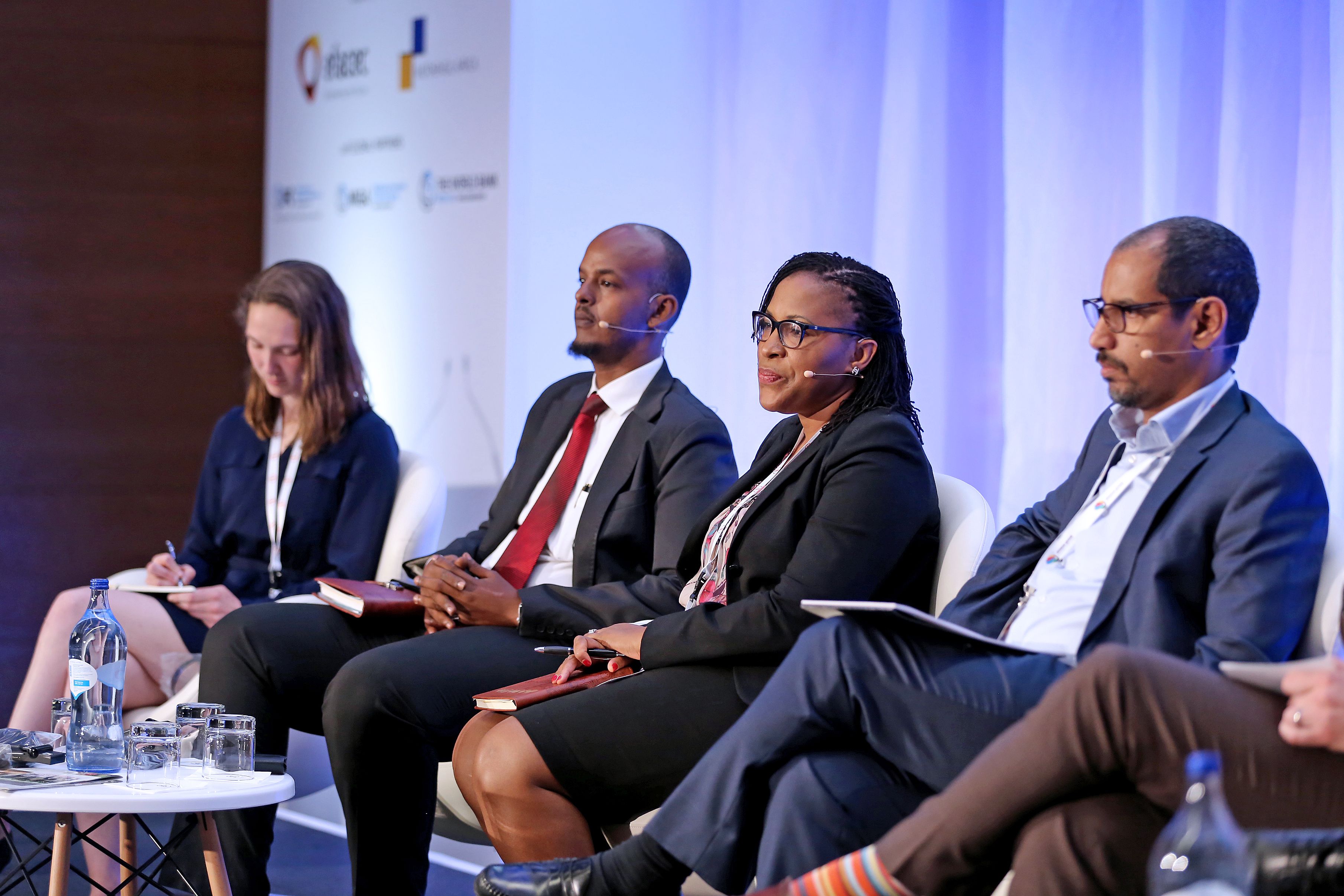 We will support hundreds of Africans in public and private sector roles to learn how to develop and prosper, with both soft and technical skills, and the opportunity to meet with peers and senior influencers from across the continent.
Working with partner organizations, we'll amplify access to the many complementary initiatives that are becoming available across the continent. YES! is actively seeking partners as we scale up.