The number of businesses that are producing information on their environmental, social, and governance (ESG) performance is on the rise. Organizations are leveraging sustainability reporting to disclose to investors, consumers, as well as other industry stakeholders the progress of their ESG strategies.
Organizations may choose to have their sustainability report assured by a third party to further validate the data being reported, strengthening reporting credibility both internally and externally.
How can ABS Assist?
Assuring your ESG report begins by identifying the scope of assurance against a set of criteria and performing a risk assessment to identify potential material misstatements across all ESG areas. We then verify the accuracy of your sustainability data and review the disclosures of the previously developed ESG reports and disclosures.
Lastly, we will issue an assurance statement in accordance with relevant international assurance standards, as well summarize our key findings, including any areas for improvement, in a detailed report and presentation to management.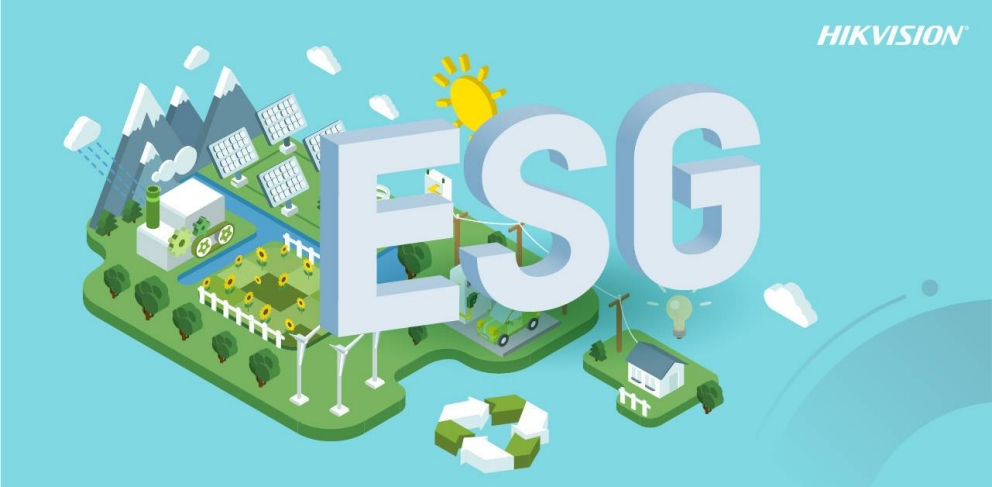 What is ESG reporting? 
ESG reporting is the disclosure of environmental, social, and corporate governance data. As with all disclosures, its purpose is to shed light on a company's ESG activities while improving investor transparency and inspiring other organizations to do the same. Reporting is also an effective way to demonstrate that you're meeting goals and that your ESG projects are genuine — not just greenwashing, empty promises, or lip service. 
Since ESG reports summarize the qualitative and quantitative benefits of a company's ESG activities, investors can screen investments, align investments to their values, and avoid companies with the risk of environmental damage, social missteps, or corruption. 
On other hand, ABS had launched sustainability reporting and assurance services to help clients demonstrate progress towards sustainable operations.
Where ABS has developed a straightforward three-step process to simplify sustainability reporting, culminating in a detailed and authoritative sustainability report. ABS sustainability specialists are also able to provide sustainability assurance, independently validating an organization's environmental, social and governmental reporting.
Excellence in sustainability reporting requires continuous improvement with multi-year planning to ensure success in the long term, and to provide a roadmap for company-wide adoption. ABS has developed a gradual three-year roadmap for companies starting their sustainability reporting journey.
The ABS assurance process is also delivered in three phases, understanding the data, then verification and alignment with industry best practices, culminating in a report and presentation to management on key findings