Alliance Supports Development of Future-Ready Skill Sets in Singapore's Maritime Workforce
(SINGAPORE) ABS has been announced as a founding partner of the Maritime and Port Authority of Singapore (MPA) and the Singapore Maritime Foundation's (SMF) new Alliance for Future Maritime Talent (AFMT) together with Pacific Carriers Limited and Pacific International Lines.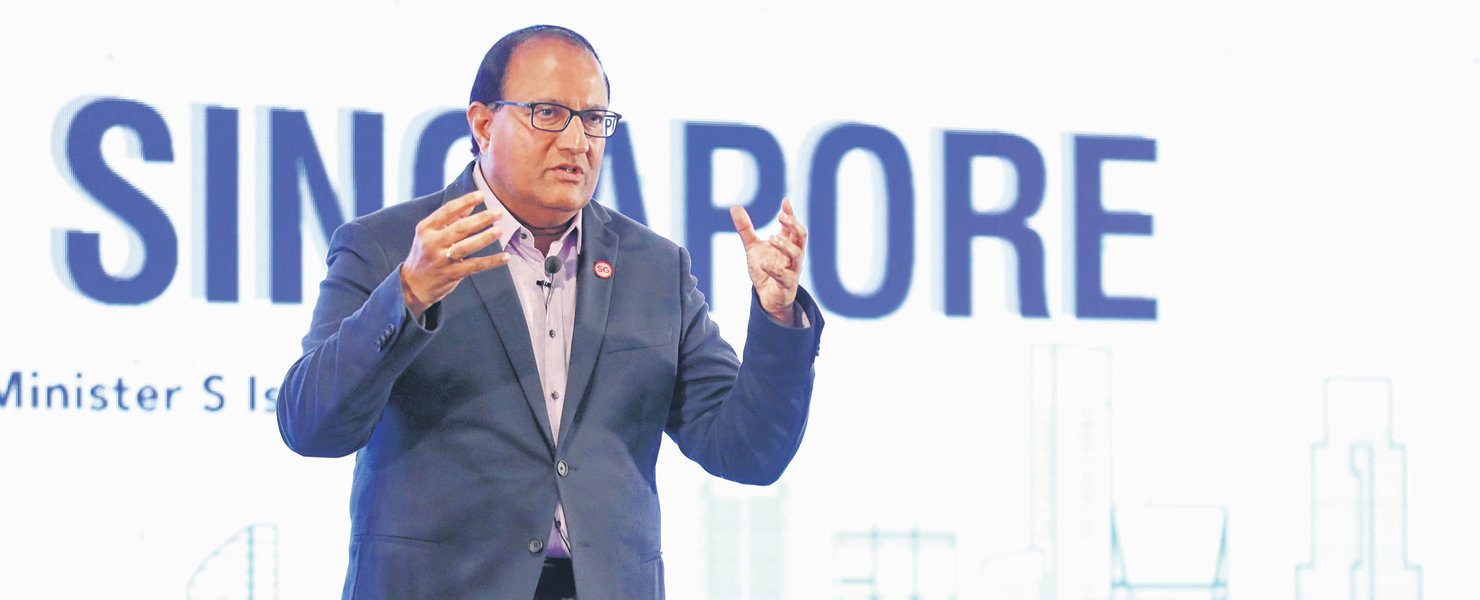 Mr. S. Iswaran, Minister for Transport and Minister-in-charge of Trade Relations, announced the formation of the AFMT at the Singapore Shipping Association's 37th Anniversary Gala Dinner in his opening remarks as Guest-of-Honor.
The AFMT will equip Singapore's maritime workforce with new skills to respond to the rapid evolution of the industry. The AFMT will work closely with industry and unions to implement and review the adoption of emerging future maritime skills in the sector, including key seafaring and shore-based maritime skills, as well as skills needed to enable more effective sea-to-shore transition of seafarers.
"Amid the industry's optimism about the current and future capabilities of all of these new technologies, we must not lose sight of the people we expect to deliver them. It is clear that maritime skill sets will need to rapidly adapt to survive in the new digital normal, and we are all going to have to embrace a new attitude and approach to learning," said Christopher J. Wiernicki,ABS Chairman, President and CEO. "We are proud to partner with the MPA and the other alliance members to deliver a project which will make such a significant contribution to Singapore's maritime future."
Mr. Teo Eng Dih, MPA Chief Executive, said: "The maritime industry is a key pillar of Singapore's economy. Therefore, it is critical that we future-proof our workforce with the relevant skill sets to work in an increasingly digital and green maritime sector.
The Alliance for Future Maritime Talent can help identify new competencies and work with our tripartite partners to upskill our maritime workers in areas such as maritime cybersecurity and the safe handling of new marine fuels. MPA looks forward to more industry leaders joining the Alliance.
About ABS
ABS, a leading global provider of classification and technical advisory services to the marine and offshore industries, is committed to setting standards for safety and excellence in design and construction.
Focused on safe and practical application of advanced technologies and digital solutions, ABS works with industry and clients to develop accurate and cost-effective compliance, optimized performance and operational efficiency for marine and offshore assets.