(ATHENS) Dr. Chris Leontopoulos, ABS Director, Global Ship Systems Center, received the Technical Achievement Award at the 2022 Lloyd's List Greek Shipping Awards for his contributions to pioneering vessel technologies and research, including the prototype award-winning "Smart Bearing Sensor" and the pioneering of the bearing double-slope optimization concept, already applied in the majority of new building vessels.
His more recent initiatives involved the ABS approval in principle (AIP) to the Shanghai Merchant Ship Design and Research Institute (SDARI) for a revolutionary vessel design that negates the risk of pollution from oil lubricated bearings and promotes efficient vessel operations.
The SDARI design, developed in cooperation with Thordon Bearings Inc. and the National Technical University of Athens (NTUA), involves removal of the stern tube casting, employing seawater for aftmost bearing lubrication and creating an aft chamber to permit in-water shaft and bearing maintenance for the first time, thus eliminating the need for drydocking or shaft line removal for bearing/seal replacement.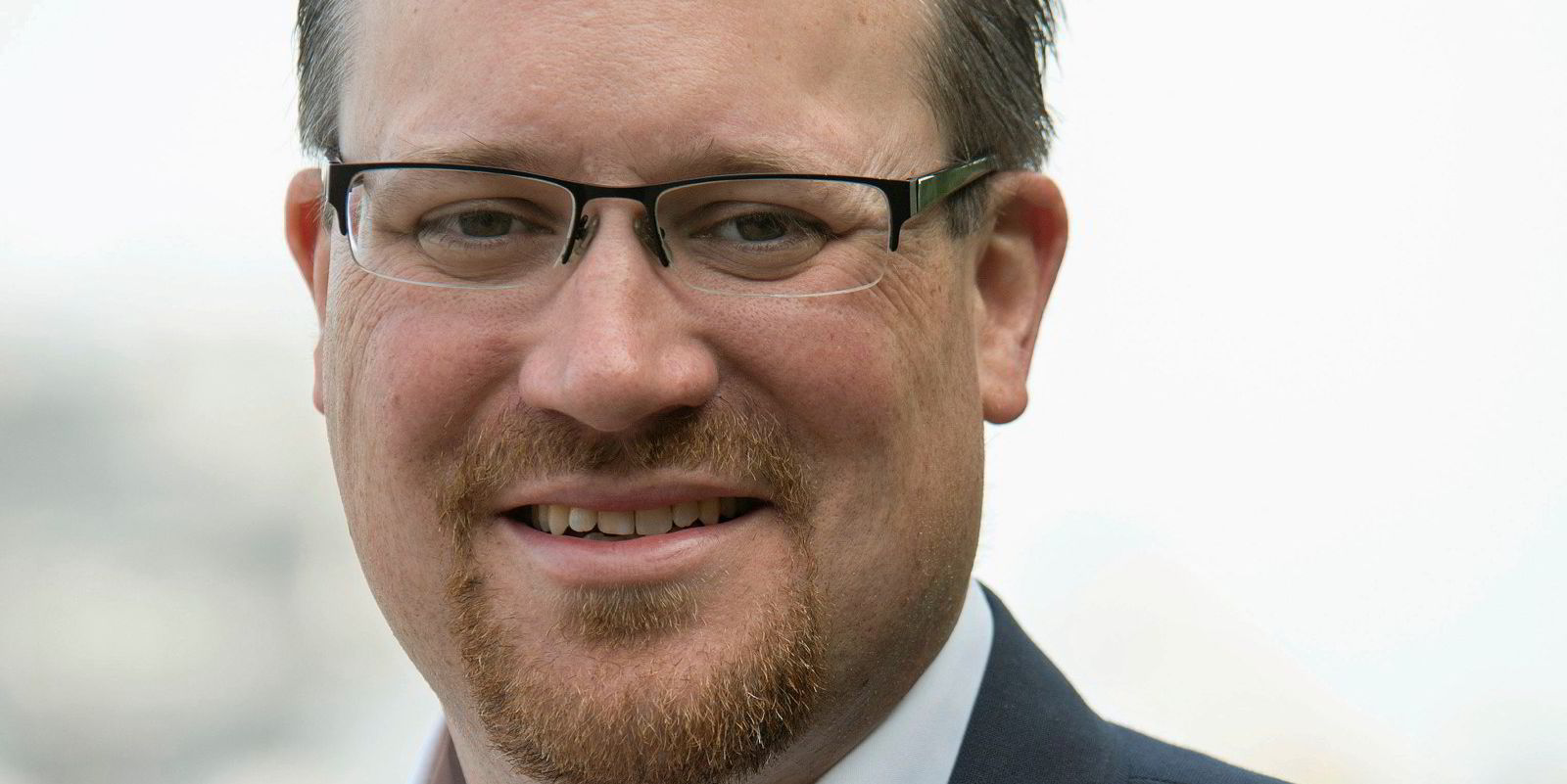 "I am delighted for Chris and the project stakeholders to be recognized for their work by the industry. As a technology leader, we are pleased to apply our insight and experience to support innovation, working with industry leaders on significant new technologies like this one for SDARI, NTUA and Thordon Bearings," said Patrick Ryan, ABS Senior Vice President, Global Engineering and Technology.
ABS is guiding the industry with leading research and insights to support technology advancement in the marine and offshore industries. More information about ABS' innovative approaches for safe and sustainable operations in maritime can be found here.
Photo Caption: Dr. Chris Leontopoulos, head of the ABS Global Ship Systems Center, accepts the Technical Achievement Award from sponsor Leonidas Karystios, DNV Director Business Development.
About ABS
ABS, a leading global provider of classification and technical advisory services to the marine and offshore industries, is committed to setting standards for safety and excellence in design and construction.
Focused on safe and practical application of advanced technologies and digital solutions, ABS works with industry and clients to develop accurate and cost-effective compliance, optimized performance and operational efficiency for marine and offshore assets.