An investment plan of 110 million and 300 hires is ready to create a multifunctional logistics base dedicated to the oil & gas sector
Within the first half of 2023, a new logistics hub for the oil & gas industry will be born in Tuscany, the result of an alliance between Mvn Logistics, Medlog (MSC), Fagioli, and Fratelli Foppiani and an investment of 110 million euros.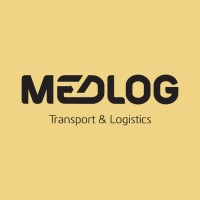 In fact, a note explains that "G4 Logistics, international logistics leader born in July 2021 from the alliance between Mvn, MSC Mediterranean Shipping Company (Medlog), Fagioli and Fratelli Foppiani, has chosen Tuscany for the construction of a multifunctional logistics base dedicated to world-leading companies in the Oil & Gas sector ".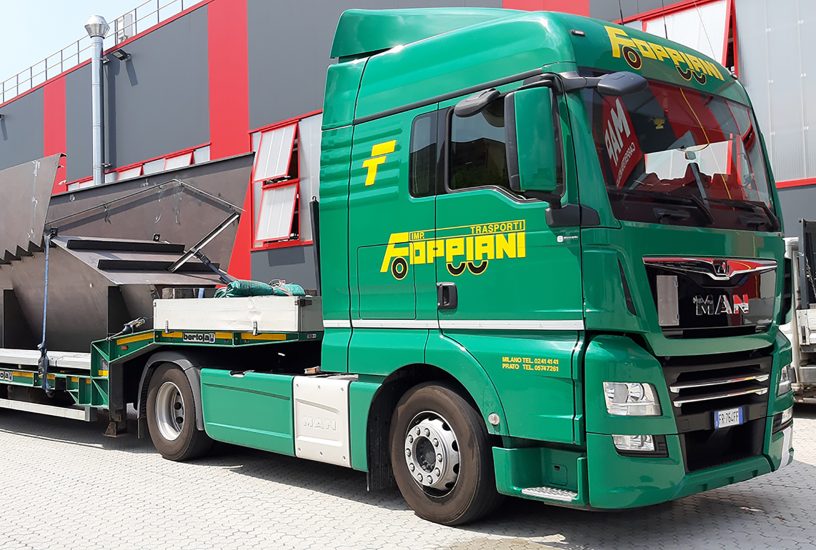 The project envisages the creation of a multifunctional platform of almost 400,000 square meters which will make available "high technological performances in the industrial logistics sector". Approximately 300 hiring of qualified personnel is expected within the first half of 2023.
To date, G4 is a temporary business association created with the aim of uniting "those leading companies in the industrial logistics sector that have a spirit of aggregation, vision and share the challenge of wanting to compete on increasingly complex, dynamic and borderline markets and wider influences every day "explain the companies that are part of this new alliance.
The goal of G4 is to "successfully participate in the most important logistics tenders worldwide and compete with the major international groups in the sector".
The strength of this association of companies is precise "the common factor of the expertise and consolidated know-how given by the individual companies which, by doing so, can offer 360 ° services capable of embracing all the typical logistical needs. complex and large projects, which increasingly require innovation and efficiency ".
Source: Shipping Italy