The Chair and Trustees of the General Council of The Seafarers' Charity announced the appointment of Deborah Layde as Chief Executive.
Deborah is currently Director of Impact at The Seafarers' Charity and has played an instrumental role in delivering positive change for seafarers. Working with the Senior Leadership Team and Trustees she has moved the charity from a reactive organization to one which understands the root cause of problems and develops solutions.
Her work has included excellent examples of collaborative projects that are significantly enhancing the maritime welfare sector; for example, leading exceptional work during COVID-19 to provide an additional £2m of support for maritime welfare. More recently she has led a grants programme to support seafarers and their dependants facing severe deprivation due to the Russian invasion of Ukraine.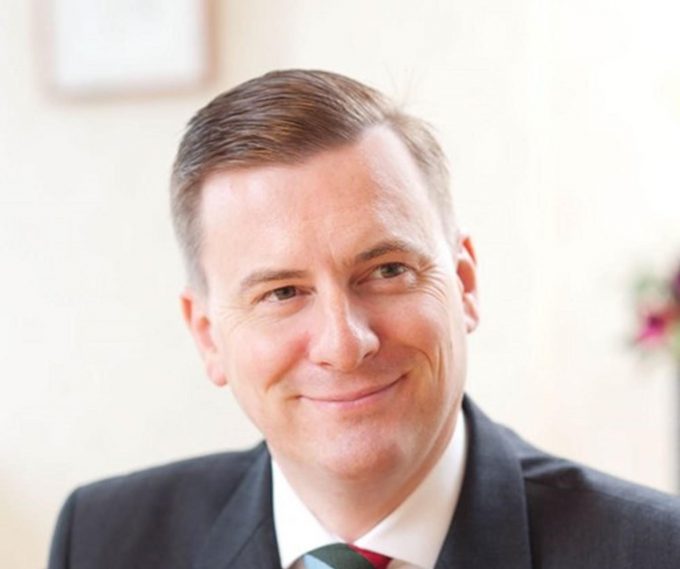 Paul Butterworth, Chair of The Seafarers' Charity said, 'We were unanimous in our decision to appoint Deborah Layde. She has a strong track record of delivering for seafarers and is well positioned to lead The Seafarers' Charity as we continue to deliver on our 'Thrive' strategy. You can expect to see even more innovative work as we keep doing more for seafarers.'
Deborah has worked at The Seafarers' Charity for almost ten years. Prior to joining the Charity, she was employed in the wider charitable sector, transferring from fundraising to grant making. An additional 18 years in business included operating as a senior leader, working on business innovation, culture change, and income generation. Deborah is a fully accredited coach and a Clore Social Fellow.
Deborah's connections and passion for the maritime sector are strong and familial, her father was a Royal Naval Captain; her mother's cousins included both fishers and RNLI volunteers with much of her early life spent in the major fishing port of Newlyn, Cornwall.