Britishvolt will conduct research on battery power and storage solutions for maritime shipping.
Monaco-based Scorpio Group has made a strategic investment in electric vehicle (EV) battery manufacturer Britishvolt with the aim of developing batteries for the maritime industry.
Britishvolt will carry out research on battery power and storage solutions for maritime shipping.
Both companies will focus on the decarbonization of the maritime industry.
Scorpio vice-president Filippo Lauro said: "Access to the UK's cutting-edge scientific community ensure that we will be able to work together to further accelerate green-propulsion and potentially power storage solutions for maritime."
Global shipping companies are involved in the research of electric and hydrogen-powered vessels to serve as zero-emission options for maritime applications.
Several trials are underway for both electric and hydrogen-driven vessels.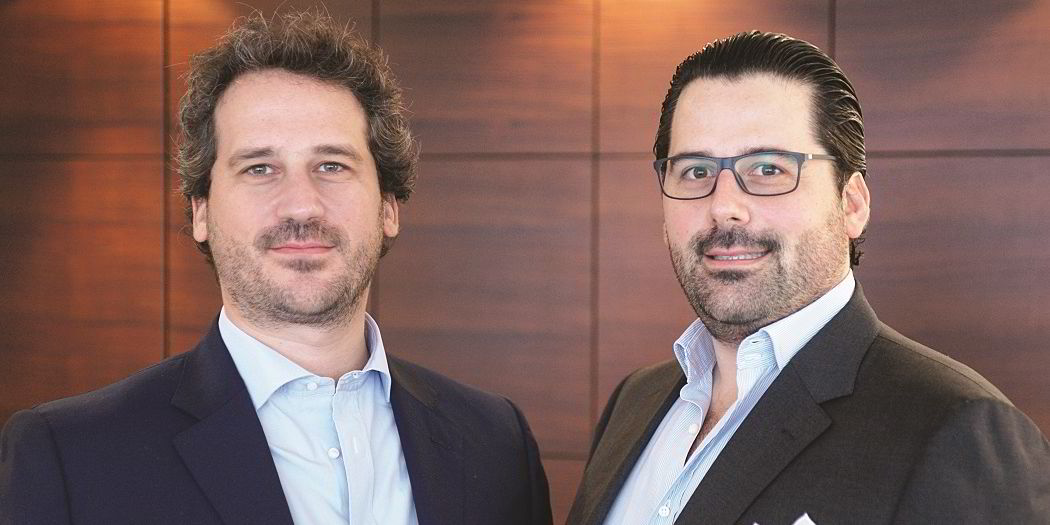 Last March, Britishvolt secured a Series C funding of €40m from mining company Glencore. The company also received support from the UK Government for a battery plant project in the north of England.
Britishvolt has previously collaborated with British sports carmakers Aston Martin and Lotus on the development of batteries.
Britishvolt plans to build a battery gigaplant in Northumberland and has secured investment that signals plans to power maritime as well as automotive vehicles. The company is working on plans for the former Blyth Power Station coal yards, which could create 3,000 direct jobs and another 5,000 through its supply chain once it opens in 2024.
In March, Britishvolt launched a Series C funding round with a starting investment of £40m ($53m) from mining firm Glencore. The company has also secured backing from the UK government and penned memoranda of understanding with carmakers Lotus Cars and Aston Martin, which will see it develop electric vehicles powered by Britishvolt cells.
In a separate statement, Britishvolt CEO and founder Orral Nadjari said: "Battery solutions are the catalyst that will drive our society to an electrified, zero-emissions future. It is the next industrial revolution; some call it the green revolution.
"The next decade will see unprecedented change, and we at Britishvolt intend to be at the very heart of leading that change."

About: Britishvolt
They are Britishvolt their mission is to accelerate the electrification of society. They will deliver sustainable, low-carbon batteries on the roadmap to decarbonization. Proudly British, passionately global.

The race to zero is imperative for society, and batteries are core to a successful energy transition. The Britishvolt ambition is to create some of the planet's most responsibly manufactured battery cells, primarily to power electric vehicles.